Two Golf Pros Shares How They Prep For The Masters Tournament
By Stephen M August 2, 2022
---
The Masters Tournament is always spectacular and exciting to see. The tournament graced by top golfers always meets expectations regarding attendance and performances. Attendance last year was reduced by 75 percent due to restrictions. However, the 2022 tournament was electrifying as the tournament returned to its full force.
The tournament wasn't short of top golfers, with even Tiger Woods making a professional comeback after his near-death car accident. Suffering multiple injuries and being away for about 17 months, it wasn't surprising he finished 47th on the leaderboard.
But how do golfers prepare for such a mentally stressful activity? Some golf pros share their experience with us.
Experience from Prof Golfers
Speaking to Men's Health, Spanish professional golfer, Jon Rahm, said golf is more of a mental sport than a physical one. He says your mental well-being and capacity are paramount when playing golf.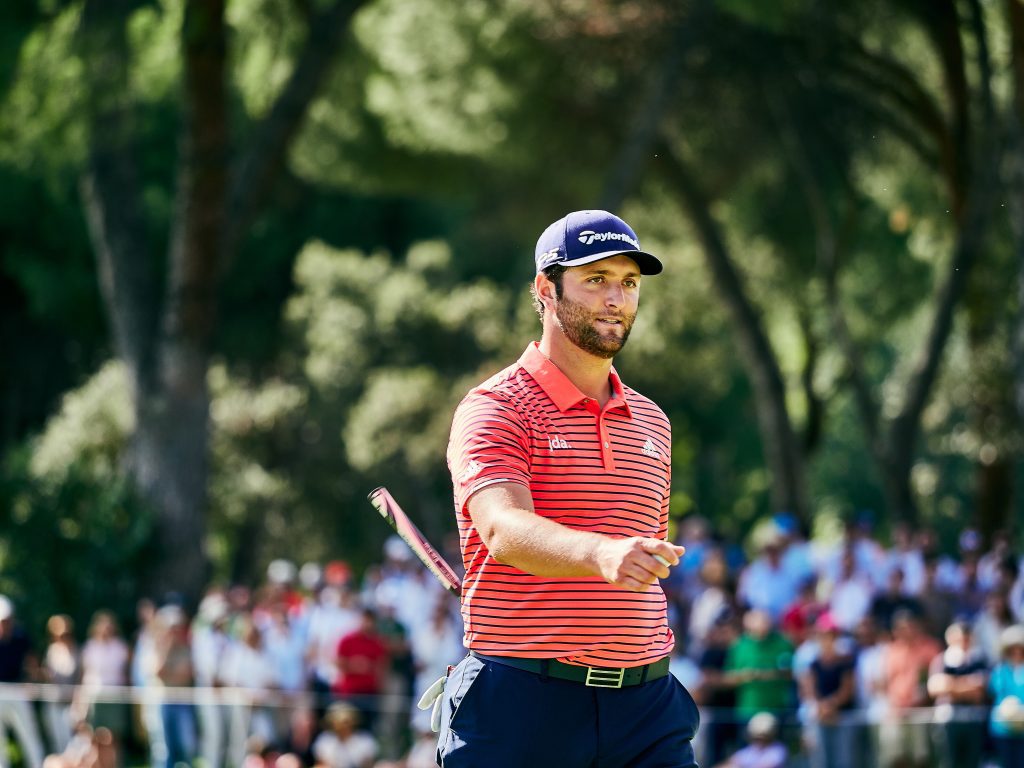 The 27-year-old pro and first Spanish to win US Open plays golf professionally and recreationally. How does he manage the two without compromising his health? What about keeping the family and enjoying video games? Rahm Shares his experience with Men's Health.
On video games, he said, "[Video games are] an easy way to spend a couple of hours focusing on something else. It's not physically demanding, so you're not getting your body tired, but your brain is doing something else for itself". "Now, with my son, I get home, and two hours go by because I'm playing with him, and it's even more rewarding." He admits it also involves some physicality and keeping hydrated does the magic for him.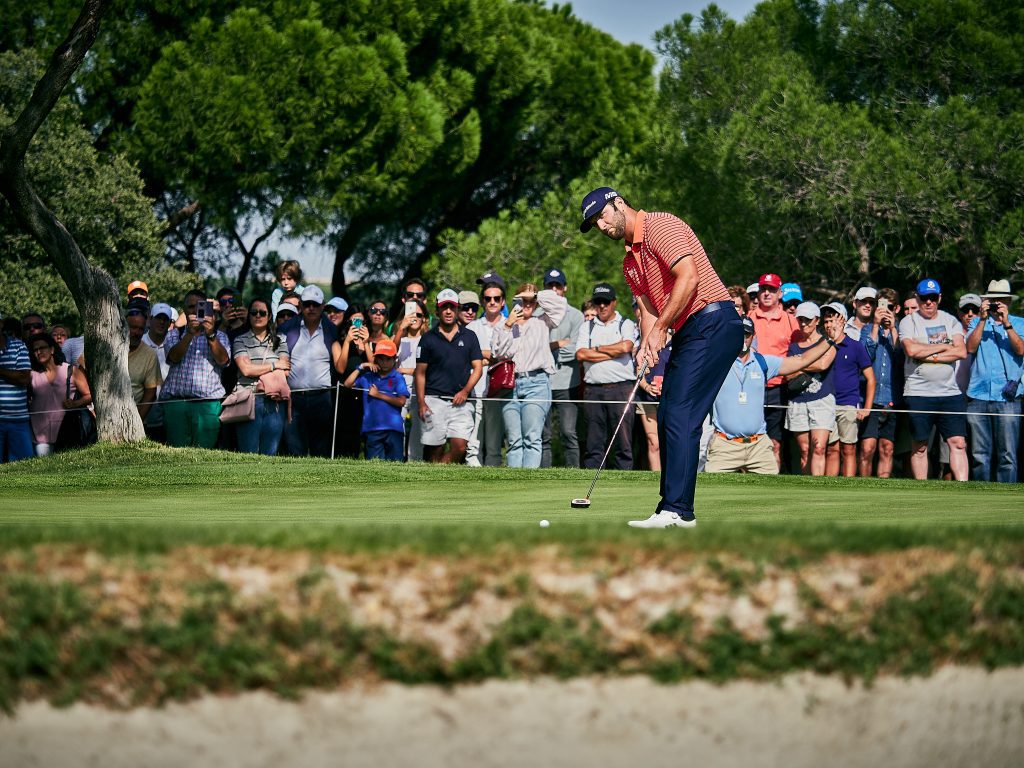 Bernhard Langer said he focuses on his core and morbidity regarding the physical aspect. The two-time Masters champion said, "In golf, you need a lot of core muscles in the mid-section because of all the turning and twisting. I think it's good to have a strong core—you'll have good balance, good control, and speed."
This goes to say how mentally challenging playing golf is and the need for good mental awareness and health. With the proper preparation and positive attitude, golfers can take up any challenge on the course.