Transform Your Mental Health: 5 Must-Read Books In 2023
By Francis Tunwase February 28, 2023
---
No matter how hard we try, there'll always be moments that affect our mental health. And in these moments, we seek out guidance and support to help us stay afloat. While there's a no shortage of self-help books everywhere, not all of them offer the depth and wisdom that can be truly therapeutic.
However, don't despair!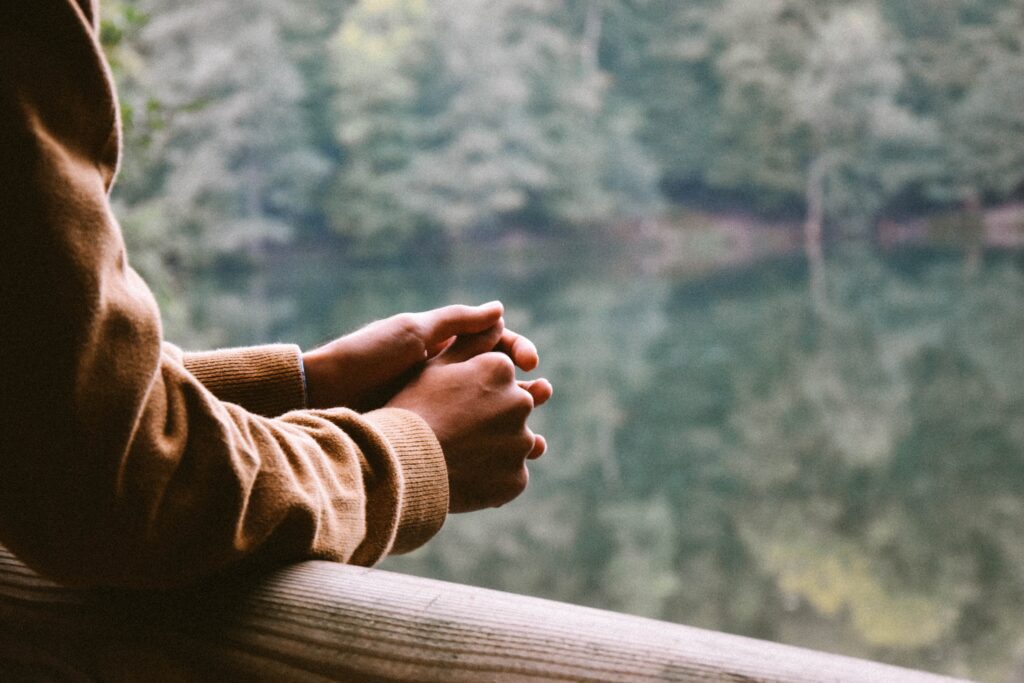 We've scoured the shelves and handpicked the top 5 mental health books of 2023 that are sure to spark a transformation within you. These books offer practical tools, thought-provoking insights, and a wealth of compassion and encouragement.
Get ready to be inspired, empowered, and transformed with our top 5 picks.
The Body Keeps the Score by Dr. Bessel van der Kolk: This book delves into the science behind the impact of trauma on the mind and body, using real-life examples to drive home its points.
Hope and Help for Your Nerves by Dr. Claire Weekes: This is the right book for you if you're dealing with perpetual anxiety. It will help you break free from the cycle of fear and panic with compassion and clarity,.
Recovery: Freedom From Our Addictions by Russell Brand: Actor and comedian Russell Brand shares his personal journey of overcoming addictions to drugs, alcohol, and sex in this memoir. With humor, he shows us that anyone can find their way to recovery.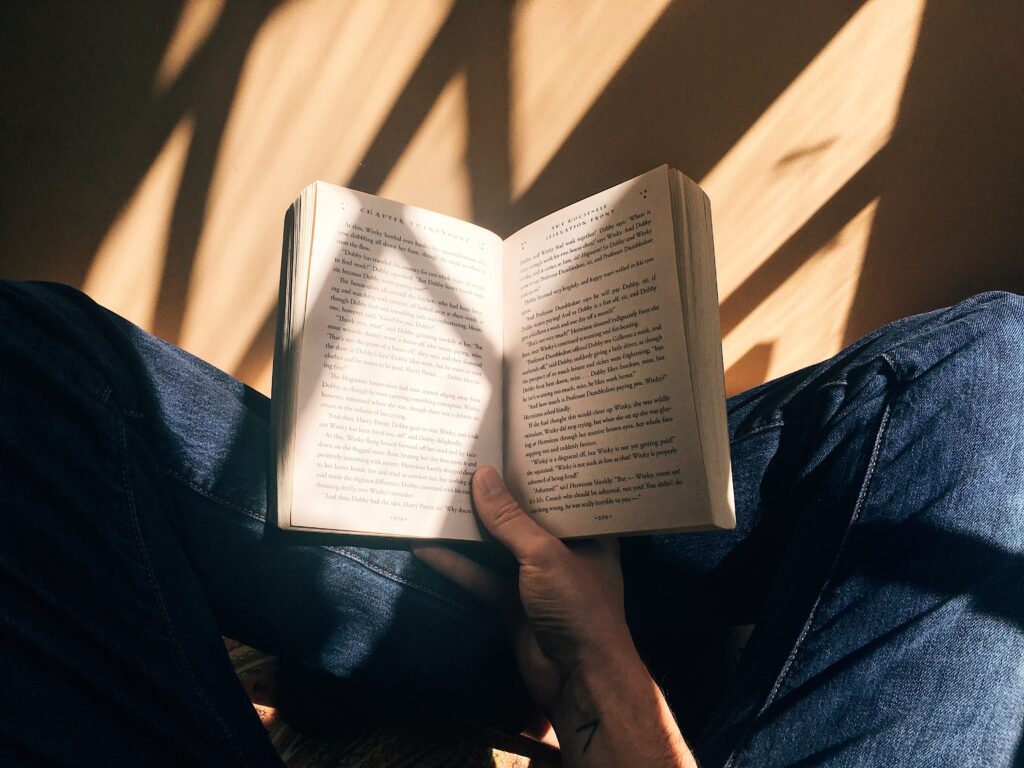 Emotional First Aid by Guy Winch, PhD: This book provides practical techniques for dealing with the emotional pain that often comes hand-in-hand with life's ups and downs. From loneliness to low self-esteem, it's got you covered.
It Didn't Start with You by Mark Wolynn: Mark Wolynn, a leading expert on family trauma, examines how our ancestors' experiences can shape our own lives and lead to patterns of anxiety, depression, and other behavioral issues.
By picking up one of these books, you'll be a bit closer to achieving a healthier, merrier mind. Happy reading!