Top Five Beers To Check Out
By Stephen M September 28, 2021
---
Beer is an everyday thing, and you can enjoy it on normal days and special occasions. No one ever gets tired of the feeling, great taste, and satisfaction a good beer brings. They come in different categories and tastes. There are low carb, light, sweet, sour, dark, stout, larger, and blonde ale, just to name a few. If you are a beer fan, here are some brands you can try out if you haven't already.
Blonde Fatale Belgian-Style Blonde Ale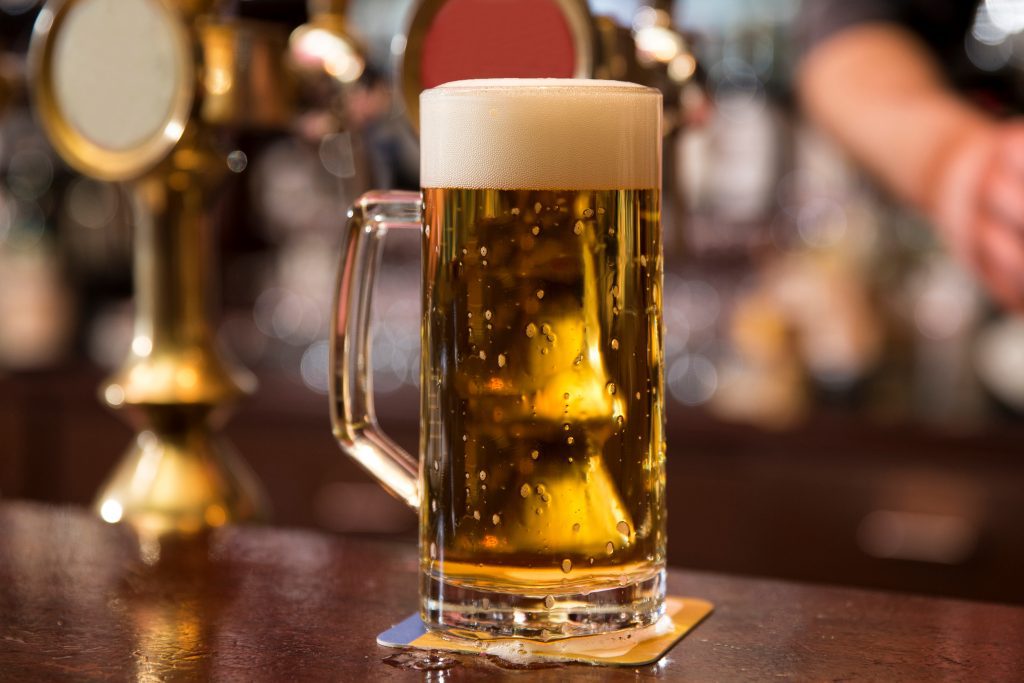 Blonde Fatale Belgian-Style Blonde Ale is one of the beers you can trust to give your friends and visitors a warm welcome home. Produced by Peace Tree Brewing, its unfiltered golden hue that brings about the unique smoothness of this beer would definitely entice you to have more. Belgian-Style Blonde Ale has an ABV of 8.5%.
Estrella Inedit Damm
If you are looking for something light, we recommend Estrella Inedit Damm for you. With an ABV of 4.8%, the beer is made of malted barley and wheat with a touch of orange peel and coriander to give it a fruity flavor. Inedit is creamy, and you can enjoy it everywhere, including as an accompaniment to meals.
Dogfish Head SeaQuench Ale
Sometimes we want to do away with all the sweets and go for something sour. This is just what Dogfish Head SeaQuench Ale provides. You get that sour taste from lime juice, and the salty Gose and sea salt give it that salty taste. Not forgetting the tart of Berliner Weiss brewed in sequence with black limes. SeaQuench has an ABV of 4.9%.
Lagunitas DayTime IPA
Lagunitas DayTime IPA is a high-grade beer with low carbs. It contains 98 calories and just 3 grams of carbs. Enjoy the tropical and citrus flavor of IPA, with its mango and lemon content. The hops also ensure that your beer becomes hoppy and easy to drink. IPA has low alcohol content with an ABV of 4%.
Weihenstephaner Hefe Weissbier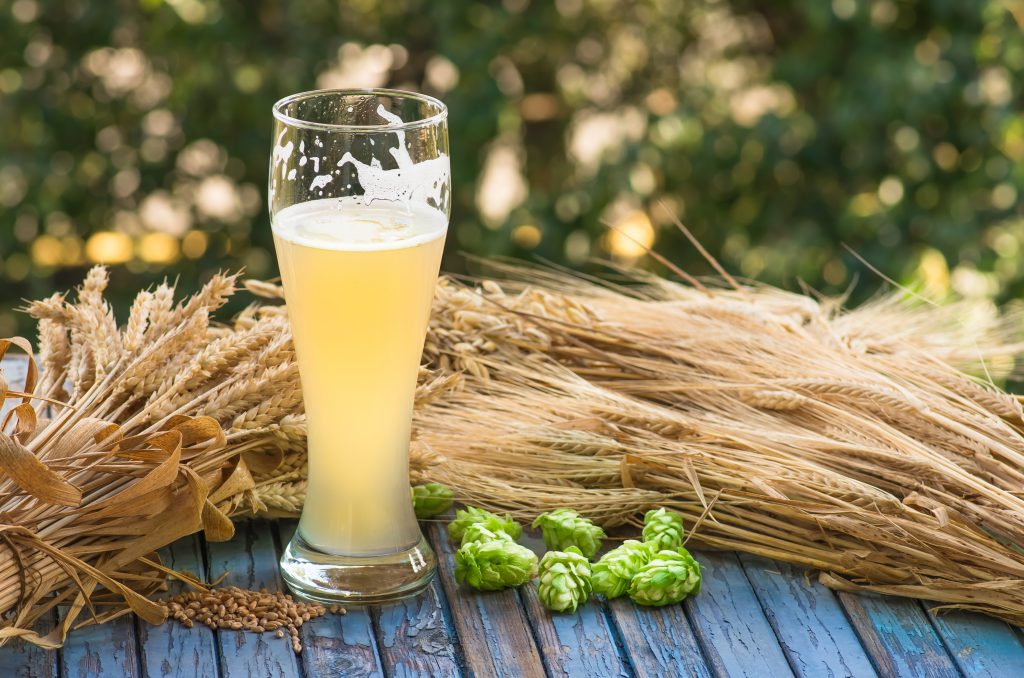 Weihenstaphaner remains one of Germany's oldest breweries and has been operating for over 1,000 years now. One of the company's flagship products is the Hefe Weissbier. This wheat beer has 5.4% ABV and comes with a banana flavor you can't miss, not forgetting that touch of clove touch that makes it so unique.