Tips To Stick To A Cleaning Routine
By Shivam B December 28, 2021
---
Cleaning your house is stressful for many of us, and usually not enjoyable. But if you develop a cleaning routine, it becomes less daunting to keep your home clean. You will find a few suggestions here that can help you stick to a cleaning routine.
Do Not Let The Work Pile Up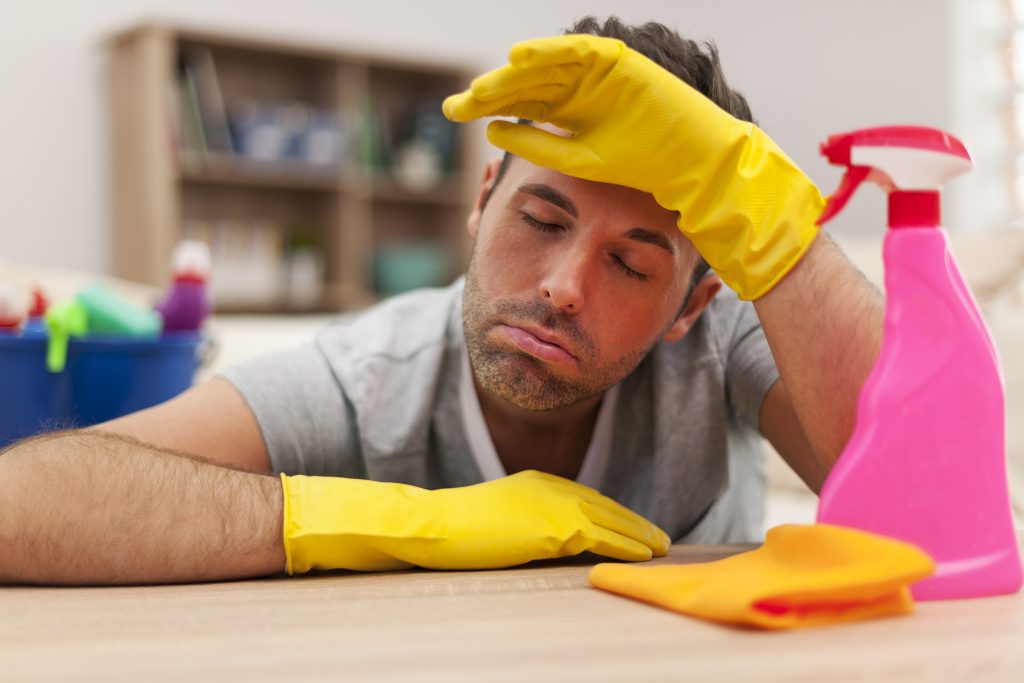 Letting the cleaning work pile up is a common practice and mistake among a lot of us. They do not realize that procrastinating the work only increases the amount of work you'll have to do down the line. It would help if you washed the utensils every day. Wipe down the kitchen counters daily. Also, clean your bathroom sink and spot vacuum daily as well.
Make A Routine
You should make a routine and allocate time for every cleaning task. You should perform some cleaning tasks daily—others you can do every week. You should prioritize cleaning your house and find time for different cleaning activities.
Change Bedsheets And Pillow Covers
It would be best to change your bedsheets and pillow covers from time to time – and by that, we mean weekly. In order to keep up with this, you should set aside a particular time in a week to wash the linens. This practice of washing and switching your lines at least once a week is a hygienic practice everyone should adopt.
Key Takeaway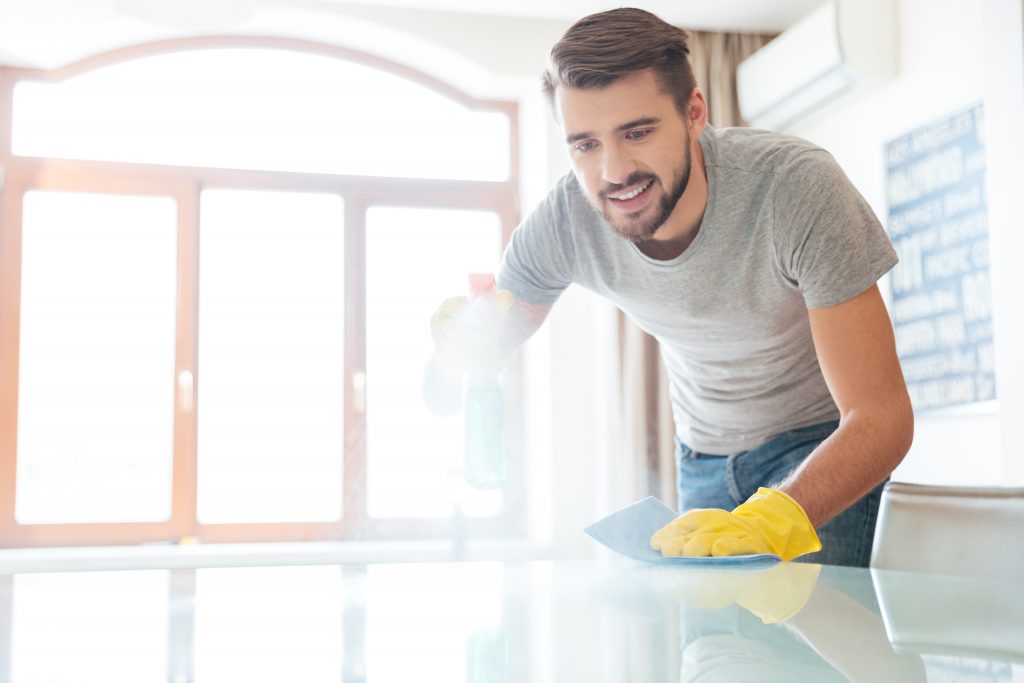 Keeping the house clean should be a priority for everyone. If you follow these tips and create a regular routine for yourself, it will make the cleaning process less complicated. If you dedicate at least 30 minutes of your day to cleaning the house, the work will not pile up. Creating a routine and sticking to it helps.