Tips To Shape Your Beard Like A Pro, According To Popular Hairstylist Michael Dueña
By Peter C October 11, 2022
---
Seeing someone like Michael Dueña, a hair specialist, demonstrating an immense passion for beard styling is inspiring. This simply shows people can be the best in anything, especially in certain things we often look down on. Beard styling is a skill that must be mastered as it requires extra effort to produce a perfect shape given the differences in people's head shape, hairline, and bone structure.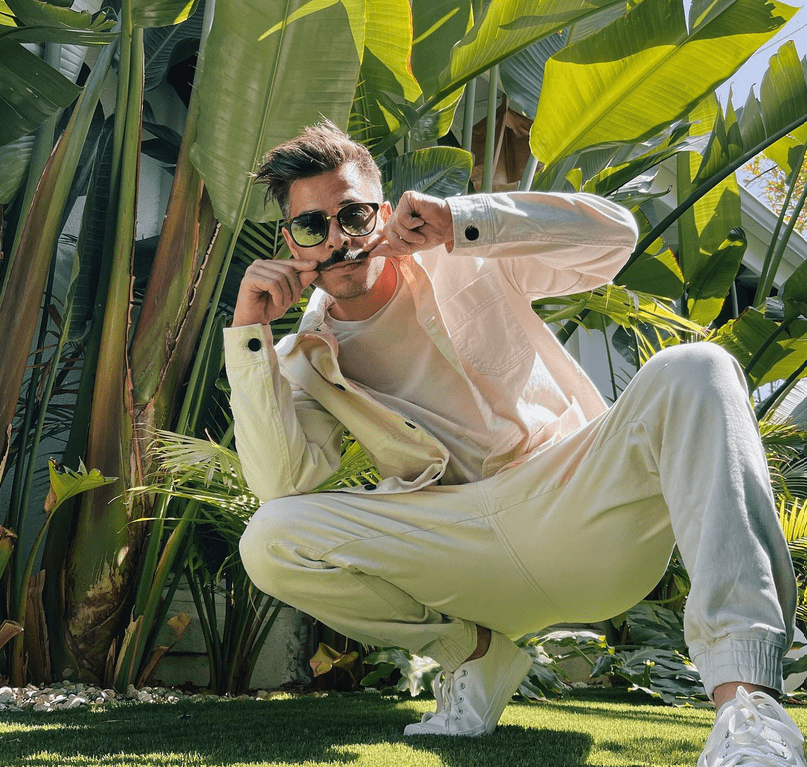 Michael Dueña does this effortlessly because he has mastered the art of styling beards. He has offered some tips for getting the best beard style, which you will read later in this article.
Michaeal Dueña is famous for being the sought-after hairstylist for most popular faces in Hollywood. By reading and applying all the tips offered in this article, you are a step closer to creating your unique look and style.
1. Use the Best Trimmer
Using the best trimmer for your beard styling is one of the most important things to consider. It is important because your choice of trimmers can't be the same for every style. For instance, some love to have a close shave, while others don't.
2. Control Your Trim
To give a very nice beard style, Michael advises people to learn a better way of controlling their trim. According to him, being able to control the thickness and length of the beard is an important skill, and getting the right trimmer will make the work a lot easier.
3. The best way to start shaving
An improper shaving technique will cause ingrown hairs. So, the best way to prevent this is to treat your beard with good beard oil. This should be done before shaving. Michael likes using American Crew Ultra Gliding Shape Oil and recommends it for everybody. You also need to moisture the skin, so a matte moisturizer is a perfect option.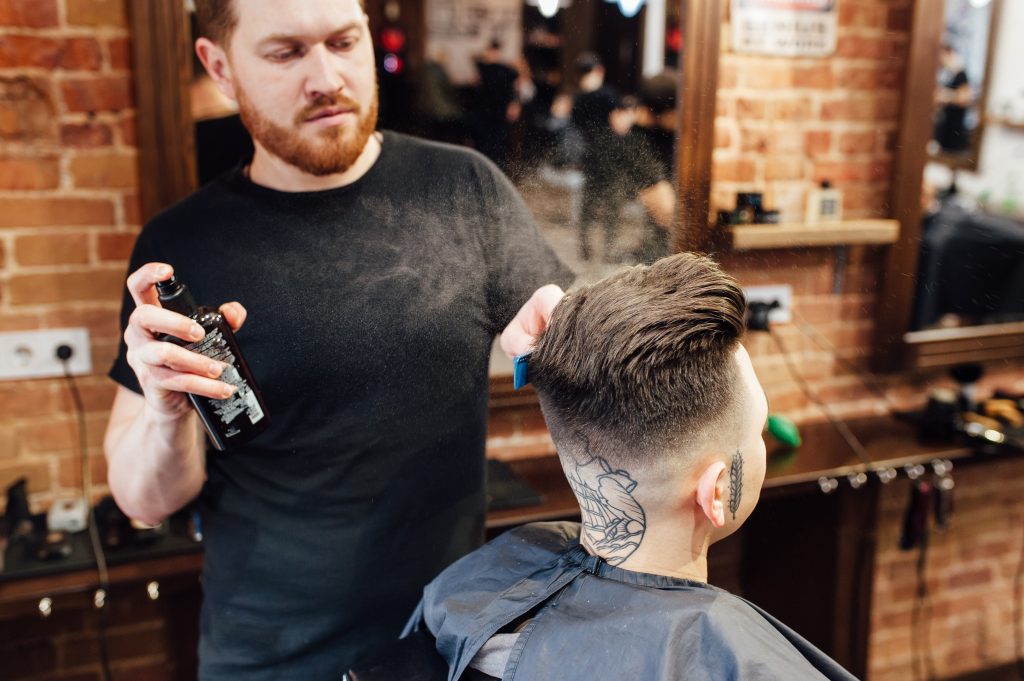 4. Create a perfect shape
To create a perfect shape, start from your chin to when the crown of your head is. Then, finish this part by lining up your beard
5. Things to avoid.
According to Michael, people must avoid washing their beard hair too often because of the damage it could cause to the hair. He wants people to prevent their beards from sun damage by using the right products.