Throw The Best Bachelor Party With These Unique Tips
By Goodness M February 8, 2022
---
Plan your best friend's bachelor party in style. It must be different from the other bachelor's parties we have witnessed. This article contains tips to help you plan a blockbuster party.
1. Preparation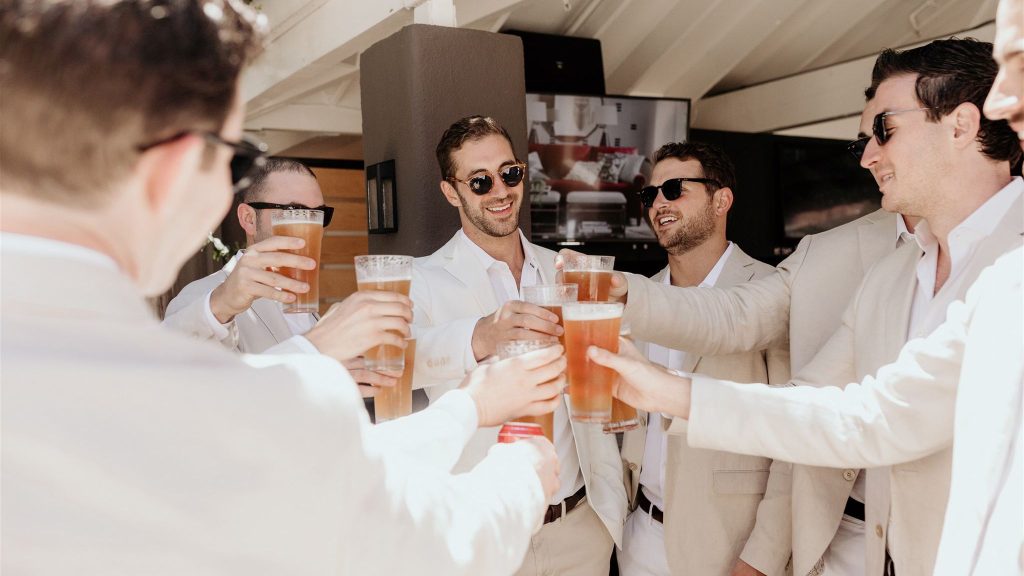 During preparations, consult with the groom-to-be for ideas that he might want to share for his party. This saves you the trouble of planning something that he does not want. Therefore, find out if the groom wants to invite old friends or if he wants to keep it intimate. The answer will give you direction and ensure that the bachelor's party is a success.
2. Outdoor Adventure
If the groom-to-be decides to embark on an outdoor adventure, follow his heart's desires. You can go on a hike-to-camp weekend, rent a ski cabin or do some skydiving. Therefore, if you decide to hold a big party, find a central location for the event. However, it can be made a weekend getaway if you choose to keep it small.
3. A Boisterous Bar Crawl
We can't leave out a weekend drinking spree. A bar crawl will give you the best time of your life, especially in Nashville, New York City, or Chicago. Wearing matching Batchelor shirts will surely make it easy for people to see that you are one group. In making the groom-to-be stand out from the crowd, dress him differently.
4. Attend A Sporting Event
Sporting activities are part of men's DNA. Therefore, get group tickets for a sporting event such as a football game, baseball game, a big fight, or any other sporting event of your choice. Hire a party bus that will transport you to and from the match. This ensures that celebrations continue without disruptions.
5. Mix Things Up
If the bachelor's party is for the entire weekend, start by taking it easy on Friday. Drink whiskey while catching up with the boys. Then Saturday is the adventurous day where you blow it out of proportion. However, ensure that you have some aspirin to treat your hangover on Sunday.