Three Steps To Combat Acne
By Peter C October 4, 2022
---
A lot of things happen in our bodies that we don't have any control over. For every reaction in the human body, there is often physical evidence or signs, and at times, an unclear explanation about the actual cause. For example, we only hear people talk about acne and how pimples keep popping up on their faces, whereas the real cause is hair follicles getting plugged with oil and dead skin cells.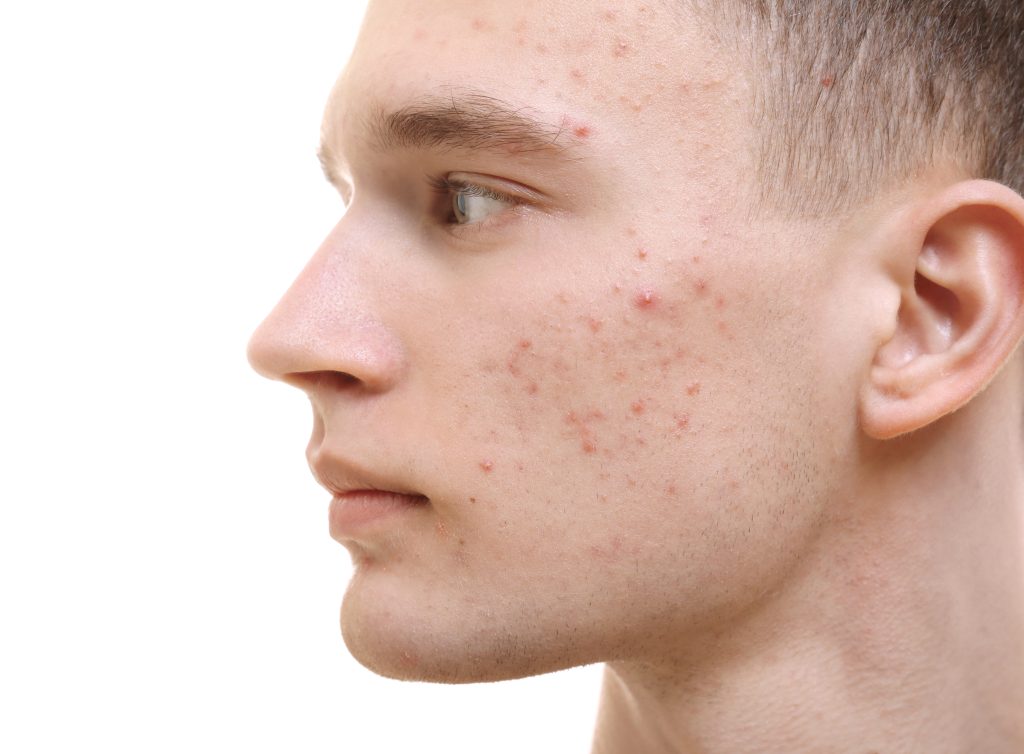 No matter what explanation you try to give acne, people only care about the possible treatments to get rid of the skin condition. We understand how dealing with acne could take a great toll on your emotional health, which is why we are recommending the following treatments:
1. Get a hydrocolloid patch
No one is comfortable having bumps on their faces, and apart from the negative feelings that come with having acne, itching is a common symptom of acne. As tempting as this usually feels, the last thing you want to do is scratch your pimples. Doing so will be counterproductive and cause more inflammation-causing bacteria to spread into your pores.
Instead, use a hydrocolloid patch as it will help absorb excess fluid, reduce inflammation, and give a protective seal over your skin. Peach Slices Deep Blemish Microdarts and Cosrx Clear Fit Master Patch are examples of hydrocolloid patches you can use.
2. Try Acne Spot Treatments
Acne spot treatments can quickly lessen the visibility of a breakout. There are many products available to get you the much-desired results. Active ingredients in these products include retinoids, benzoyl peroxide, etc. Get one, apply the product every night before retiring to bed and wash it off when you wake up the next day. Some of these products are Differin Acne Treatment Gel, Sunday Riley Niacinamide Acne Spot Treatment Mask, Murad Rapid Relief Acne Spot Treatment, etc.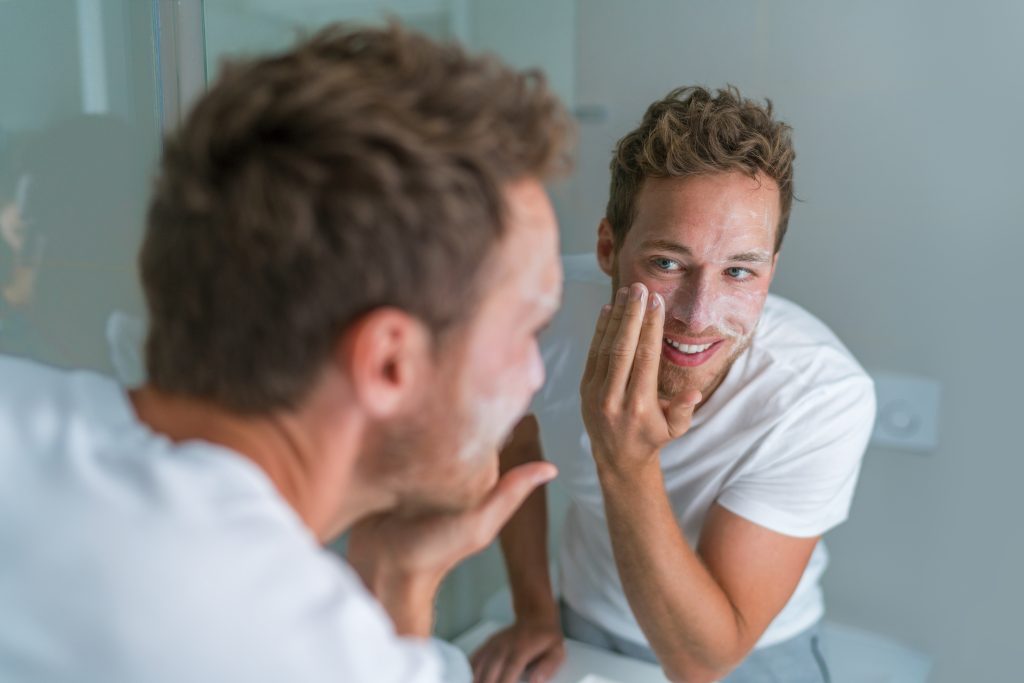 3. It's Time To See a Dermatologist
For severe acne, the best and the first thing you should do is to see a dermatologist. Yes, you need a professional. That is the only way to get rid of acne quickly. Dermatologists have the right knowledge and tools and can recommend better products.