The Magic Mike Empire 
By Francis Tunwase June 28, 2022
---
When Channing Tatum decided to make a movie that told his story as a stripper and revealed the untold personal lives of strippers, he may have had no idea that it would grow to become a massive empire, but it did. Here's a quick look at the steady expansion of the Magic Mike empire.
The Movie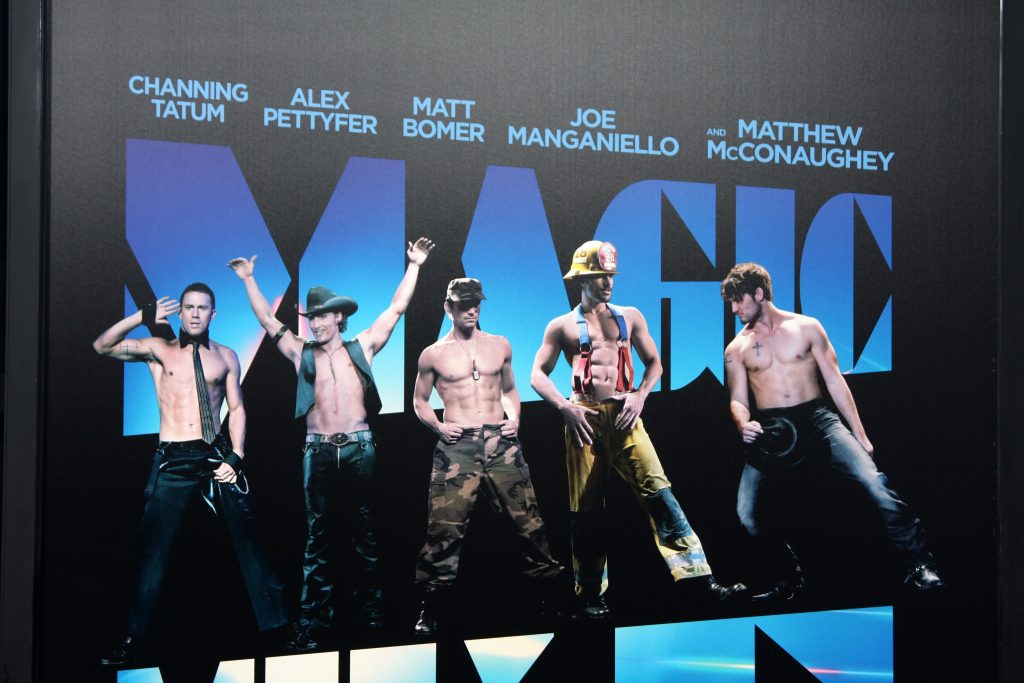 The first building block in this empire was the movie release that starred Channing Tatum, Matt Bommer, Joe Manganiello, and Matthew McCaughey as strippers. However, the movie does not just show naked men but also depicts the struggles that strippers have to go through maintaining a personal life alongside the uniqueness of their job. The movie did so well, making $113 million in the United States and $54 million internationally, despite having a budget of just $7million. Riding on the success, a second movie was released, earning $66 million domestically and $51.8 million internationally.
The Live Shows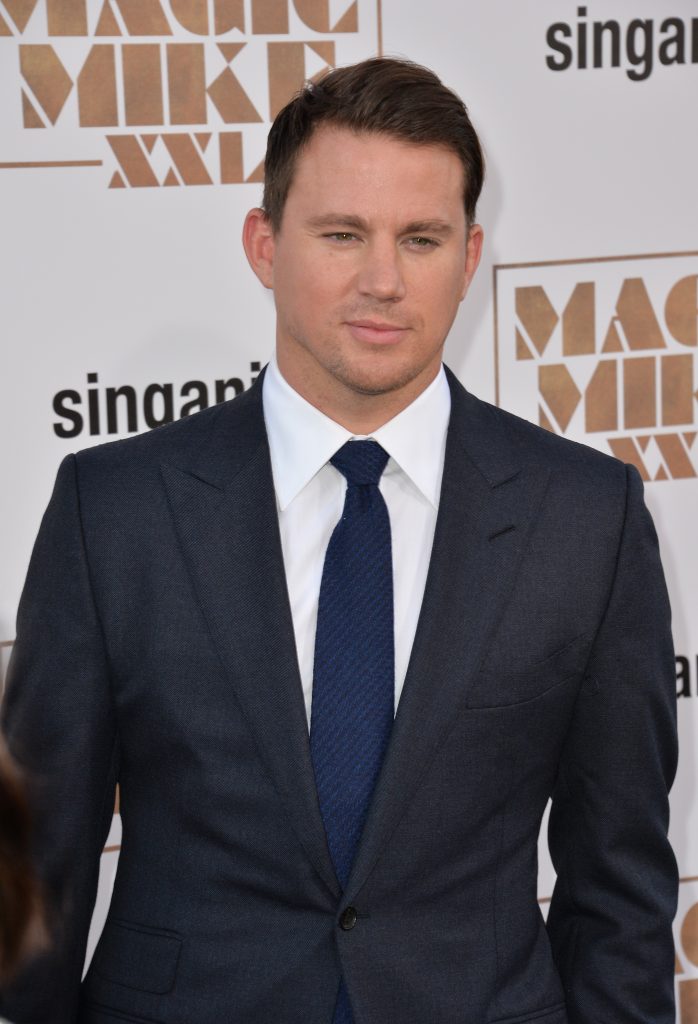 After the movie's success, Channing Tatum started a live show that was themed Magic Mike Live. The live show features strip shows, dancing, and all-around entertainment that was meant just to help people laugh and unwind. It was also a considerable success moving from just Las Vegas to London and Australia.
The TV Show
Up next for the franchise was the announcement of a new TV series titled the Real Magic Mike on HBO MaX. The series is a big announcement, and many are looking forward to it.
However, it should be noted that the Magic Mike franchise has not always been successful, as evidenced by a musical that didn't see the light of the day. Nonetheless, it remains a very unique brand.