The Exciting Future of Urban Travel
By Francis Tunwase June 21, 2022
---
We are arriving at the age of jetpacks, super trains, and flying cars. Thanks to Tesla and Audi, we live in a world with self-driving cars that allow users to spend more time chatting with a loved one or finishing makeup during transit.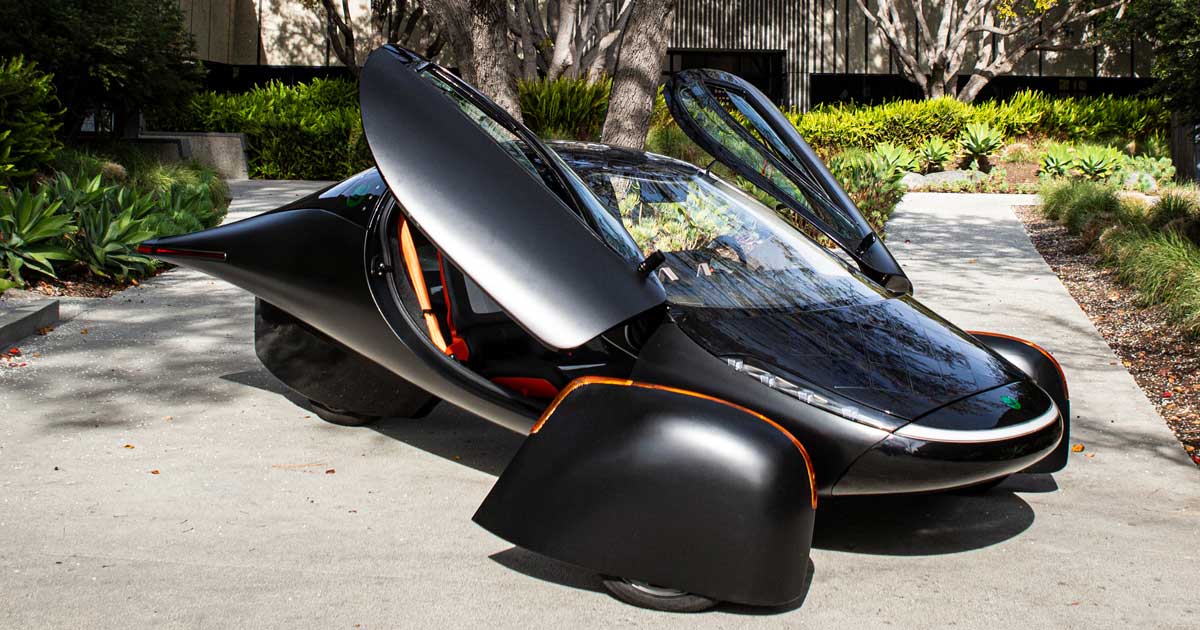 Climate change and environmental concerns are also helping to shape the future of the automobile industry. Due to them, governments and automakers are making commitments to promote electric and environmentally-friendly vehicles. A prominent example is General Motors which is phasing out its entire internal combustion engine cars by 2035. Another example is the United States Government which intends to ensure that its entire fleet of vehicles is replaced with electric cars in the nearest future. 
Car interiors are also not left behind, with mind-bending designs being showcased by automakers all over the world. One such example is the Mercedes-Benz Vision AVTR which does not have a steering wheel. There is also the introduction of flying vehicles by almost 15 companies. In fact, General Motors introduced a Cadillac of flying cars at the 2021 Consumer Electronics Showcase (CES).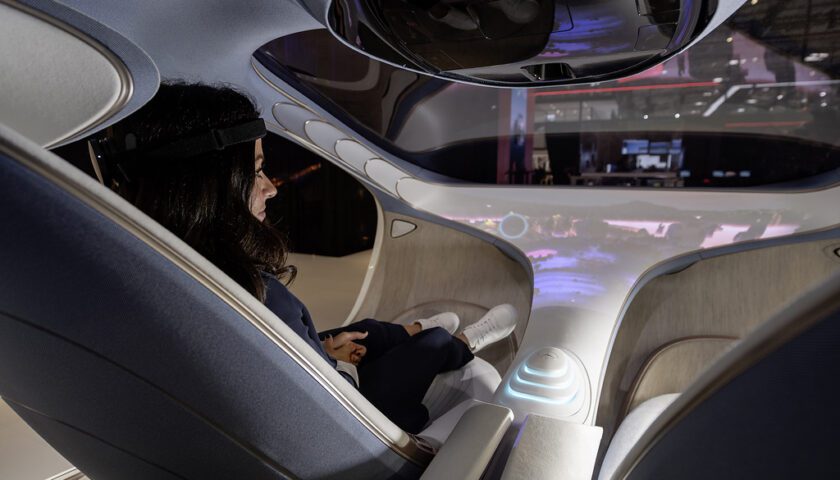 There remains a fear about these growing innovations, and it is the fear that these innovations will only serve the elites. However, the anxiety may be unnecessary because innovations that only help the elites will be non-profitable for automakers. Therefore, while there will still be luxury cars, futuristic vehicles will be available to all.