The Coolest Pieces Of Men's Gear Unveiled
By Goodness M December 21, 2021
---

The latest gear has been unveiled for men to indulge themselves. This caters to your needs whether you want to go for an adventure, workout, or to the office.

xSuit 3.0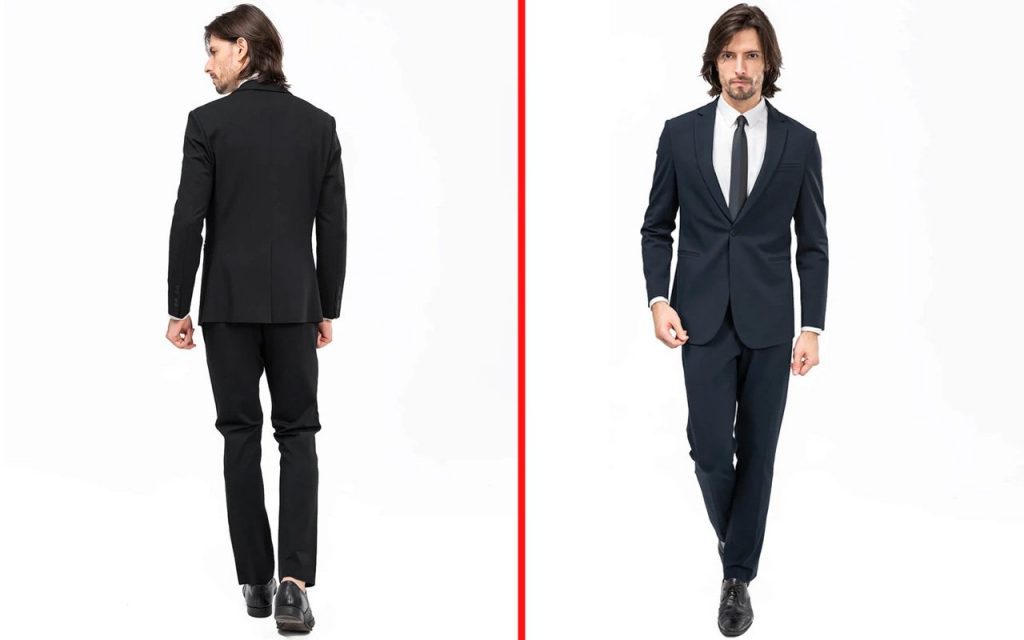 This suit is designed in a way that promotes mobility. It is different from other designer suits that stifle your movement. The Infinite Flex fabric that makes the suit 3.0 stretches with your movement. It is wrinkle-resistant, making it the best choice for travel. You can wash it in a washing machine, and this eliminates your trips to the dry cleaner. The comfort offered by this ultra-stylish tailored suit can allow you to rock the dancefloor at a party.


RTIC 52-Quart Ultra-Light Hard Cooler
On a sunny day outdoor trip, this cooler makes your experience enjoyable. It cools your beverages and keeps your food fresh all afternoon. You can easily carry around this lightweight cooler, and the durability makes it suitable for a campsite outing. Another feature that makes this cooler a perfect catch is the 3 inches of closed-cell foam insulation that ensures perishables and beverages stay cold.

Thule RoundTrip Duffel Bag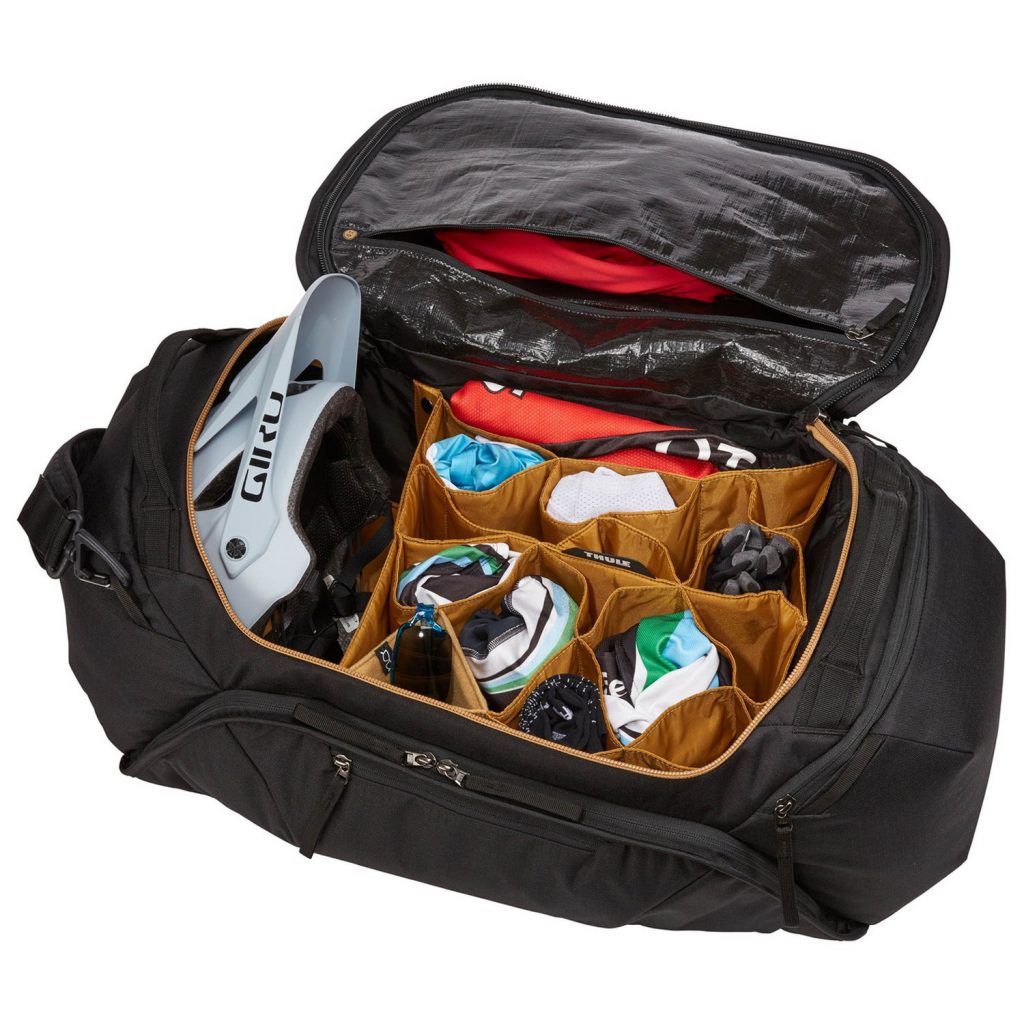 It's for bikers who value style and sophistication. This 55-liter RoundTrip Duffel weighs 2.84pounds and has compartments that can store your helmet, shoes, eyewear, and other essential tools. It keeps your bike life organized and fun.

Beringia Octa Anorak Jacket

During the cold season, you need a jacket that will warm you up and make it possible for you to train. We recommend the Octa Anorak Jacket, which is lightweight and keeps your movements in full swing. It offers heat retention, and extra airflow is supplied by the jacket whenever you need it. Also, you can easily pack this jacket in a backpack for a camping trip. It provides extra comfort to your body. Therefore, it enables you to have a pleasant outdoor experience.