The Coolest Classic Cars Ever To Hit The Pavement
By Luka E August 3, 2021
---
Some guys say they couldn't care less what car they drive, so long as it serves its function. That's fair enough, but we suspect they haven't laid their eyes on these bad boys. These classic cars are the definition of cool.
1969 Boss 429 Mustang
For this model, they had to change the body just to fit the oversized engine, so you know you're getting some serious power. You'll want to roll down the windows to listen to this baby roar while you're cruising around, and you may have to. They left out the air conditioner to accommodate the monster engine.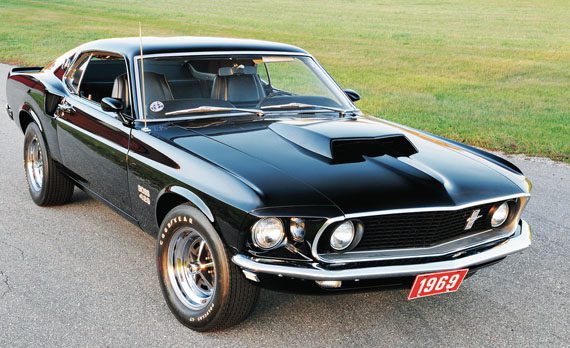 1969 Dodge Charger
If we learned anything from Bo and Luke Duke, the Dodge Charger is one aerodynamic car. It may not grab the attention that the other mustangs do, but this classic all-American style and fastback look will never get old.
1969 Chevrolet Camaro
Following the trend of old-school American muscle car obsession, it was a no-brainer that this one would have to be included. The quintessential silver stripes on blue of this Z28 do something to a guy.
1969 Maserati Ghibli 4.7
Now for something slicker, we offer the Maserati Ghibli. Its incredibly sexy and aggressive shark-shaped nose makes this a solid favorite of ours.
This Corvette was much lighter and handled like a dream compared to previous models. The coming stylistic changes were a welcome sight, but there was something about this unconventional design that would stay special forever.
1963 Corvette Sting Ray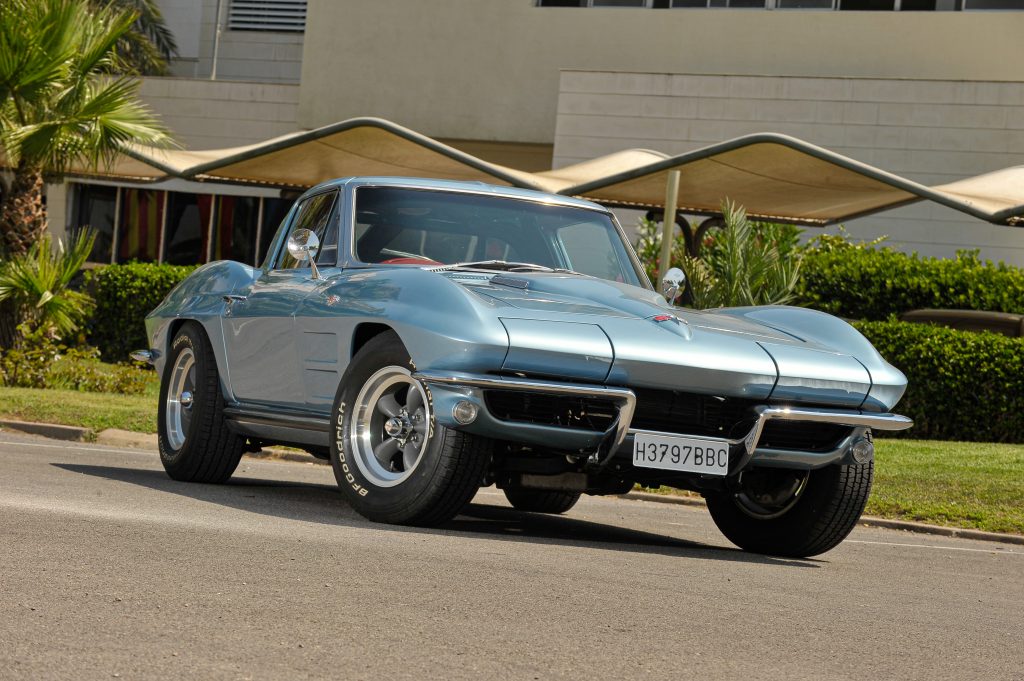 So, if you're one of those guys who doesn't care what car he drives, what do you have to say after reading this? We hope we've changed your mind.