The Blazers, Sports Jackets And Suit Jackets
By Peter C April 5, 2022
---
Over time, blazers, suit jackets, and sports jackets have been used interchangeably by most men and clothing retailers alike.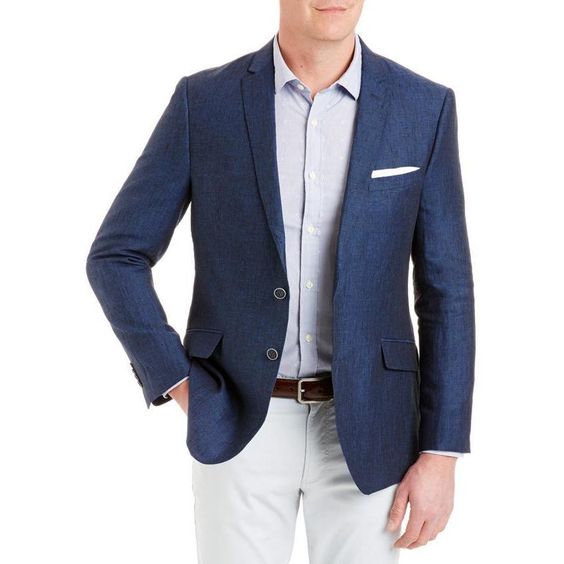 You need to know the differences (even if not too obvious) among the three types of wear to save yourself money and learn a few things about history.
It is important to note that these days, the blazer jacket has many types due to the way it focuses on a man's physique. In fact, it is often mistaken to be the same as a sports jacket.
Serge, Worsted wool, Fresco, Flannel, and Cashmere are the major fabrics used to produce the blazer jacket. The most popular blazer jackets are the 2-button Single-Breasted, 3-button Single-Breasted, and the 6-button Double-Breasted blazers.
Before the emergence of the sports jacket in the 1920s, the Norfolk jacket had existed for a long time and was one of the leading fashion trends among classy men.
The sports jacket has already set itself apart in the market with different patterns, fabric types, and colors. Sports jackets often have pleats and a slit in the back, and the arms sometimes have elbow patches.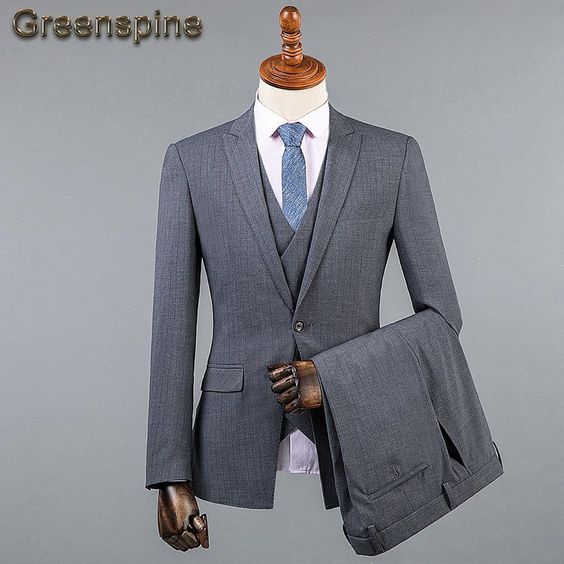 The most popular fabrics used in making the sports jacket the Tweed, Houndstooth & Shepherd's Check, Herringbone, and Flannel. The major types of sports jackets are the 2-button Single-Breasted and the 3-button Single-Breasted ones.
The third wear in this topic is the suit jacket which can be described as matching with trousers manufactured from the same kind of fabric.
A major feature that distinguishes the suit jacket from the blazer jacket or sports jacket is that the former has a tighter and closer fit than the latter two.