The Best Skincare Products For Men
By Peter C June 8, 2021
---
Men are beginning to see why they need to take good care of their bodies and show the right attitude towards their body treatment.  However, as a man, you will not get your desired results by jumping on every skincare product that comes your way. While there are specific skincare products for men, you need to determine which product is perfect for your skin type. With that in mind, you still need to know some of the best men's skincare products.
To make this a stress-free process for you, here are some of the best skincare products for men. Let's get started.
1. Facial Fuel Energizing Face Wash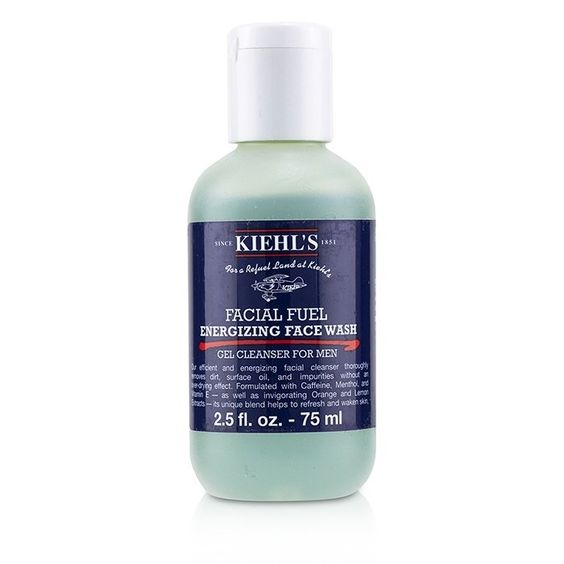 This product from Kiehl's is designed specifically for men to help them remove impurities, dirt, and surface oil. This product will help keep your skin clean, reinvigorated, thereby preventing issues like over-drying of the skin.
2. SELF/ish Eye Cream
Here is another skincare product for men from SELFISH. For most men, what shows that they are aging is the wrinkles that form under their eyes. So, you can call this an anti-aging eye cream. It takes care of the skin around your eyes, keeping it hydrated to prevent the formation of wrinkles.
3. Serum Concentrate
Coming next is a highly potent product that promises to rejuvenate your skin by getting rid of tired-looking skin. It works by enhancing skin tone, luminosity, and texture.
4. The Good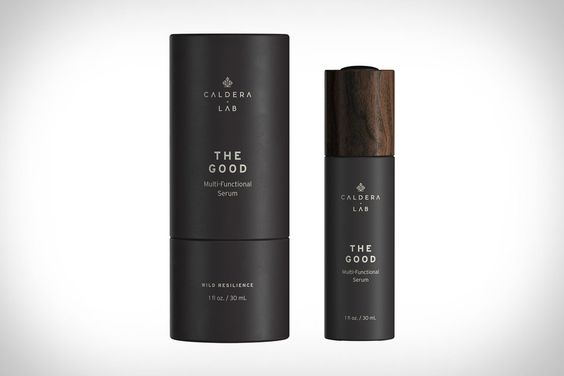 The good, a product highly described as a multi-functional face serum, is everything you need to protect your skin from free radicals that cause skin damage. It also produces anti-aging effects and can protect your skin from skin damage caused by pollution and the sun.
5. Jack Black Face Buff Energizing Scrub
If you need an exfoliator to remove dead skin cells, this product from Jack Black is recommended.