The Best Casein Protein Powder For Men
By Goodness M November 30, 2021
---

Working out at the gym requires lots of energy and dedication in building up those muscles. Therefore, to achieve this target in a short space of time, we tend to consume protein supplements such as Whey Protein Powders. These are absorbed by the body at a faster pace and build up muscles quickly.

However, casein protein powder is preferred for workouts. The reason being that it is absorbed by the body at a slow pace making sure that it lasts longer in your body. You can also consume it before sleeping to achieve your target. Furthermore, it contains calcium which is essential for strengthening your bones.

There are different types of Casein Protein Powders with differing benefits. This article will outline the five best options from Amazon that perform various functions in your body to save you time.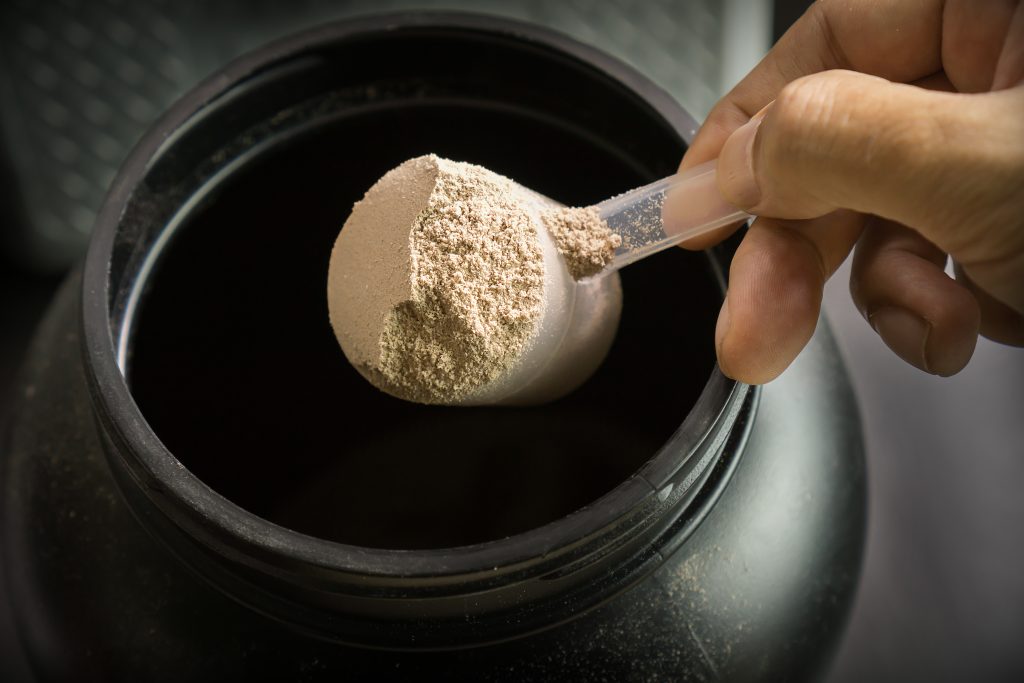 Optimum Nutrition Gold Standard 100% Micellar Casein Protein Powder
It is an all-rounder Chocolate Supreme flavored powder that gives you enough fuel for your workout. Also, it repairs and builds your muscles all day long. The low fat, sugar, and carbs in the powder get you the desired results.

Dymatize Elite Casein Protein Powder

This is by far the best-tasting casein protein powder you can ever find. It is like enjoying your favorite sugar-free milkshake while building your body.

Six Star Elite Casein Protein Powder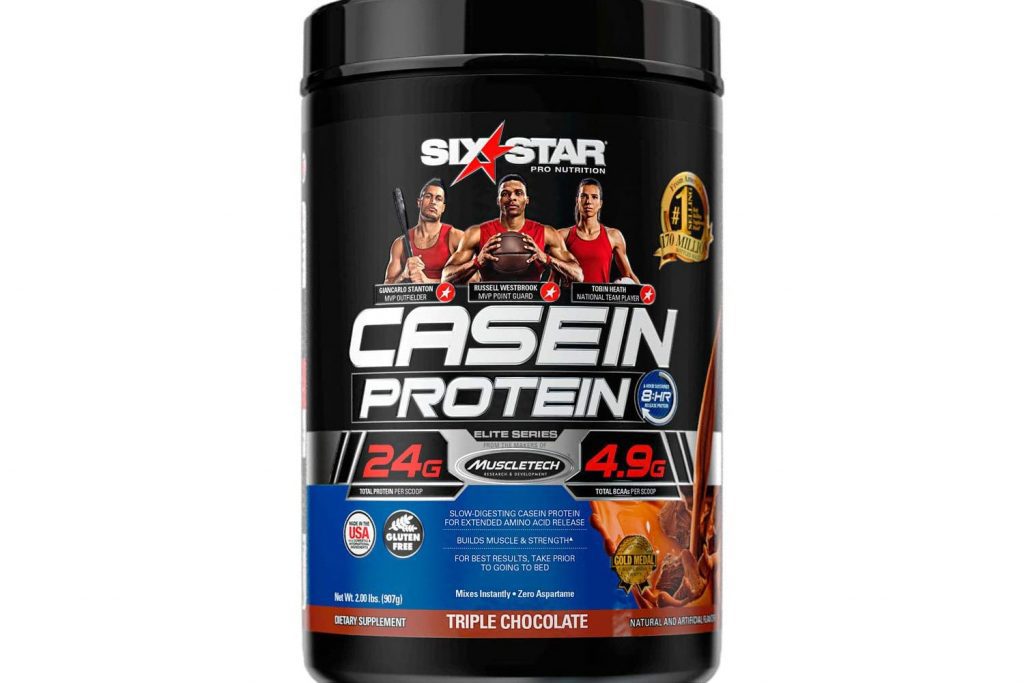 Baseball player Giancarlo Stanton has his name behind this casein protein powder. Probably the 24g protein in the powder helped him build his strong muscles. It keeps you energized day and night while growing your muscles.

Nutricost Casein Protein Powder
The amount of protein in this powder fills up your stomach, and those hunger pangs disappear. It decreases hunger so that your muscle-growing progress is not interrupted by constant eating.

Ascent Native Fuel Micellar Casein Protein Powder

No artificial ingredients are found in this powder. It contains extra nutrition. Staying healthy while working out is the primary purpose of the protein powder from Ascent. Also, you can put it in your pudding to energize your body.