Simple Style Tips For Men: Practical Ways To Look More Attractive
By Peter C June 22, 2021
---
One of the things that can make a man the center of attention in any gathering or as he approaches strangers is indisputably his appearance. In fact, it's one important thing that tells strangers about the type of person they are meeting.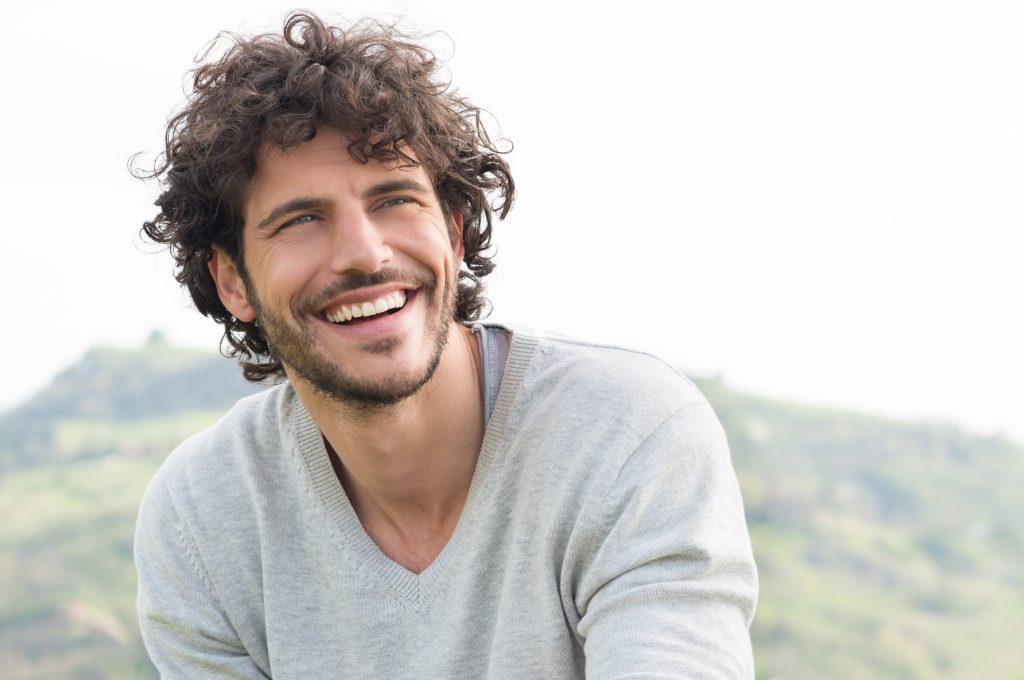 Your mode of dressing, lifestyle, attitude, etc., all play crucial roles in making you the person with the most amazing look. Looking better does not necessarily imply wearing expensive things or living an expensive lifestyle.
So, how do you become a classy man without having to spend too much? Well, here are simple tips to make you look better and more appealing.
1. Constant exercise
This may not look like what you expect to be the number one tip, but it works wonders. Constant exercise has been researched to have extensive benefits both physically and mentally.
While it gives and helps you maintain a nice shape, you are equally going to enjoy the positive effects of endorphins, a hormone released during physical exercise. This hormone allows you to be in a good mood throughout the day.
2. Be the best-dressed man
Your style of dressing is a personal thing, which is why you have to work on it and stick to what suits you the best. Also, it would help if you were familiar with the perfect mode of dress for every occasion.
3. Work on your posture
As a man, the way you hold and position your body speaks a lot about your confidence. Your confidence also has a lot of influence on people's impressions of you. People with great posture find themselves more attractive to other people.
4. Get yourself a well-fitted suit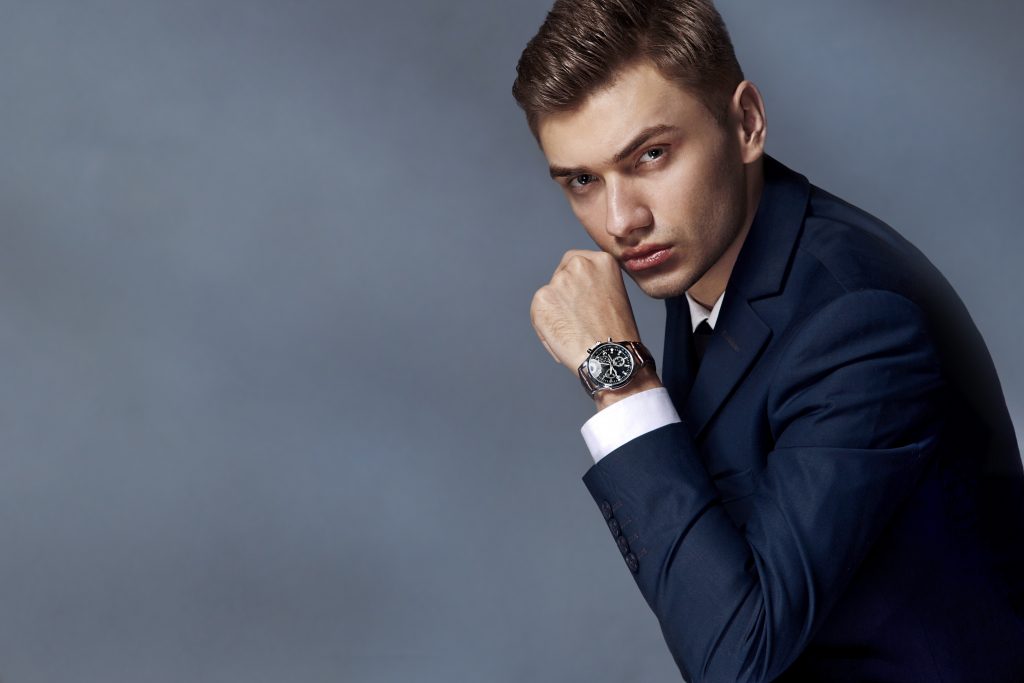 While a suit isn't something you wear all the time, it is advised to make sure you wear one in the proper settings. Most official functions require that you appear in a suit, meaning you should also get yourself a quality one that fits you well. We recommend going somewhere that will tailor it for you.