Packing Hacks For Men: 5 Space-Saving Tips
By Peter C June 15, 2021
---
Aside from the long hours you would spend, the rigor of packing your stuff as you prepare for a huge journey is another challenging part of traveling. While this is not a problem for most women, this packing problem is common to virtually all men.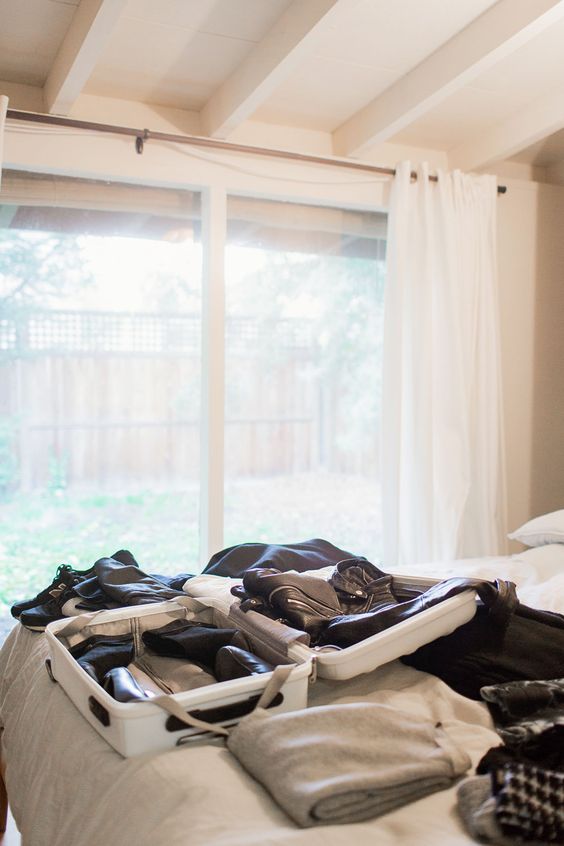 Well, this article will address this issue and provide easy-to-follow tips that will help you improve your packing skills. That way, you can focus on other things as you prepare for the journey. So, let's dive into it.
1. Select needed items only
This tip is essential as it will help you separate essential things you would need from unneeded items.
It is understandable to feel the urge to pack everything you would need for a trip, but the truth is you don't really need some of these items. When you decide this early, say some weeks before the trip, you would have been able to sort this out.
2. Learn how to wrap clothes
Devote your time to learning how to wrap your clothes neatly so that you can keep them organized. There are a few tricks to this; getting yourself familiar with them will improve your packing skills.
3. Save space by wearing the heaviest cloth
Instead of packing heavy clothes and other items that would occupy more space, you can save some space by putting them on for the trip. The idea behind this tip is simple enough to understand – get rid of bulky items to create more space.
4. Fit portable items in your personal bag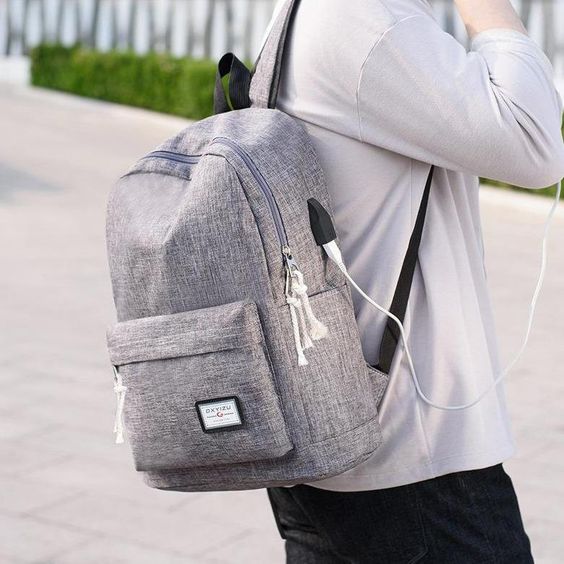 In most cases, asides from their carry-on bags, passengers can carry their personal bags with them. In this case, laptop cases, backpacks, etc., are perfect examples of personal bags you can take along. Also, the external pockets of these bags are perfect places to store other portable items.
5. Make use of every available space.
This is where you need to be more creative. Think of how you can make the most use of all space-saving ideas you can think of.