Never Give Up: Sylvester Stallone's Life Lesson
By Francis Tunwase November 29, 2022
---
Back in the 1970s, Sylvester Stallone was the writer and the star of Rocky. This film would go on to launch a career that would span much longer than most people's. And ever since, Stallone has considered himself to have many characteristics in common with that legendary character.
The actor often speaks candidly on social media about the life-changing moments in his professional and personal life, such as an early audition where he learned how to deal with rejection and not let it get the best of him.
He also talked about later challenges, like getting the sequel to his movie when no producer or studio believed the audience would want such movie after a long time had passed.
Stallone recently visited the place where he delivered one of his earliest manuscripts, which were inspired by Edgar A. Poe's writings. When he first sent them in the 70s, Stallone didn't think he'd ever get to visit the place in person.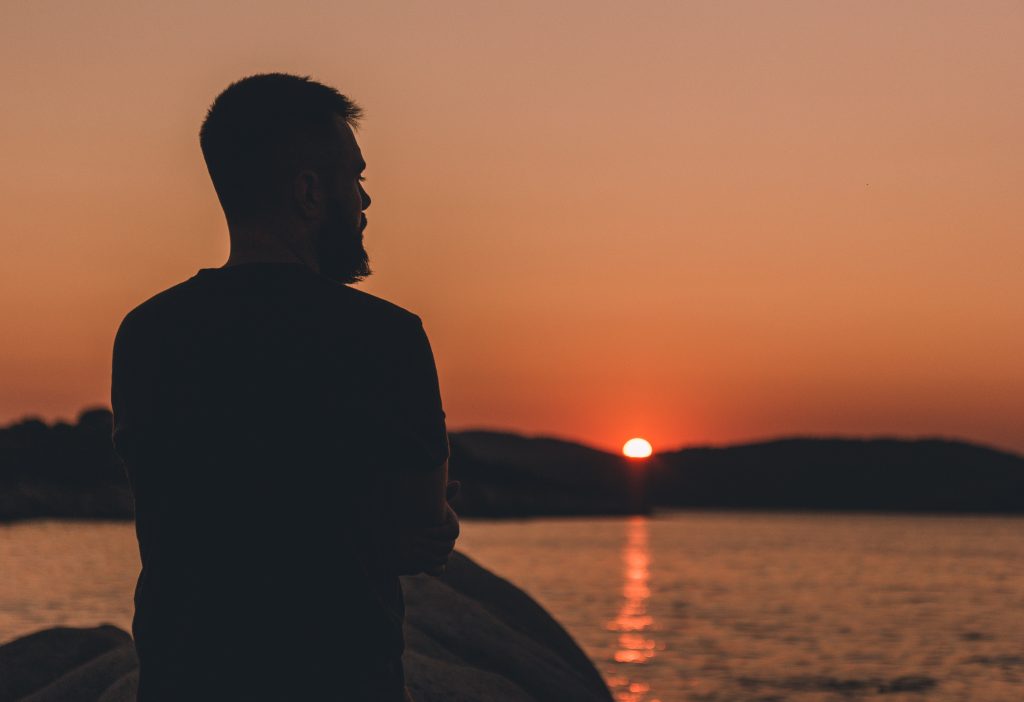 The actor wrote about the feeling of visiting the place where he'd first tried his luck almost five decades earlier. He added that his story was a true example of hard work to fulfill one's dreams.
Sylvester admitted that he'd never been a good student and had no future in academia, but he still did his best to learn how to write like a true writer. He didn't stop once, even if he knew almost nothing about the industry.
The actor concluded by mentioning that he had achieved all his dreams, even if lots of people never believed in him. He encouraged his fans and followers to keep persisting and following their dreams.