Men's Suits For 2022: What To Consider Before Getting One
By Peter C
---
The suit has always been an essential clothing item for men. Whether you work from home or your company allows hybrid working, there will always be a time to appear elegantly in classic suits.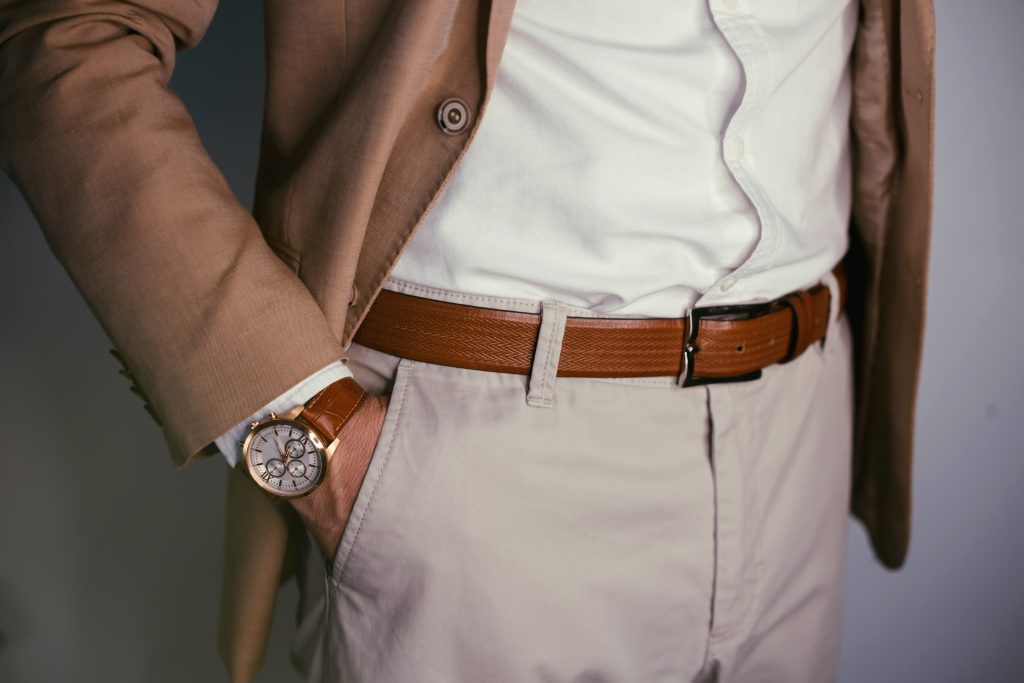 The pursuit of style and sophistication is why you should reconsider updating your wardrobe with well-fitted suits for all kinds of events. The plethora of designs and styles can be difficult for any man to navigate, but fear not; we will give you the run-down on what you should look for.
Anytime you think of getting a suit, it's better to go for a well-fitted suit so that you can appear sharp and your silhouette can be slim. You may not get this type of suit by simply placing an order. You may want to find a tailor who can take all necessary measurements properly.
There are specific suits for certain occasions. What fits well for office work might be inappropriate for a gala. Some suits are made with pure wool, while others are made with linen. The latter is appropriate for summer heat, while the former is best for the frigid winter.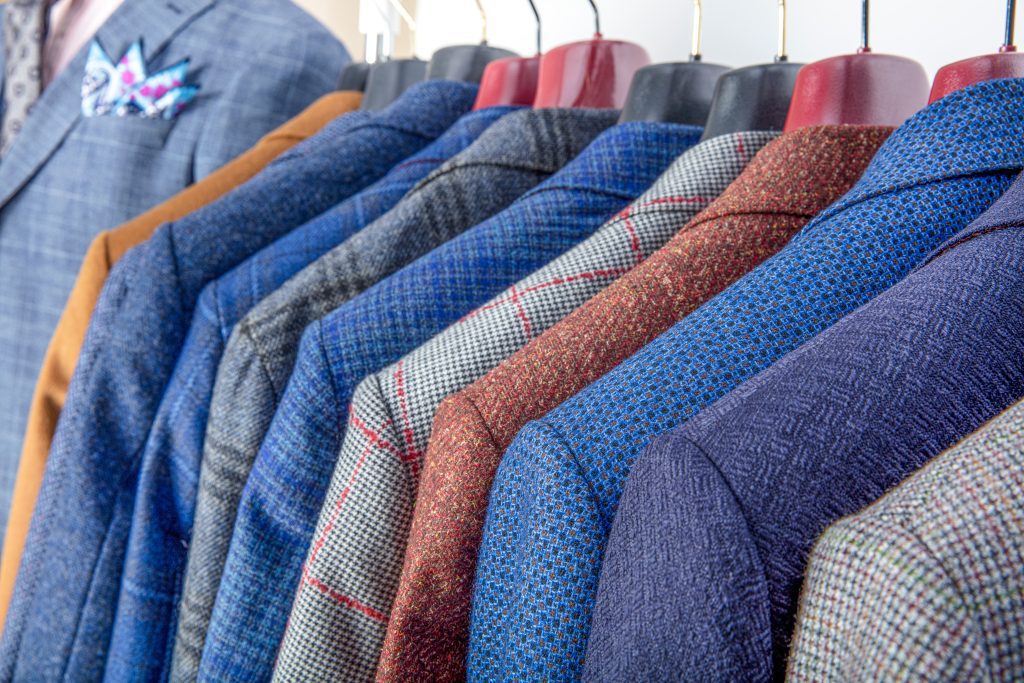 Finding the right suit color for both your skin tone and the surrounding environment is a must for looking put together. Conventional colors for men's suits are mostly navy, black, and gray. However, getting the exact color for every occasion is best.
As promised, the following are some of the best men's suits you can choose from:
Sutton Stretch Tropical Wool Suit In Navy
Slim Italian Wool Tuxedo Jacket
Slim-Fit Cotton-Blend Corduroy Suit Jacket
Dark Grey Havana Suit
Harford Velvet Purple Suit
Ludlow Slim-Fit Unstructured Suit Jacket In Irish Cotton-Linen
Slim-Fit Suit In Melange Performance-Stretch Cloth