Men Speak Out On Mental Health In Inspiring Roundtable Discussion
By Francis Tunwase March 7, 2023
---
Mental health awareness is crucial for men today, more than ever.
Recently, Drs. Drew Ramsey and Gregory Scott Brown, hosts of Friday Sessions and Men's Health consultants, gathered with NBA star Jimmy Butler, addiction specialist Zac Clark, recording artist Jon Batiste, and National Geographic photographer Cory Richards for a roundtable discussion on men's mental health.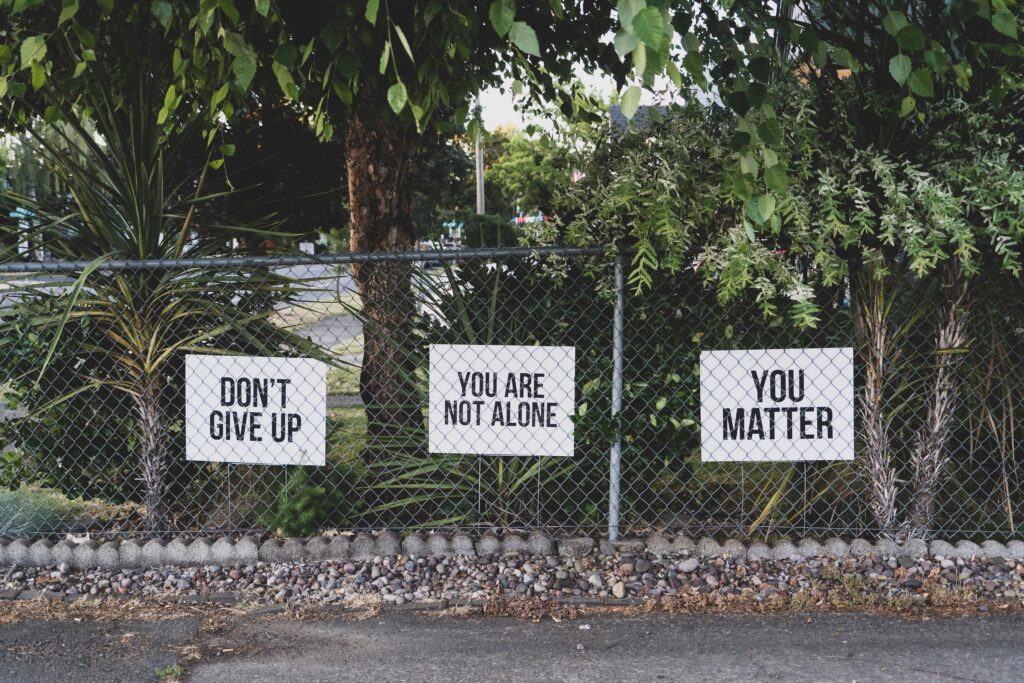 The discussion was part of a campaign called "Men(tal) Healthy" and was held in collaboration with Rhone.
Cory Richards shared his story of how he opened up about his mental health journey while on an expedition in Tibet. He found himself in a place where he felt like he had no one to talk to, and so he started sharing his experiences with his audience.
Jimmy Butler emphasized the importance of mental health, pointing out that if the mind isn't right, it affects everything else. He also touched on the expectation for men to be superhumans, but emphasized that they are just normal human beings.
Zac Clark discussed the role of journaling in finding stability and keeping communication with oneself. He shared his journey with mental health and addiction, and emphasized the importance of not giving away power to others.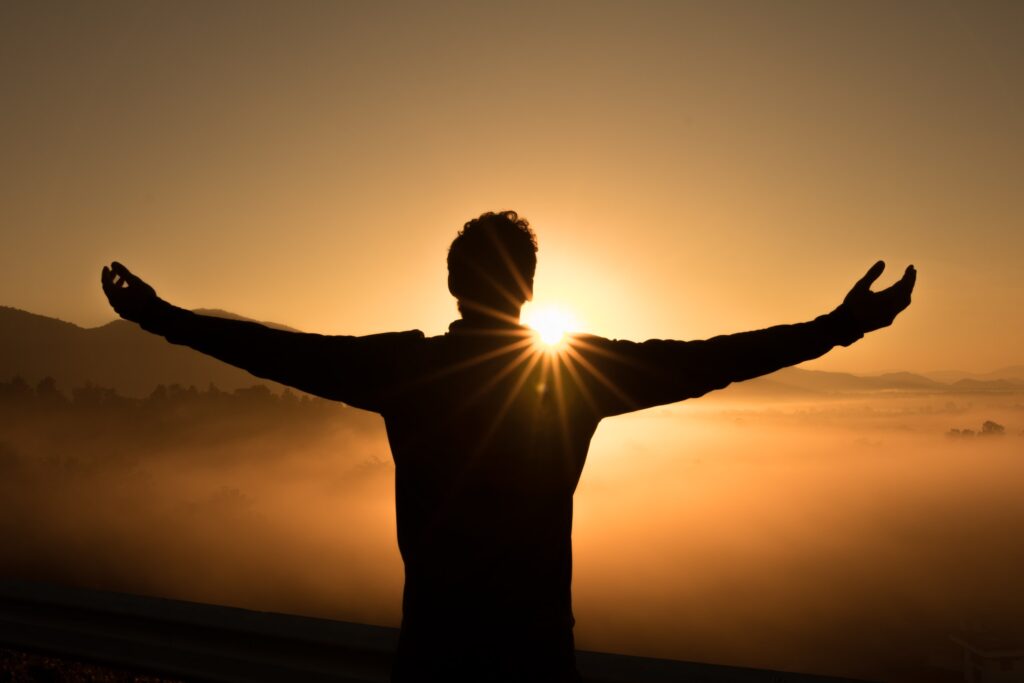 Jon Batiste recommended recognizing the signs of unhealthy thoughts and behaviors and creating boundaries between one's public and personal life. He encouraged finding what truly matters, such as family and friends, to avoid getting caught up in the "circus" of work.
Let's challenge the status quo and dare to have open and honest discussions about mental health. By breaking down barriers and speaking up, we can ignite a wave of understanding and compassion. After all, a healthy mind is not just a luxury, it is a fundamental right to live a fulfilling life.