Man Versus Machine: Peculiar Race Results Will Surprise You
By Anthony K December 13, 2022
---
Robbie Balenger surprised many by running farther than a fully charged Tesla Model 3 in a tough race of man against the machine. Balenger ran in high temperatures of up to 90 degrees on a remote road outside Austin, Texas. He ran for 100 feet more than the Tesla Model 3 on April 14 after a long contest ending after a time of 76:54:46.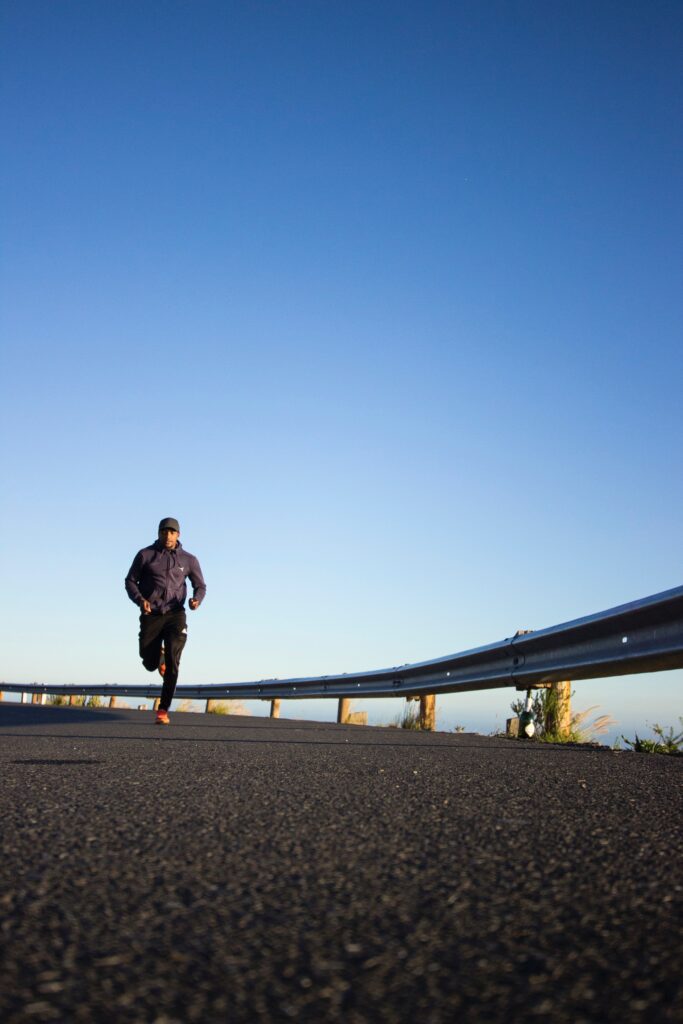 The Tesla Model 3 and Balenger started moving 250 miles outside Austin in a contest sponsored by Ten Thousand. The car moved at 65 miles per hour during the full charge while Balenger followed the same route hoping to cover the distance within 72 hours. Balenger emerged as the victor with an average of 19 minutes and 4 seconds per mile.
The runner informed Runner's World that finishing the race came with a massive sense of accomplishment and relief as it was the most arduous effort he'd ever taken on. Balenger was also proud of himself and the team that helped him achieve the fete. The victory came at the expense of calorie deficiency, stomach cramps, and exposure to the scorching sun.
The athlete opened up that he had thought of quitting once or twice but motivated himself to push on a little further. Balenger holds a record for running laps around the Central Park in a day. He also ran 3,175 miles across the US in 75 days, shortly after ditching a successful career in the restaurant industry.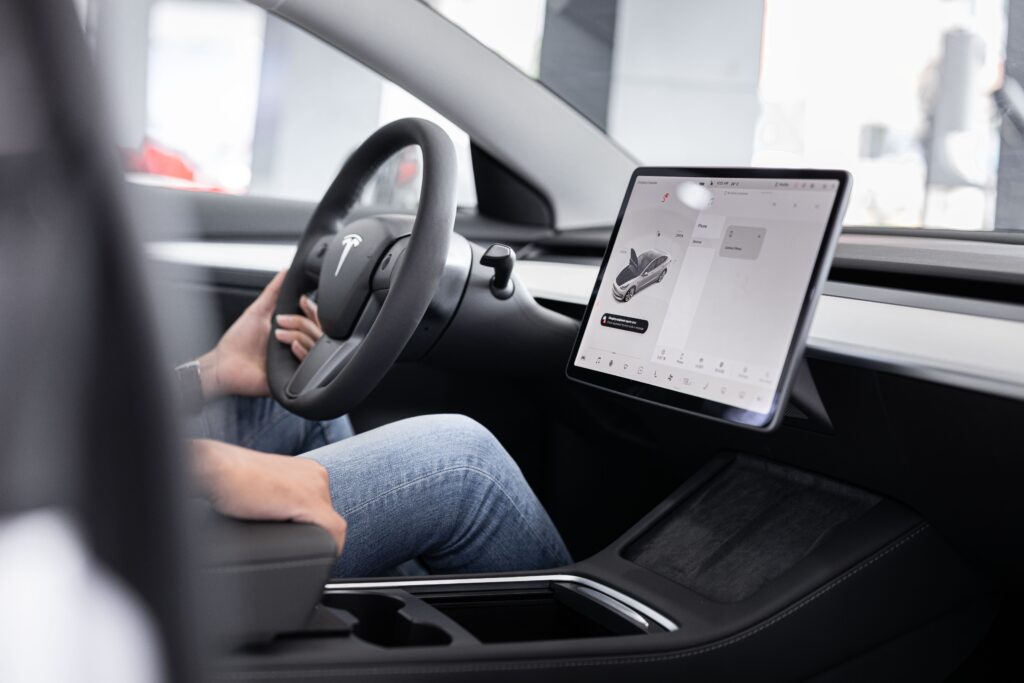 Balenger hopes to complete the Three Peaks Challenge involving a 450-mile effort scaling the highest peaks in Scotland, Wales, and England. We can't wait to see the next challenges he is taking on.