Look Amazing: 5 Men's Fashion Tips
By Stephen M October 26, 2021
---
Special days and occasions require special outfits. But there are times we feel a little indifferent or unmotivated to wear a suit, yet want to look 'SHARP.' As fashion keeps evolving, you can look stunning when you know what you are about. A simple dress, with the right accessories and touches, can fit almost all occasions now. All you need is to know how to select your outfits, bearing in mind your color choices. Here are five men's fashion tips to make you look glowing.
Be organized
Your outfits and accessories must be in order. Organizing the things in your closet is the first step towards having that charming look. Your watches, spectacles, rings, bracelets, necklaces, tie clips, and all other accessories must be in place. This saves you time and energy when looking for something to put on. It also makes it easier when selecting a dress and accessories.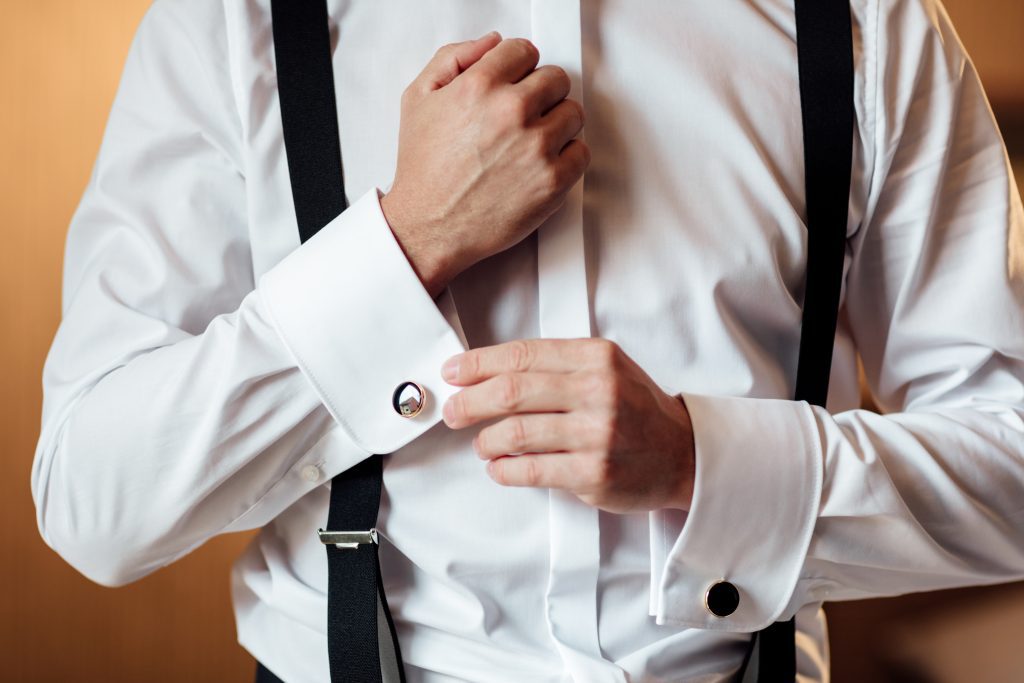 Upgrade your closet
By now, you already know how you want to look at any given time. Replace your old dresses and pants. Buy your dresses according to your preferred dress codes. It would be best if you had something for formal, informal, and casual events. If you are a fashionista, upgrade your closet according to the current trends. Replacing old dresses makes you stay current, and you easily get something to wear for any occasion.
Your shoes may need an upgrade
We know that you are so much in love with the shoes you have, and discarding them has become difficult. However, you sometimes need to change your look from up to down. As you get new clothes, try to get a shoe to match. Wearing a good shoe speak volume about your personality.
Do away with what you do not need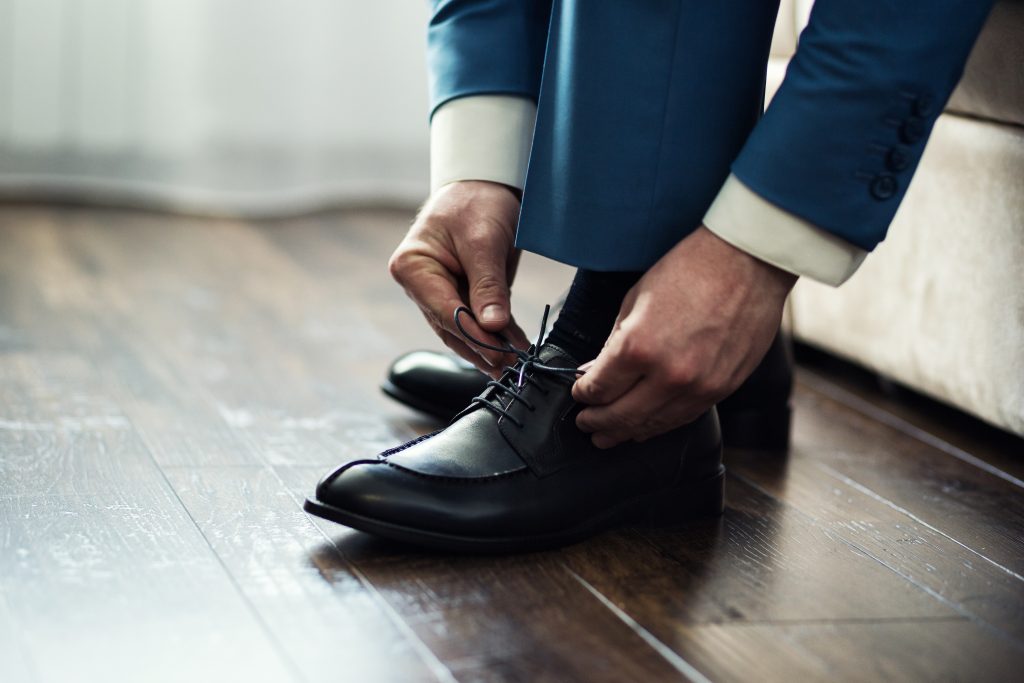 Sometimes finding something to wear for an occasion can be complicated; meanwhile, your closet is filled. If you have experienced this before, you are holding on to so much waste (keeping things you don't need). It is time to do away with the things you do not need. Sort out your clothes, and discard those you have not worn for a long time.
Know your color combinations
Don't look weird in your outfits. We mean, don't attract the wrong attention with your color combination. It is necessary to know how to match as a man. Colors like white, black, gray, brown, and blue can easily match each other. It is ok to combine neutral colors with bold ones, but the neutral should be dominant. If you have any difficulty, use the color wheel.