Jack Reacher: Get The Iconic Hairstyle
By Francis Tunwase December 6, 2022
---
Jack Reacher, born out of author Lee Child's prolific production, has shown to have enduring appeal among males of all backgrounds, making him one of the all-time great fictional male heroes in the pop cultural canon.
After two films in which Tom Cruise portrayed the title role, the Amazon Prime Video series Reacher, starring former Titans actor Alan Ritchson, introduced the character to a new audience.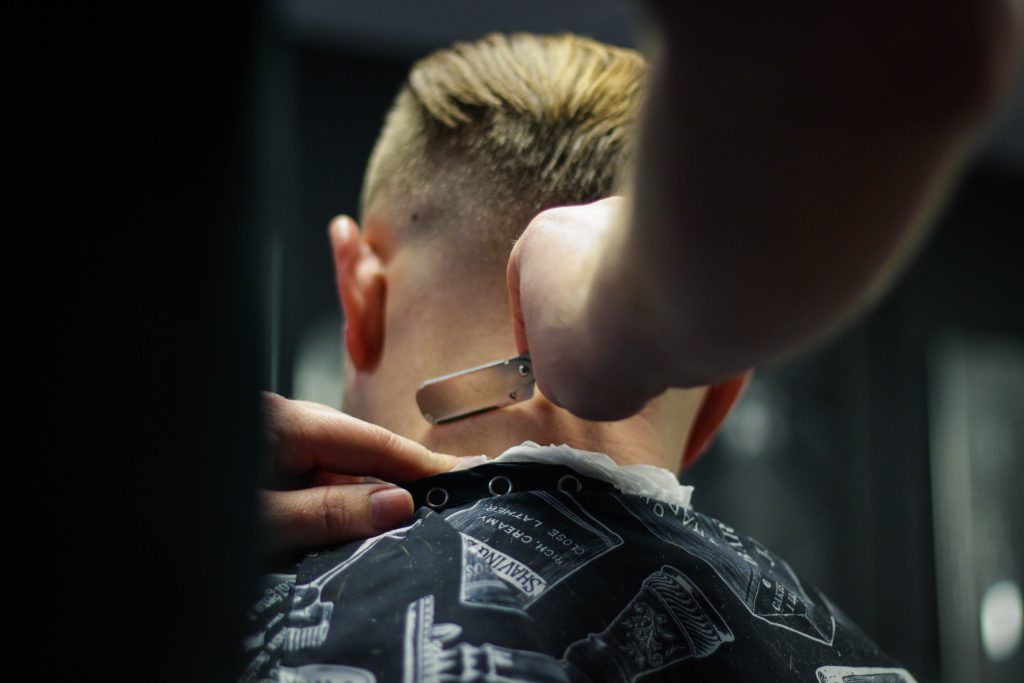 The version of Reacher created by Ritchson is impressive in many ways: he's muscular, he's got a good sense of humor, he defends the underdog, and he can crack a joke. The subtle clothing and hairdo he sports are easy to copy. A popular YouTuber explains in a new video how easy it is to get the Reacher cut yourself.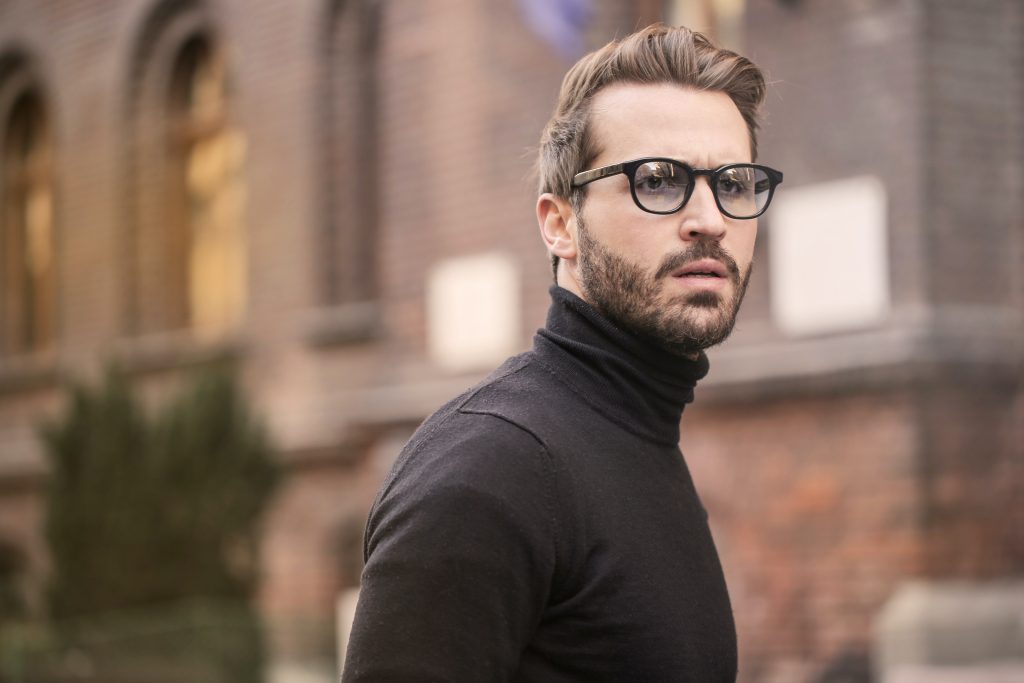 A number 5 guard is used to reduce the length of the back, and a number 4 guard is used to taper and finish the edges. The hair is not incredibly short; it's the same length all the way down the back and both sides, perhaps between half an inch and three-quarters of an inch.
He gives you around 3 inches to work with on top, with another 3.5 inches at the front for shaping with wax or clay. But not every man can get the haircut. You need to have straight hair, and it can't be too short. The haircut is ideal for the summer, the YouTuber added.