Insider Tips For A Better Workout Plan
By Anthony K December 20, 2022
---
What is your workout routine, and what sacrifices would you make to improve your fitness? 2021 CrossFit Games champion Justin Medeiros recently spoke to a magazine and shared fitness tips and mistakes you should avoid in private and public gyms.
Lack of Consistency
Medeiros advises that physical fitness requires consistency in the gym. Some individuals visit the gym in the first week motivated but lose interest gradually and start missing sessions.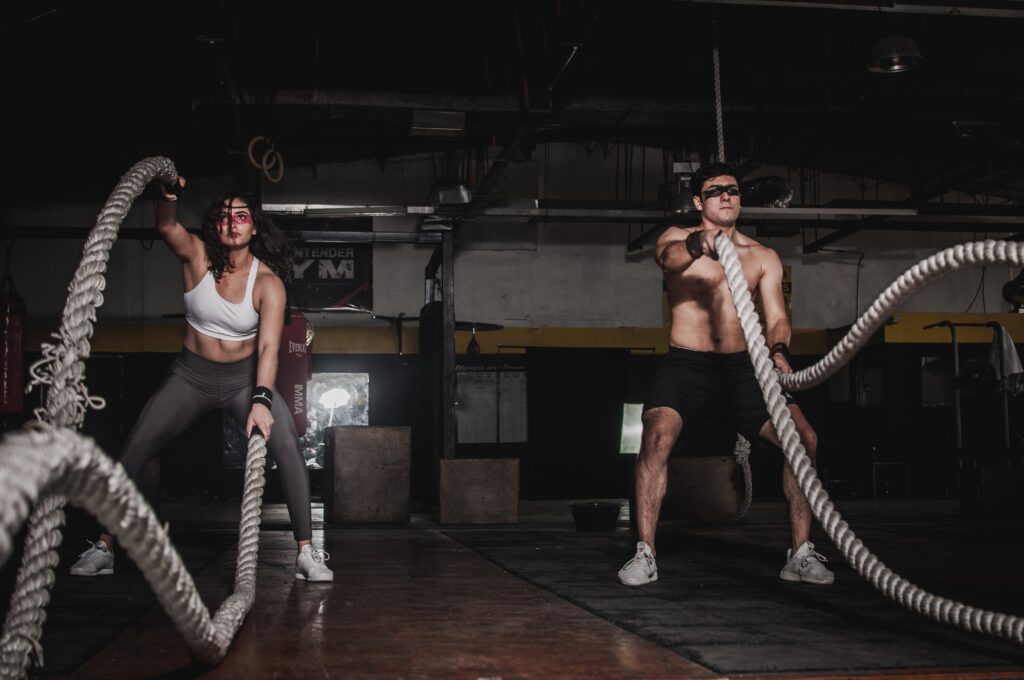 The lack of consistency is a simple way of losing your progress. The athlete advises that the body benefits from repetition and consistency. Set aside gym days to achieve consistency, and don't let the lack of immediate results slow you down.
Losing Motivation
Your consistency depends highly on your motivation levels. Find fitness motivation around you to ensure you do not quit within days, weeks, or months.
Self-motivation may take the shape of self-rewards when you achieve various milestones. Get some gym friends to motivate you and remind you to visit the gym as per your schedule.
Forgetting to Have Fun
Gym workouts require seriousness and inner toughness. However, forgetting to have fun can make your sessions seem like punishments and less productive in the long run.
Medeiros loves CrossFit because it allows him to have fun with friends. The new friends help you unwind, release stress, and hold yourself accountable.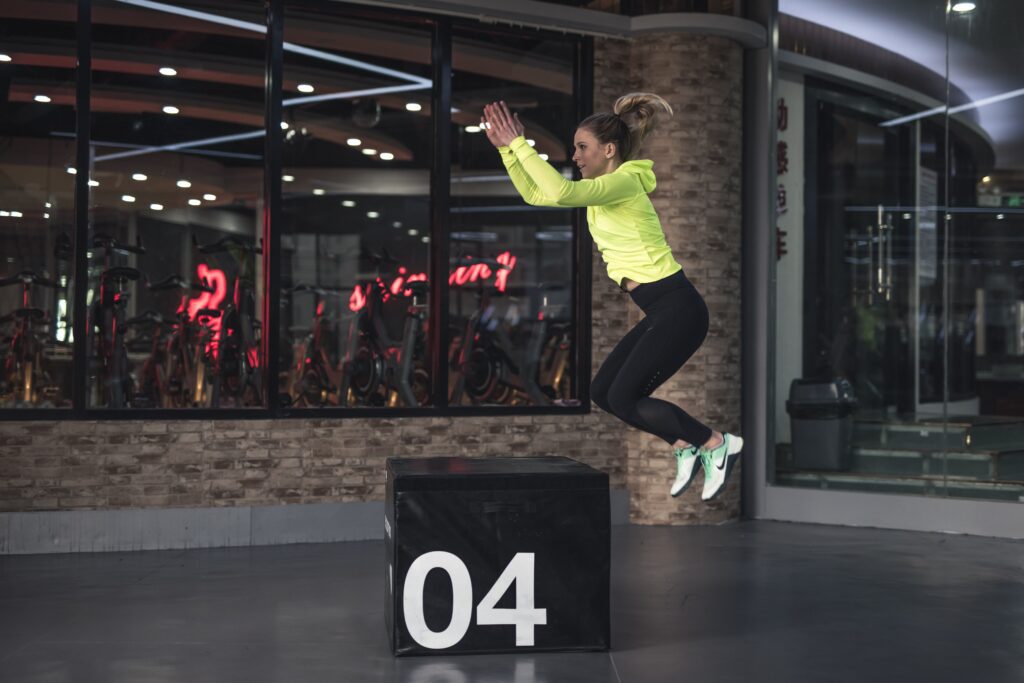 In his interview, he shares more insider tips that may help improve your motivation, workout plan, and chances of achieving the desired results. He also shares how to improve your gym experience to help you avoid gym injuries and training accidents.