How To Write A Personal Code Of Conduct
By Goodness M May 31, 2022
---
A personal code of conduct highlights what a man stands for. It is essential to write it down to read it to find inspiration during good and bad times. This article will outline a guideline on how to write your code of conduct.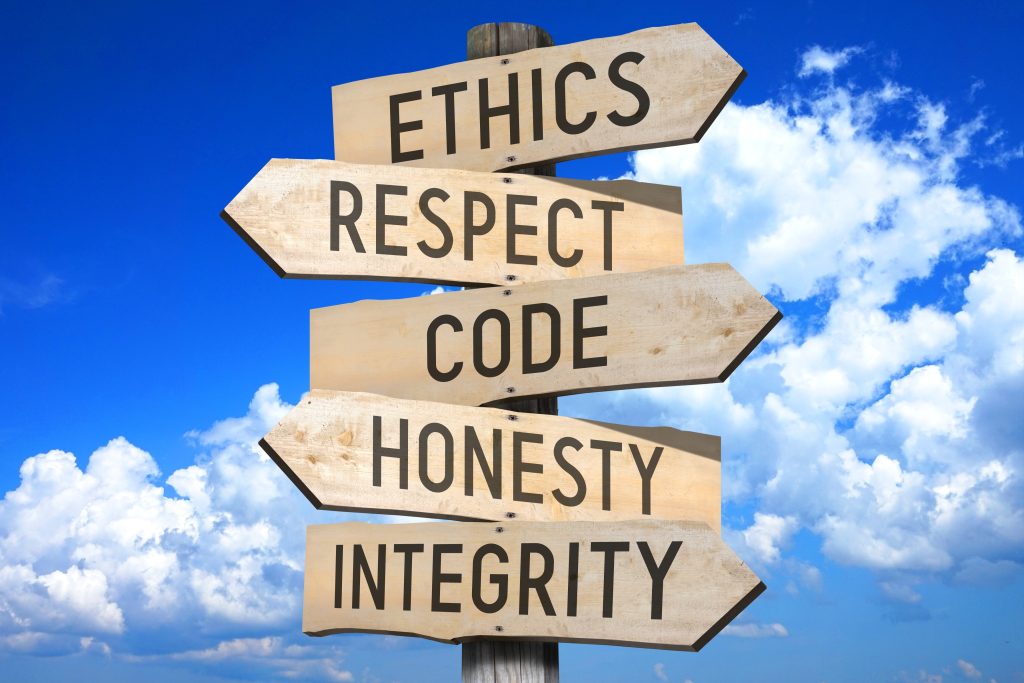 First Guideline
My goals are important in my life as a 21st Century man. Therefore, I pursue them diligently, not compromising any part of myself – especially my priciples and my values.
Being a businessperson, I'm always ready to pass decisions after weighing the odds. Though I aim for success, I always leave room for disappointment.
Everything I do for other people in need is done out of love, empathy, and respect.
No matter where life takes me, I always rejoice in achievements and failures.
The value that my life has, must make a mark on the world. Therefore, everything I do leads me to fulfilling this destiny.
Each new day is a change to start again.
Fear is a stumbling block to my success. Replacing fear with faith surely guarantees victory.
Life is what you make it. Be the innovative person that you were created to be.
Second Guideline
1. I am a Hero

My life has a purpose, and I'm determined to prosper. The road to success is full of obstacles, and as a hero, I'm prepared to tackle what is thrown at me on my way to victory.

2. Creation Is In My Genes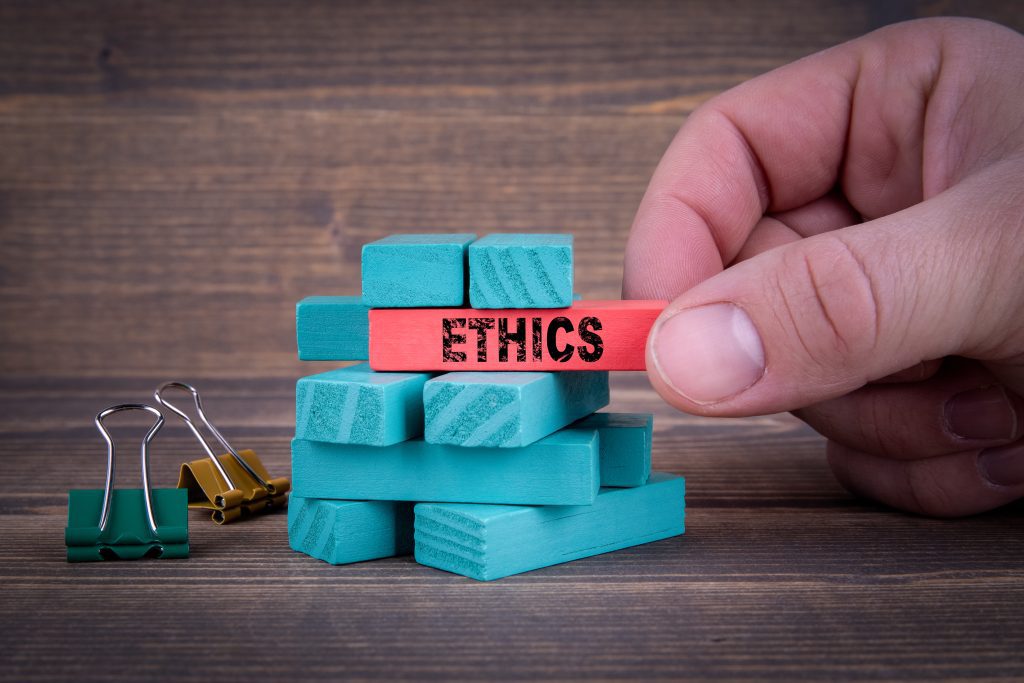 The world is my oyster, and I take control of my surroundings. I enjoy creating things that reflect my personality, identity, and beliefs. My creations are aimed at positively touching other people's lives. I am a person who is intent on making an impression.

3. Childlike Innocence

My innocence is the basis on which I strive to solve challenges in the world. My happiness derived from playfulness enhances my imagination and creativity. My joy and laughter are the presents that I'm willing to offer to the world at large.