How To Prevent Getting A Bad Haircut
By Peter C April 12, 2022
---
For a lot of people, especially men, the last thing they want to see after visiting a barbershop is a terrible haircut. You are probably hoping your barber has done a great job after long hours of cutting, only to find out that you will need something to cover the atrocious haircut you just got.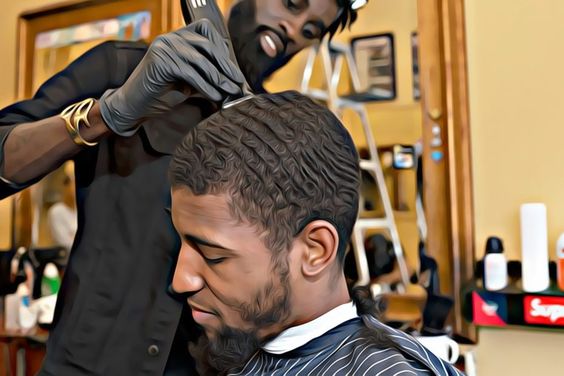 Since you probably don't know when you will get your next bad haircut, this article explains in detail three ways to prevent a bad haircut.
Prevent getting a bad haircut right before the clipper gets to a strand of your hair
More often than not, you would have already known the outcome of the haircut you are getting before the barber gets his clipper to your hair.
A professional barber will create the time to ask about your expectations and give recommendations for perfect hairstyles if you want a new style. This pre-cut period allows the barber to ask questions, most especially about your desires. Some would even suggest more appropriate hairstyles to you.
Ensure you are getting responses as your barber makes progress with the haircut
Your barber remains your best friend until he finishes cutting your hair. You should always stay connected with them at every stage of the haircut. Be quick to show your displeasure if you are not getting what you want. Even though your barber owes you this duty, not speaking up means you are okay with the haircut.
Is there anything you can do if the final cut doesn't look good to you?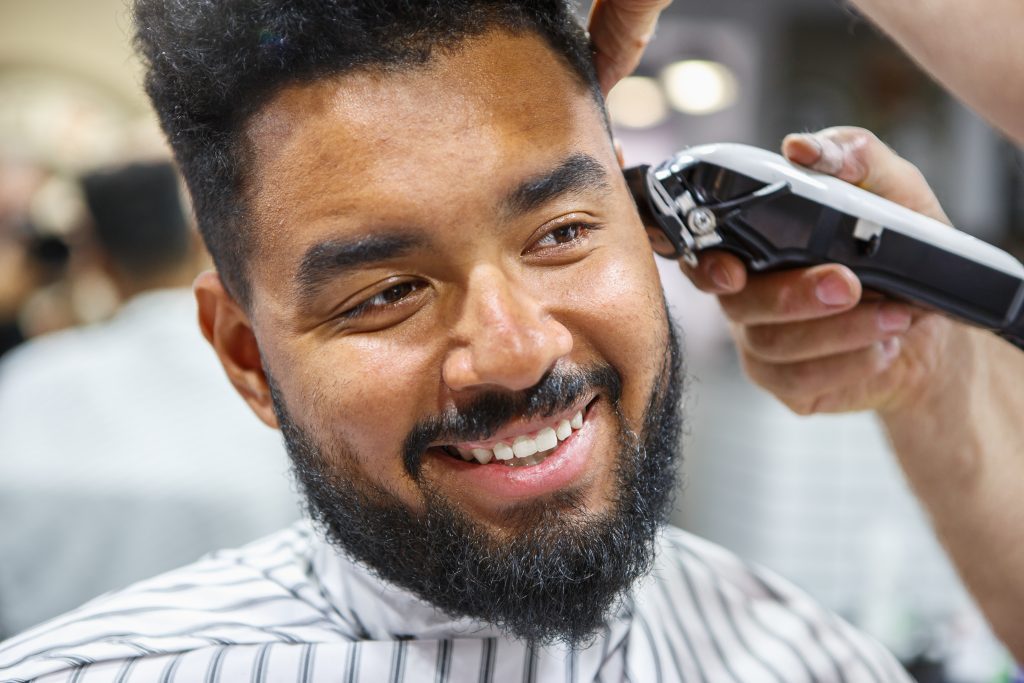 While it is normal to want to act like a good guy and hide your dissatisfaction about the job done, you should be ready to give your honest feedback so that your barber can know what adjustments to make. In short, the secret to getting a good haircut is giving honest feedback to your barber.