Protect Your Heart With These 5 Nutritious And Delicious Foods
By Francis Tunwase March 21, 2023
---
Consuming a diet rich in heart-healthy foods can help reduce your risk of cardiovascular problems and strokes. So, let's ditch the boring and embrace the delicious with these five nutritious food options that are beneficial to your heart.
Beets
These little powerhouses are like the superhero of vegetables, packed with heart-loving minerals and vitamins like potassium. But that's not all; the high nitrate content in beets can help widen your blood vessels, reducing stress on your heart and keeping your blood pressure in check.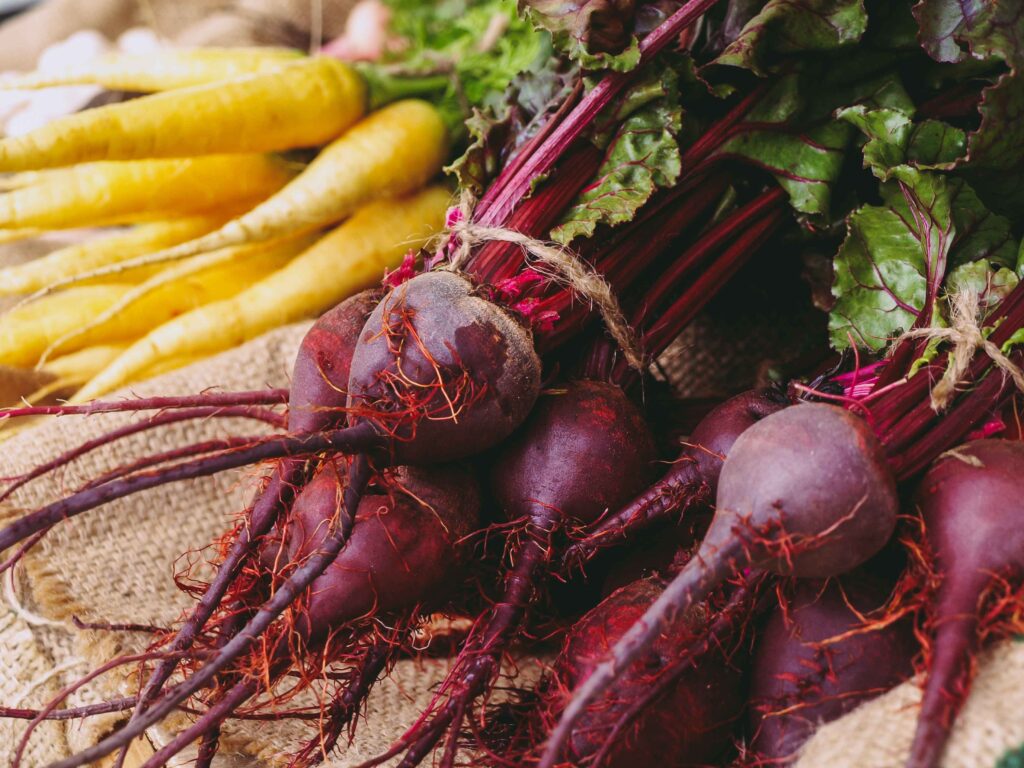 Go ahead, beet the odds, and add some color to your plate!
Tart Cherries
Who says cherries are just for pies and jams? These tart delights are loaded with polyphenol antioxidants that pack an anti-inflammatory punch. Drinking tart cherry juice daily can influence your cholesterol levels.
But, if you're not a fan of juice, try tossing some frozen tart cherries into your smoothies or snack on some dried tart cherries mixed with nuts for a sweet and healthy treat.
Pistachios
Snacking just got a whole lot healthier with pistachios. These little nuts are a great source of heart-friendly fats and fiber, and come in a variety of flavors to keep things interesting.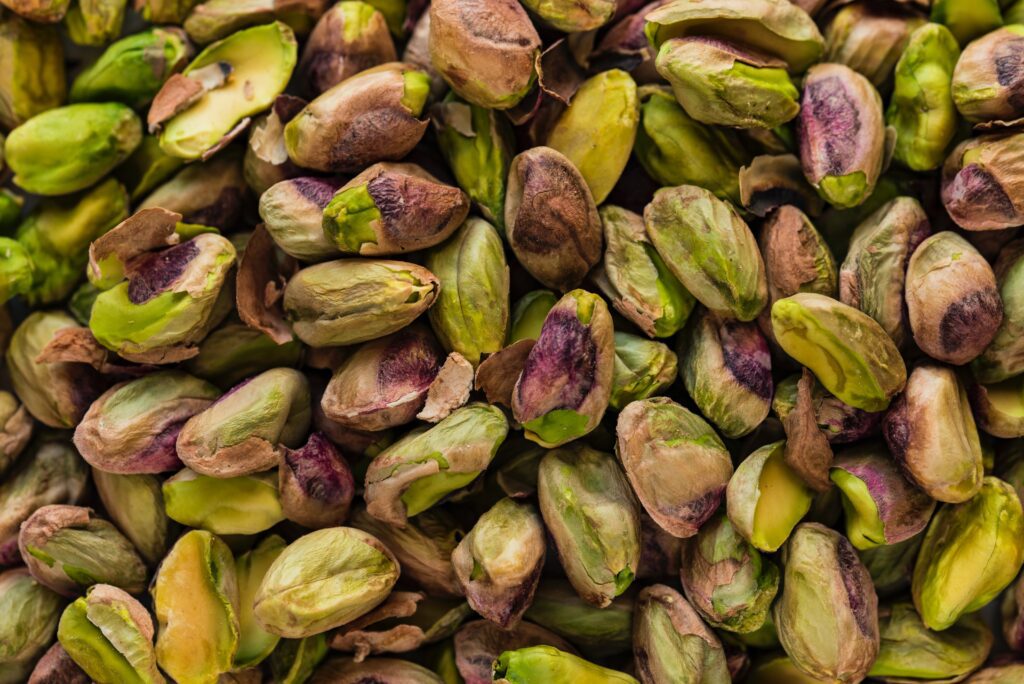 Try roasted chili or honey roasted pistachios for a crunchy and delicious snack. Consuming healthy food doesn't have to be dull!
Whole Grains
Give your heart the gratitude it deserves with the power of whole grains. From the DASH diet to the Mediterranean diet, whole grains play a crucial role in promoting heart health and protecting against cardiovascular disease.
So, say goodbye to the refined carbs and embrace the wholesome goodness of whole grains.
Potatoes
Potatoes are the MVP of heart-healthy foods. With more potassium per serving than bananas, they're essential for regulating blood pressure. And they're loaded with vitamin C, an antioxidant that's fundamental for heart health.
Best of all, you can make them in different ways, most of which are simple and fast.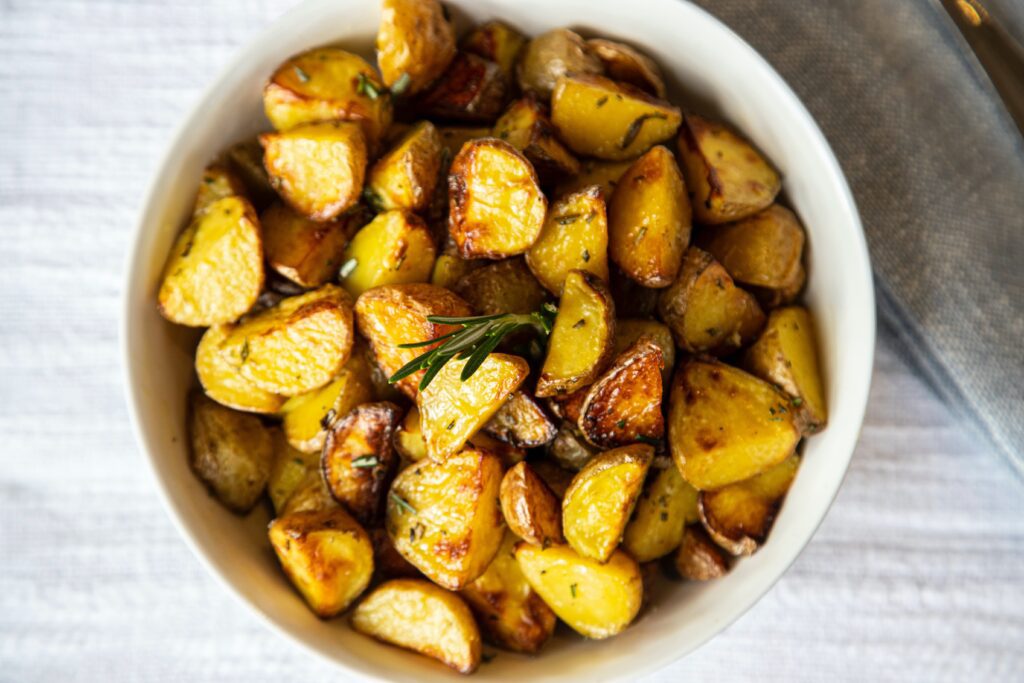 In conclusion, incorporating these heart-healthy foods into your diet is like adding the cherry on top of a perfectly baked cake. Treat yourself and your heart to the delicious and nutritious foods it deserves. Happy and healthy eating!