Guys, These Are The Top 6 Hair Care Tips
By Luka E July 27, 2021
---
So, you eat right, look after your skin, exercise, and dress the part, but how's your hair? Looking after your hair should be an essential part of your grooming routine, and it's actually quite easy! Follow these 7 tips to make sure your hair is always looking fantastic.
1. Natural Shampoo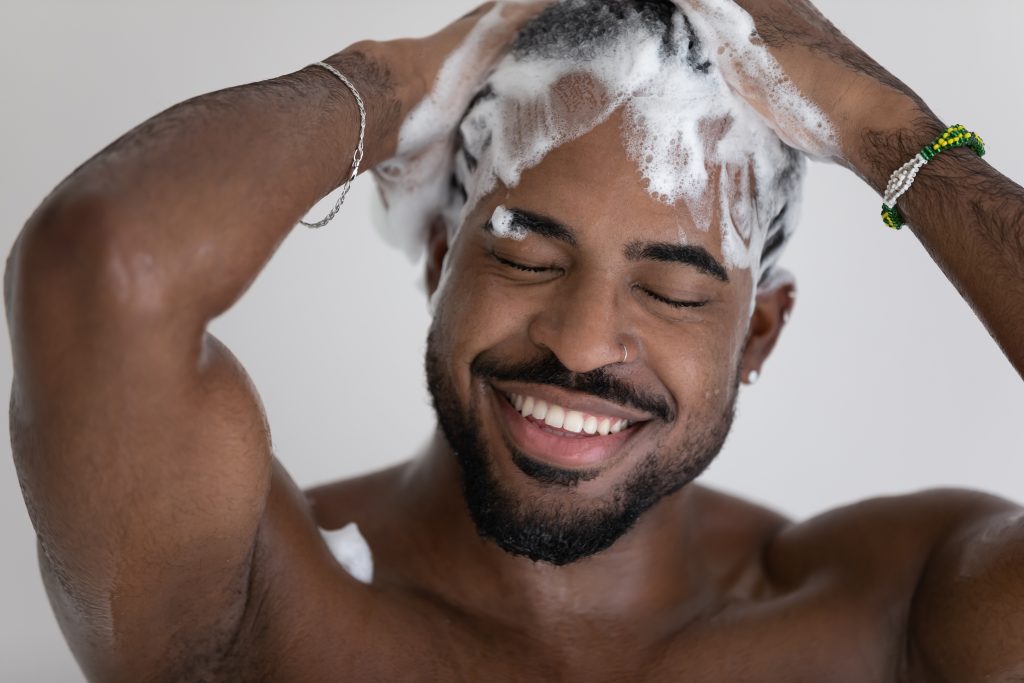 Try and find yourself a nice, natural, and gentle shampoo. Avoid anything with long lists of chemical ingredients like petrochemicals, sulfates, phthalates, parabens, or silicones. And avoid those 3-in-1 washes marketed for men.
2. Don't Shampoo Every Day
The scalp naturally secretes oils to nourish and strengthen the hair, keeping it luscious and healthy. When you wash your hair every day, this strips away the natural oils and leaves hair feeling dry and brittle. Try reducing the shampooing frequency to suit your hair – it should still feel slightly oily after a wash.
3. Use Conditioner
Because shampoo strips away the oils in your hair, conditioner is important as it replaces lost oils and replenishes the scalp.
4. Regular Barber Visits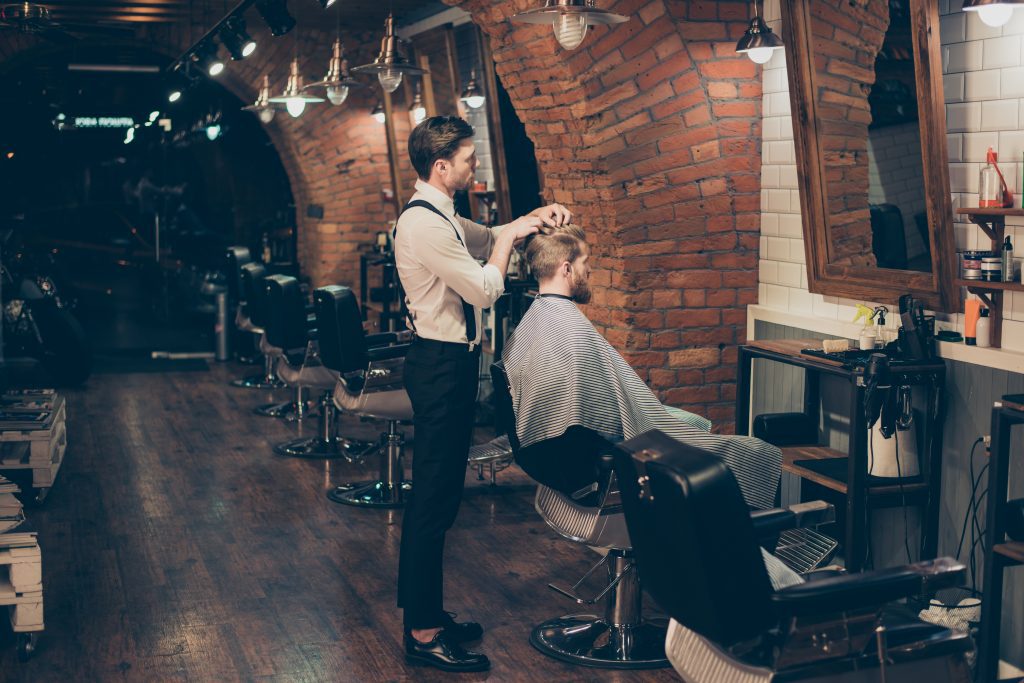 Regularly getting your hair trimmed will help your hair look healthier by managing loose ends and split strands. We recommend you see your barber once a month, depending, of course, on the length and style you like.
5. Be Gentle
Your hair will thank you if you take it a bit easier on it after washing. A few things to keep avoid:
Overly hot showers
Using the towel too roughly when drying your hair
Using a hairdryer on high heat
6. Use Natural Styling Products
Finish up your daily hair routine with some natural styling products, if any. Look for products with non-damaging ingredients like argan oil, beeswax, vitamin E, and castor oil.