From 206 Pounds To Wellness: Luke Tompkins' Journey To Taking Control Of His Heart Health
By Francis Tunwase March 14, 2023
---
Meet Luke Tompkins, a 25-year-old who conquered his weight struggles and took control of his heart health. Luke's journey to wellness began in the midst of the Covid pandemic, when the closure of his gym in Vancouver left him without his usual workout routine.
With the sedentary lifestyle and unhealthy eating habits, Luke's weight began to skyrocket until he found himself weighing in at an alarming 206 pounds. This was especially concerning for Luke, who had a family history of heart attacks.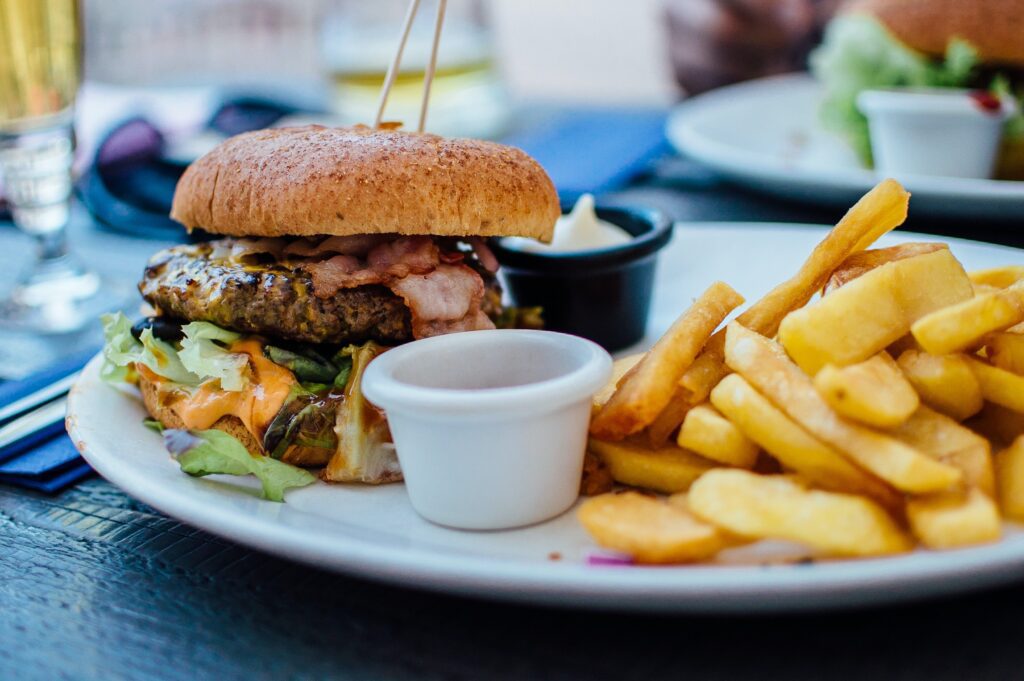 But Luke was determined not to let his weight defeat him. He got back on track with a combination of cardio and weightlifting, setting a simple goal of walking 10,000 steps a day, even if it was raining outside. He added some high-intensity cycling sessions to his routine and made healthier choices with his diet.
He swapped his cheesy meals for low-fat options, increased his intake of fish and chicken, and made fruits and vegetables a staple. When sweet cravings struck, Luke got creative and made a protein-packed ice cream using vanilla protein powder, ice, almond milk, and his favorite frozen fruit blend.
Luke's progress wasn't without its challenges, but he kept himself motivated by taking before-and-after photos, weighing himself daily, and comparing his daily averages to his weekly averages.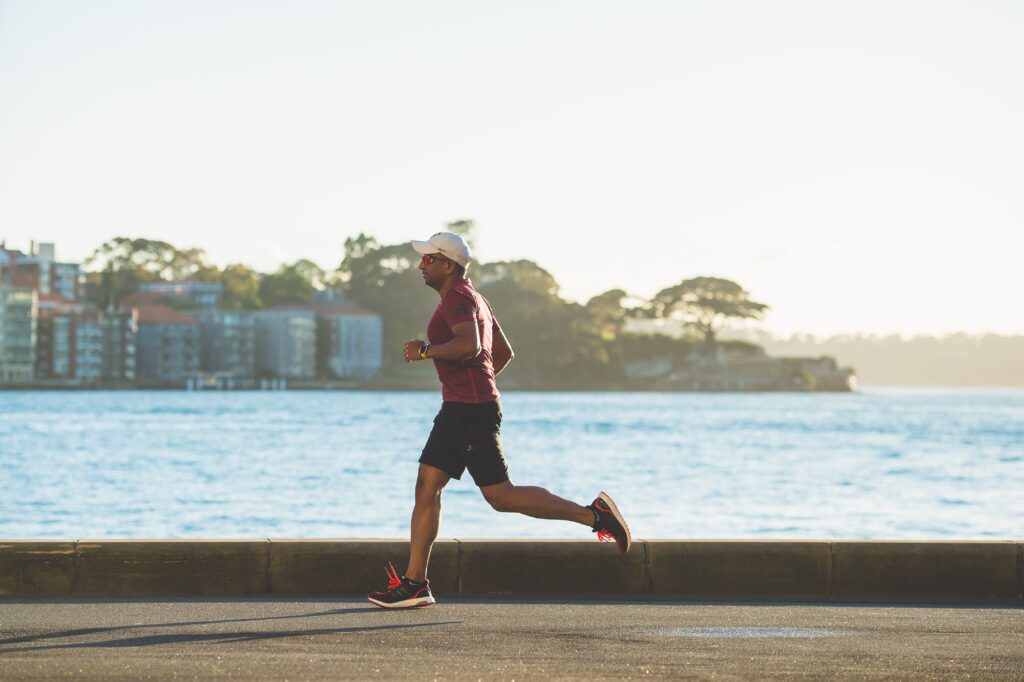 The progress he saw in the scale and the mirror fueled him to keep going, even when his lifts became weaker as he lost weight. But the results were worth it, as Luke felt so much better overall, with even everyday tasks becoming easier.
And his advice to those on a similar journey? Don't be afraid of slipping up and having a treat every once in a while; just get back on track the next day. Consistency is key, and with time, the results will follow.