Celebrating Men's Birthdays With These 3 Perfect Gift Ideas
By Martin B April 4, 2023
---
When it comes to choosing birthday gifts for men, it can often be a challenge to find something that is thoughtful, practical, and enjoyable. Nonetheless, there exist some gift ideas that can undoubtedly make any man feel impressed on his birthday.
Here are three birthday gift ideas for men that are bound to make their special day even more memorable.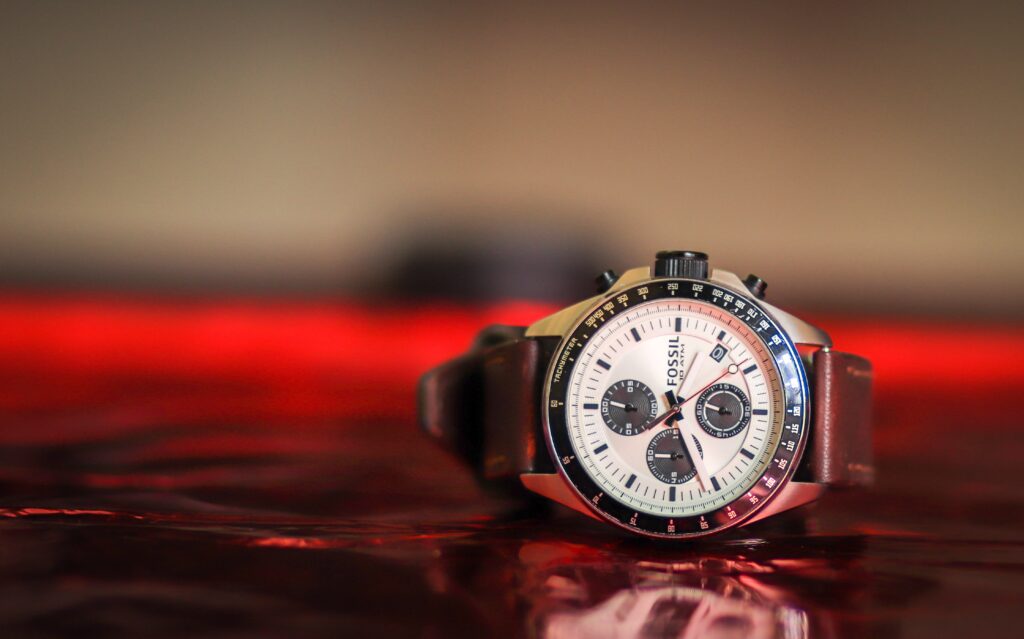 A watch is not only a stylish accessory, but it is also a practical tool that every man can use in their day-to-day life. A quality watch can be an excellent birthday gift for men of all ages, whether it is for a milestone birthday or just a regular one. Watches come in a variety of styles and price ranges, so you can easily find one that fits your budget and the recipient's taste.
For the man who loves a good drink, a personalized beer mug or whiskey glass can be an excellent birthday gift. Adding a personal touch, such as the recipient's name or a special message, can make the gift even more meaningful. Plus, they can use the mug or glass time and time again, making it a practical and thoughtful present.
For the tech-savvy man, a smart home device such as a voice-activated assistant or smart speaker can be a great birthday gift idea. Not only is it a useful gadget that can help with everyday tasks, but it can also be a fun and entertaining addition to the home.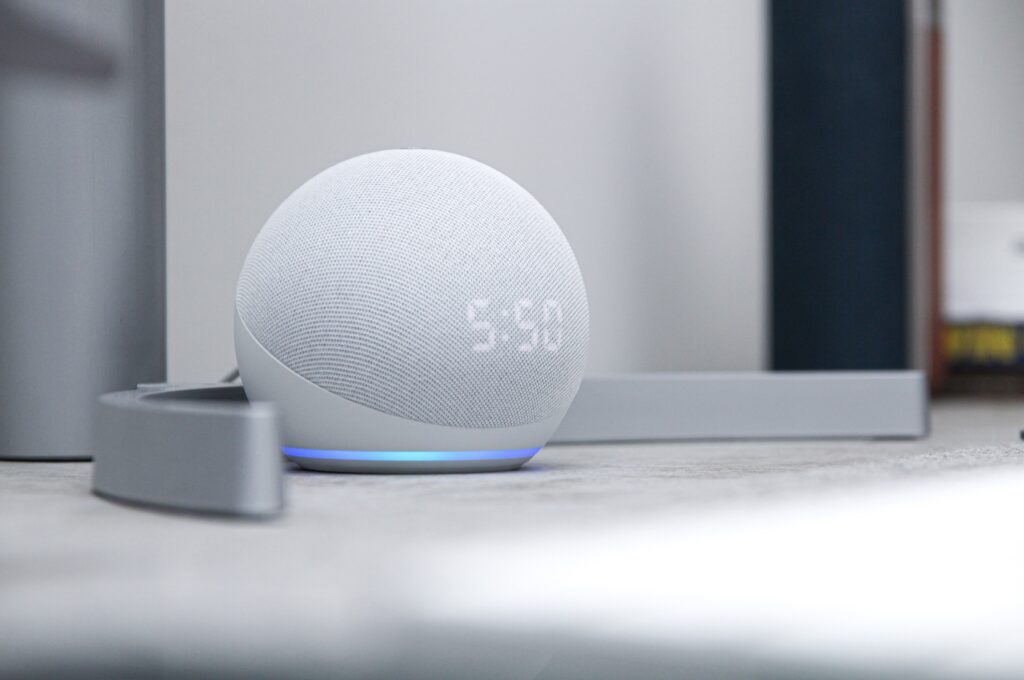 There is a variety of smart home devices available in terms of pricing and features, allowing you to discover one that aligns with both your budget and the recipient's preferences.
Selecting a birthday gift for men requires careful consideration of their interests, preferences, and pragmatic requirements. A quality watch, a personalized beer mug or whiskey glass, and a smart home device are just a few gift ideas that can make their birthday even more special.