Can CrossFit Really Help You Become More Fit?
By Anthony K January 3, 2023
---
Ben Polson is a former Ninja Warrior champion who understands the significance of constantly achieving the peak physical shape, which prompts him to seek new fitness challenges. He recently shared a video of a month-long undertaking to challenge his mental and physical limits while trying out CrossFit.
Polson confesses in the video that he completed two weeks of individual coaching to learn basic movements and reduce chances of injury. His CrossFit experience allowed him to clean a bar and do butterfly pull-ups, but he needed more strength and fitness than it provided.
Polson's first workout of the day entails 20 single-leg squats, 15 push-ups, and ten chest-to-bar pull-ups in 20 minutes and would make a 400-meter run after three rounds. The former Ninja Warrior claims to run out of steam in the fourth or fifth round, feels super dizzy in round 6, and throws up 18 minutes into the workout.
The calisthenic athlete decided to maintain classes and train harder to respond positively to the new stimulus and avoid fatigue making him slow and sluggish. Polson reported positive results starting ten days into the challenge and developed euphoria with each workout.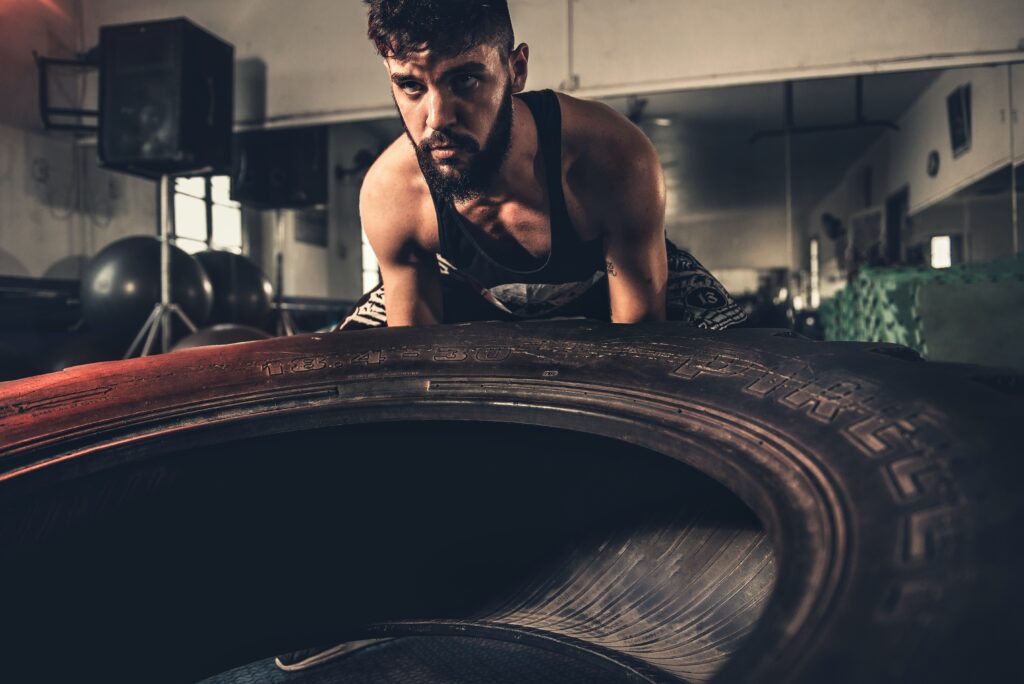 The lockdown inspired Polson to improvise CrossFit workouts and use readily-available resources for his cardio and bodyweight exercises. Polson retried the workout of the day he didn't complete on day one and completed it on time without feeling sickly.
Polson asserts that he had never worked out this hard and never seen so many results in his body before, which are all thanks to CrossFit's incredible program structure.