Aviv Clinics: The Place Where Doctors Fight Aging
By Francis Tunwase February 21, 2023
---
At the Aviv Clinics in The Villages, aging is not a burden but a journey to a more fulfilling life. With state-of-the-art technology and medical techniques, these clinics are dedicated to helping seniors take charge of their health and wellness to make the most of their retirement years.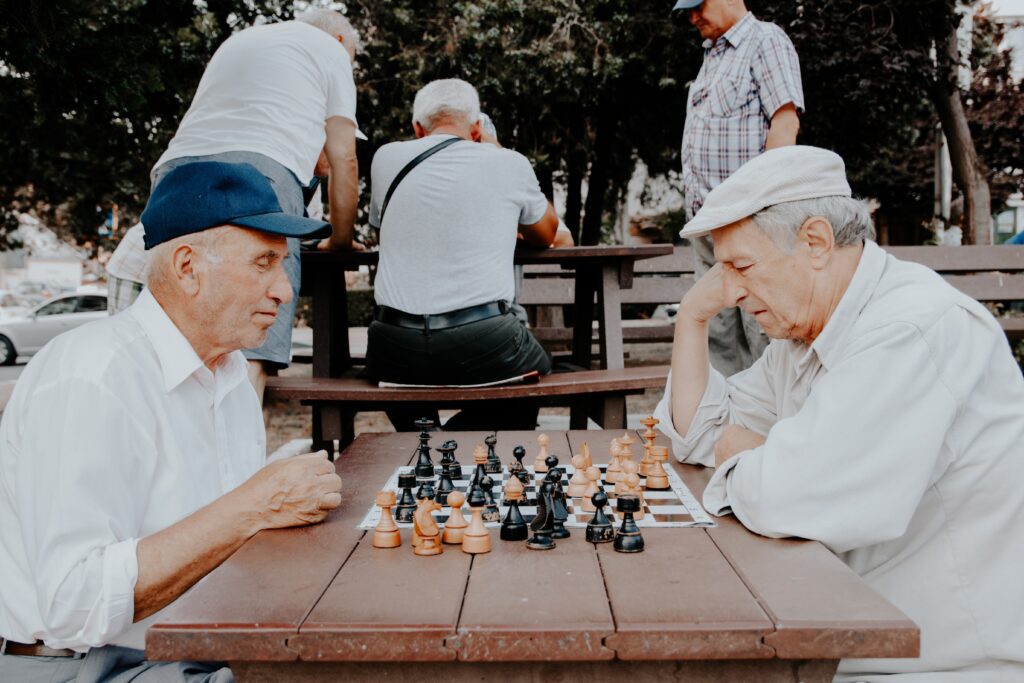 With a focus on preventative medicine, seniors can access various options for maintaining their health and vitality, from health evaluations and wellness programs to fitness classes. The objective is to protect older adults from developing age-related illnesses such as cardiovascular disease and other harmful conditions like arthritis and stroke.
The clinic was founded by Dr. Shai Efrati, offering personalized care to each patient through genetic analysis. The primary therapy offered is hyperbaric oxygen therapy (HBOT), which promotes brain cell growth and increases blood vessel size. At The Villages, over 132,000 seniors are embracing the idea that feeling young is a mindset rather than a statistic, with over 3,000 activities and organizations available to them.
Various anti-aging procedures, from relatively straightforward facials to more involved therapies like hormone replacement therapy and stem cell injections, are available at Aviv Clinics for elderly patients interested in preserving their youthful appearance.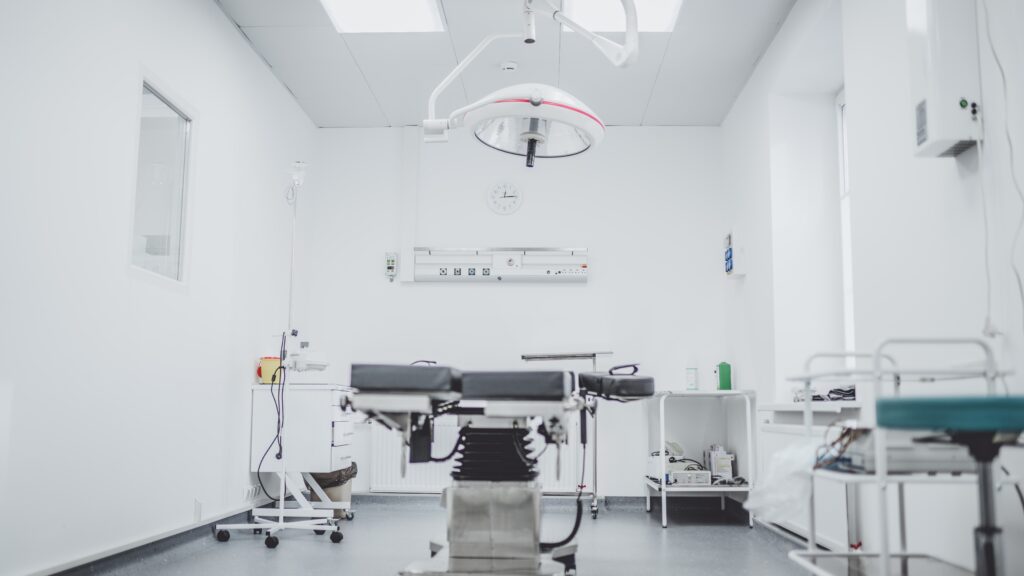 Patients are provided with the highest quality care that is individualized to meet their specific requirements, thanks to the dedication and expertise of the staff. At this place, getting older is not seen as a challenge but as a chance for development and progress, a refreshing shift from the conventional perspective.
With cutting-edge medical care and a focus on prevention, seniors can lead healthier and more fulfilling life.