Abercrombie & Fitch's New Activewear Line Is Truly Impressive
By Peter C August 30, 2022
---
Abercrombie & Fitch seems to be getting back on its feet to regain its lost glory as the leading global specialty retailer of casual wear. There was a time when the brand was popular among young people, but that popularity has been waning in recent years. Now, the brand is working assiduously to expand its product offerings.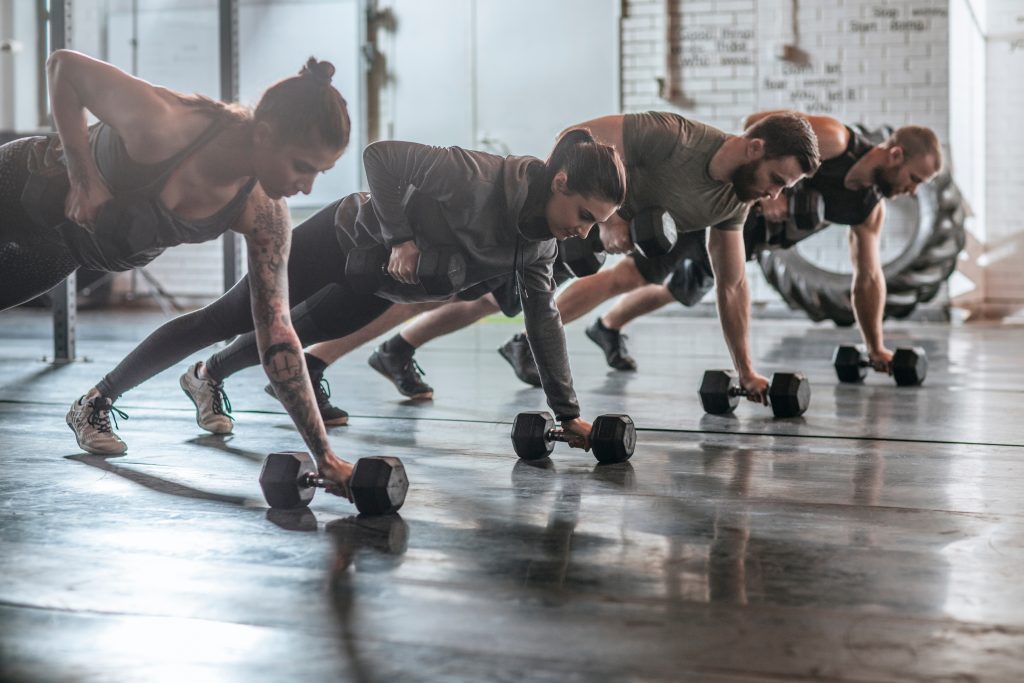 Consumers have greeted Abercrombie & Fitch's return with much enthusiasm. The company is enjoying an incredible level of acceptance on various social media platforms, particularly due to the quality of its jeans. What's more, the company has just introduced a series of activewear. They come in different sizes and are designed to support all your workouts.
Dubbed YPB (Your Personal Best), the all-new activewear sub-brand of Abercrombie & Fitch has seen widespread approval and has also caught our attention. We tried some of these pieces out, and the results were exemplary. Read on to see our honest reviews of the new YPB collections.

YPB Training Tee
A&F designed the YPB Training Tee to offer comfort as you work out. Although it looks weighty due to the type of fabric, it is perfectly weightless once you put it on. It fits perfectly on the skin without being too clingy or tight.
YPB Training Joggers
These joggers are lightweight and offer reasonable comfort, just like a good pair of joggers should do. This is your best bet if you are looking for a pair of perfectly tapered joggers. It also features a hidden pocket, which is suitable for keeping small items on your person.
YPB Training Graphic Tee
The YPB Training Graphic Tee is perfect for both indoor and outdoor workouts. It is lightweight, and the breathable material makes it feel nice on the skin.
Other sportswear featured in Abercrombie's YPB line are:
The YPB 5″ Unlined Training Short
The YPB 7″ Unlined Training Short
The YPB Long-Sleeve Neoprene Full-Zip