8 Famous Dads Talk About What They've Learned As Being A "Girl Dad"
By Areeba T October 17, 2023
---
Research has unveiled the profound influence of the parent-child relationship on a child's personality and self-esteem. Surprisingly, studies have shown that a solid father-daughter bond can significantly contribute to a child's academic success, even though fathers have not experienced life from a female perspective. Let's delve into the remarkable father-daughter relationships of some well-known figures and how these connections have shaped the lives of their daughters.
Will Smith
The Hollywood superstar, known for his strict parenting, had a transformative experience with his daughter Willow. When Will clashed with Willow over her decision to end a music tour, she drastically cut off her hair to express her displeasure. This incident made Will realize that enforcing his desires on his children would only result in rebellion. He had an epiphany about the importance of understanding and respecting their individual choices.
Dwayne "The Rock" Johnson 
The Rock, a proud father of three daughters, openly expresses his love and admiration for them. He acknowledges that having daughters has made life more meaningful. He treasures his bond with his daughters and believes they bring balance and fairness to his world.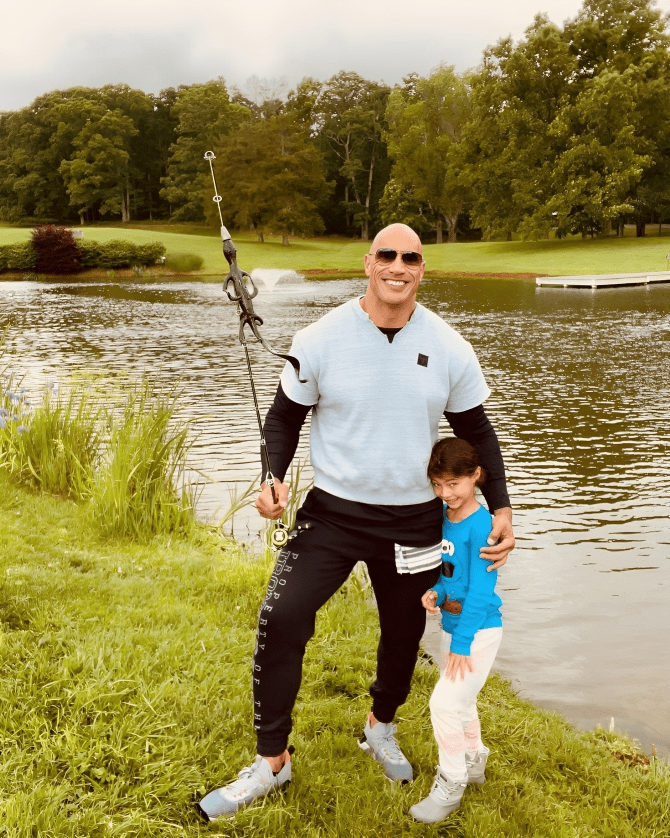 Mark Wahlberg 
Known for his tough-guy persona, Mark Wahlberg is a loving "girl dad" at home. He has a close relationship with his youngest daughter, who even treats him to a spa day by painting his nails.
Tim McGraw
The country music artist embraces being a "girl dad" with his three daughters. He credits his daughters for making him a better person and teaching him valuable life lessons. Living with them has changed his perspective and enhanced his understanding of being a man.
Jamie Foxx
Raising his two kids as a single parent, Jamie Foxx acknowledges his growth as a father over time. He learned the importance of prioritizing his daughters and being present in their lives. He admitted to using material possessions to compensate for his absence in the past but realized that his daughters needed his time and presence more.
Thomas Rhett 
The singer and songwriter, a father of four daughters, finds joy in fatherhood. He believes being a "female parent" has softened his heart and increased his tolerance.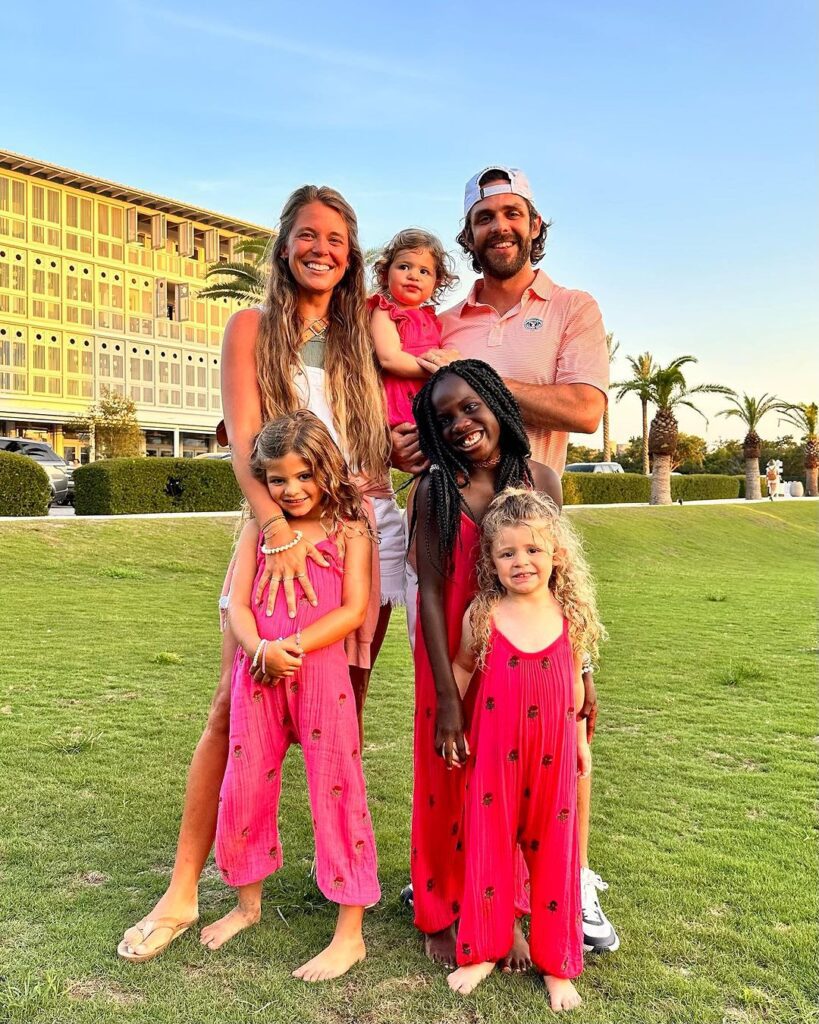 Jimmy Fallon
A TV star and comedian, Jimmy Fallon is a devoted father of two children. He recognizes that daughters have a unique way of melting even the most brutal hearts. He emphasizes fathers' protective instincts for their daughters and believes that mothers play a pivotal role in teaching them right from wrong.
Christopher Hemsworth
The Australian actor, a father of three, has a special bond with his daughter India. He describes fatherhood as the best thing he's ever been a part of and prioritizes spending time with his daughter, emphasizing her importance in his life.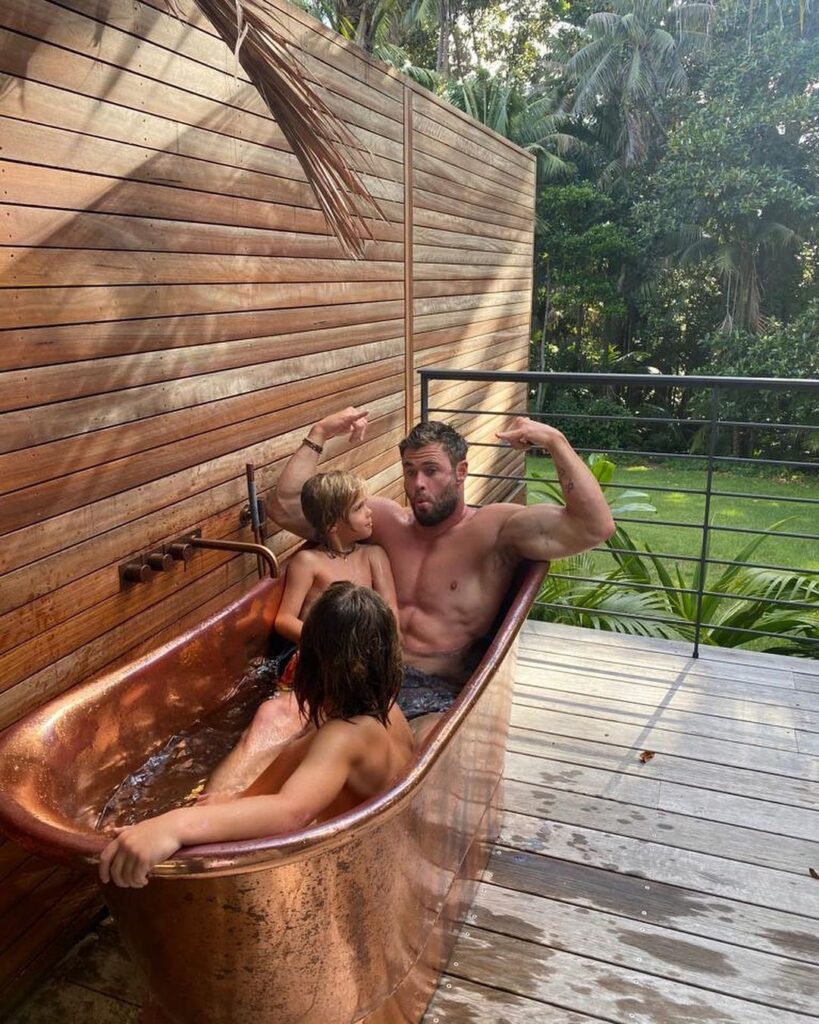 These famous father-daughter duos exemplify the profound and enduring bonds between fathers and their daughters, reflecting how love, support, and understanding can transform relationships.