6 Shoe Types Every Man Should Own
By Luka E August 31, 2021
---
After deciding the overall look you're going for, shoes are perhaps the second most crucial part of choosing an outfit. It's good to invest in a few pairs of shoes – ones you know are going to last you a long time. These are our top 6 essential shoes that we think every guy should have in the closet.
1. The Brown Brogue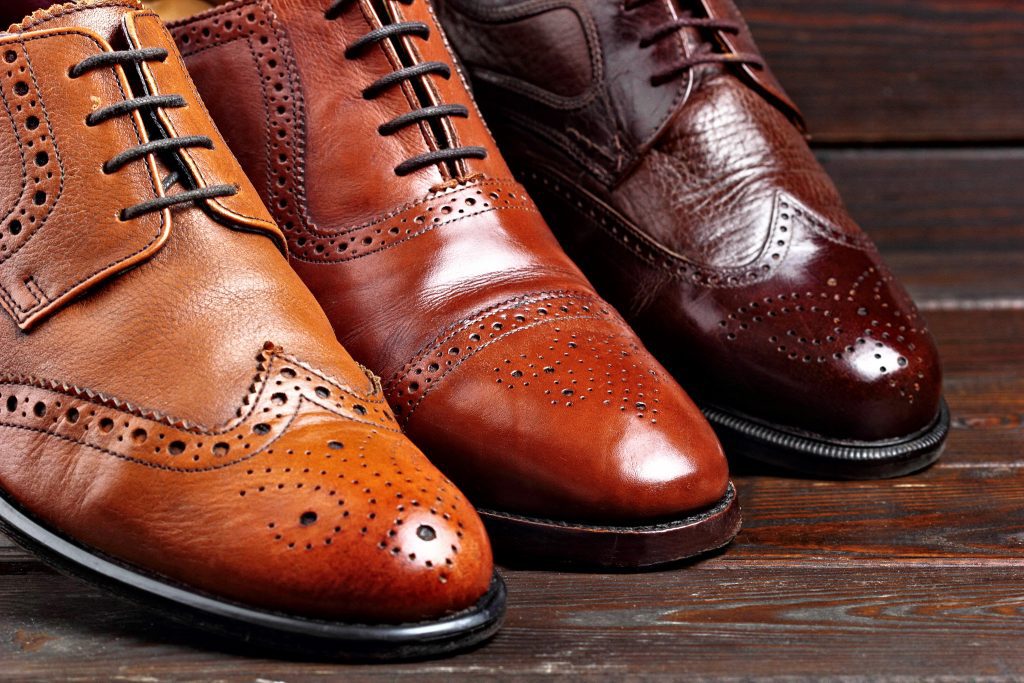 The brogue wardrobe staple derives its name from the Gaelic word for shoe, "bro." They are characterized by unique decorative punching along with leather uppers. These are great for events and places too casual for classic dress shoes but not casual enough for sneakers or loafers.
2. The Suede Chukka
Suede chukkas may not be as fancy as brogues, but they go well with either a suit or a pair of jeans and a simple shirt. They are an ultimately versatile shoe for the modern man.
3. The Brown Loafer
These summer essentials are both comfortable and stylish. They may not go well with a suit but can still suit a formal occasion in a sports coat or denim chinos.
4. Sneakers
These are the best option for when you're keeping it casual. Sneakers have a stylish aesthetic and are great for everyday occasions, from nights to BBQs to ballgames.
5. The Oxford or Derby
The Oxford, or Derby (also known as bluchers), is often one of the first formal pairs of shoes a man owns. They're classic shoes for school uniforms and are best for formal occasions.
6. Brown Leather Boot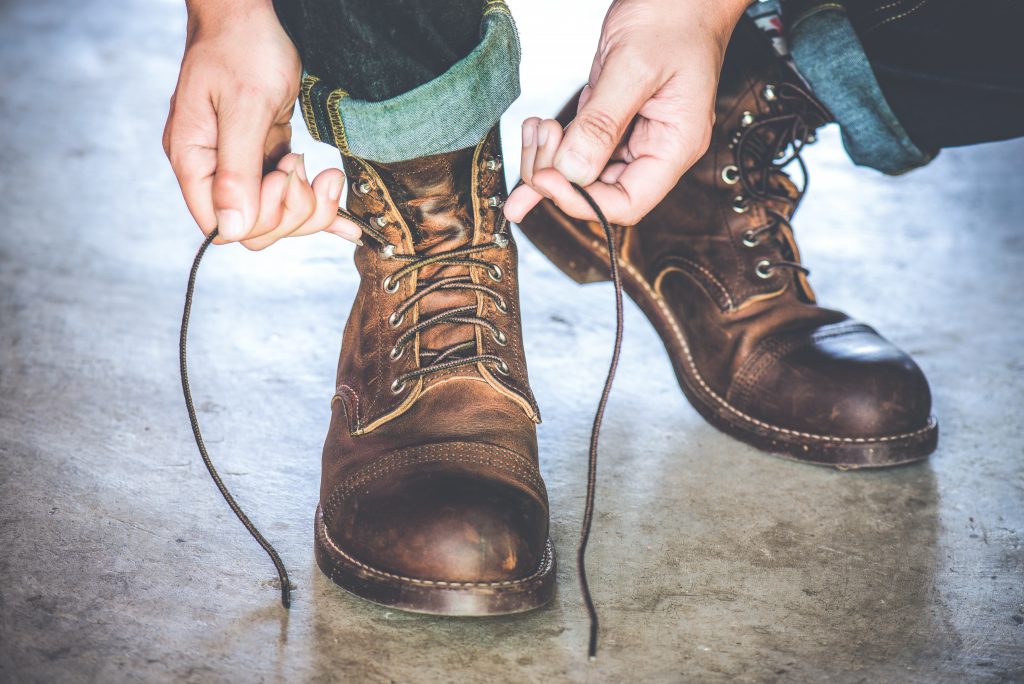 Boots are incredibly versatile and stylish and in a subtle-yet-not-so-subtle way. Depending on the style, they can range from formal and sophisticated to rebelliously rugged.
Start collecting
This basic list is an excellent place to start with your shoe collection. Remember that shoes should be of the highest quality to ensure that they last well. Other factors to keep under consideration are colors and further stylistic details.