6 Awesome Burpee Variations
By Anthony K January 10, 2023
---
Burpees push you out of your comfort zone if performed effectively. Avoid fatigue and injuries by doing every burpee right. While they are not easy to pull off, there are different types of burpees that you can try.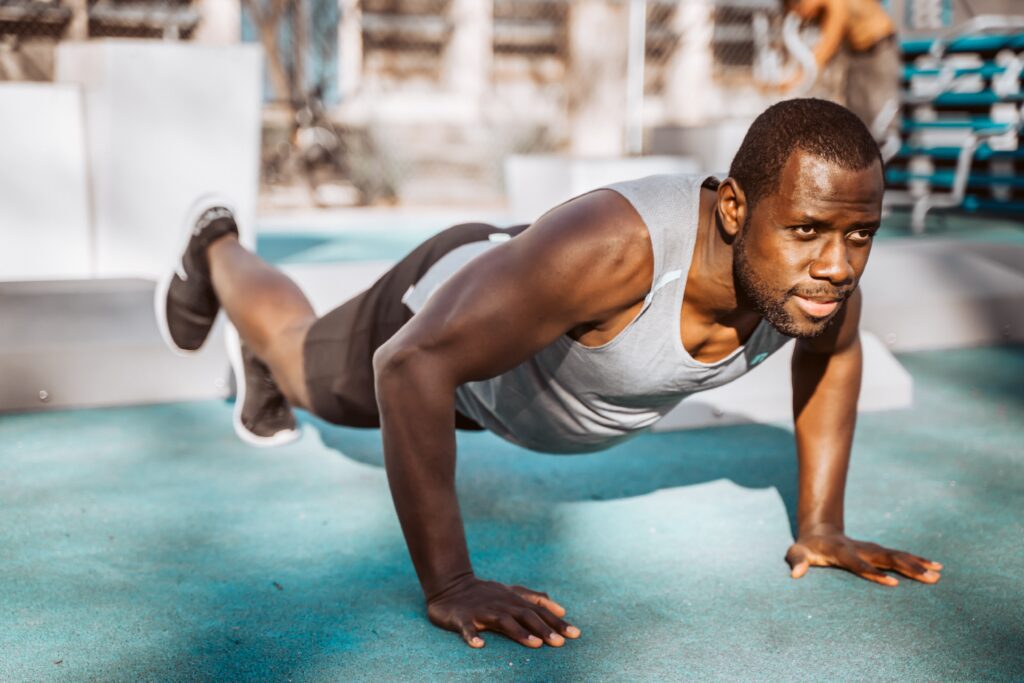 While you probably won't be good at all of them, you can try all of them and then decide which variation better suits your workout style. Here are six burpee variations to add to your workout routine.
Truck Jump Burpee
Start the truck jump squatting with your hands inside your feet on the ground before kicking into a pushup position with the feet wide open and hitting the deck.
Leap your feet forward while focusing on an upward explosion to exit the hole. Bend your knees and raise them closer to your chest before extending your legs for a safe landing.
Hand Release Burpee
This variation involves engaging the rhomboids and lats and squeezing the shoulder blades when lifting hands off the ground. Be cautious to avoid battering your shoulders.
Begin with the standard burpee's first steps but pause when your chest hits the deck. Raise both hands off the floor and press back down to the surface for a successful jump.
Single-Leg Burpee
The single-leg burpee involves exercising on one leg to build unilateral strength and balance. Your squats should be higher than the typical standard rep.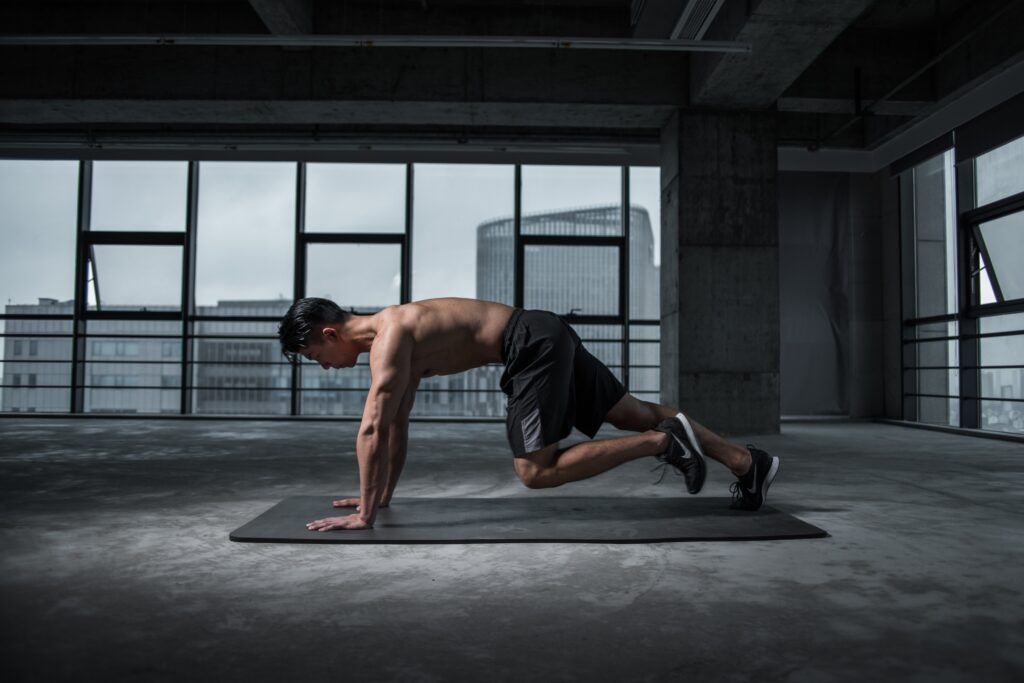 Move slowly and consciously to focus on control and remain steady on the solo foot. Your knee should not cave inwards during the entire exercise.
Burpee Switch
String several reps in a set and go through movements of your standard burpee. Jump to turn 180 degrees, land safely, and jump back to the initial position facing the front.
Burpee to Jump Lunge
Begin with the first steps of the standard burpee but hop and cycle one leg forth and the other back when back on your feet. Allow your knee to tap the ground but don't slam.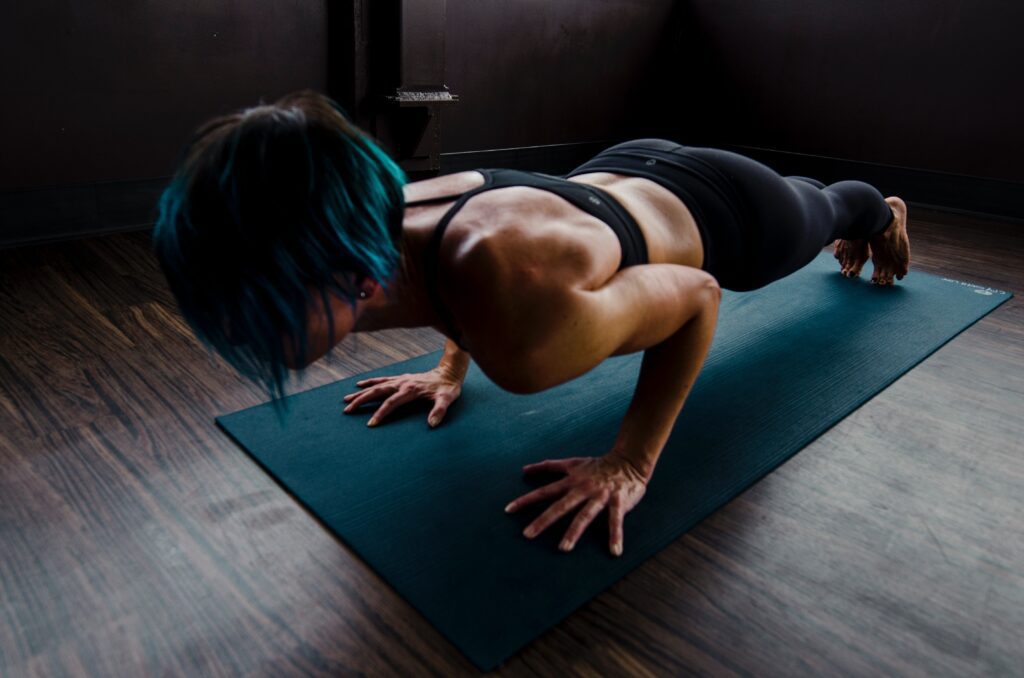 Jump immediately and switch your legs in the opposite direction, and repeat. It swaps the standard burpee's pure explosiveness for a controlled jump lunge.
Lateral Jump Burpee
Begin with a standard rep until you reach the jump but spring laterally to the side instead of leaping upwards. Squat into the next rep, leap back to your starting spot, and avoid using each jump traveling around the gym.