5 Ways To Become Attractive To Women
By Peter C June 1, 2021
---
How do I make myself irresistible to ladies? This is arguably one of the things we struggle with as men, as we relate with the opposite sex.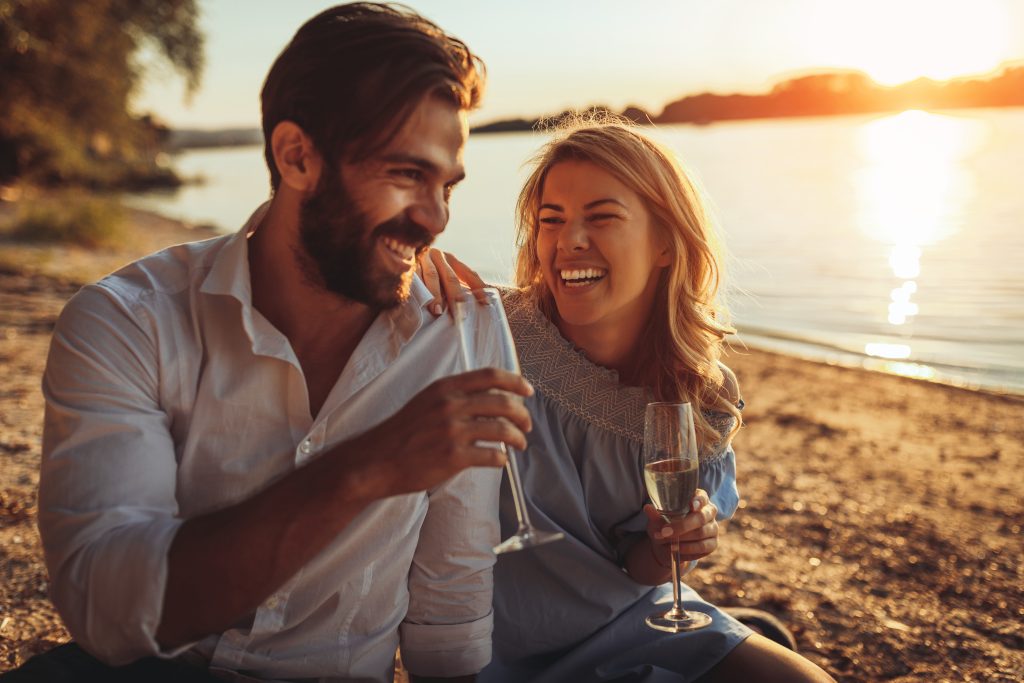 However, the truth is there are certainly ways to get your handsome face registered in the mind of every lady that comes your way. So, how do you do this?
Well, let's see some of the things that can make you attracted to ladies.
1. Find your signature scent
Getting a perfect fragrance that truly defines you is one way to make yourself irresistible, not to just women but for everybody around you.
Your signature scent speaks volumes about you even when you haven't said a word. Fortunately, there are different kinds of colognes specifically made for men. So, try a few out and stick to the one that gets you the most attention.
2. Your clothing texture can do the magic
Think of this for a second: have you had to develop a kind of affection for a cloth just because a lot of people liked it when you first wore it? At times, some people would want to have a feel of its texture by touching it.
Yes, this is one way to get noticed. In fact, most women can't resist showering you with compliments when they see you have a taste for beautiful clothes.
3. Accessorize
You own the absolute power to make yourself attractive to women. But there are other few things you can try out to attract women. What do we mean here? Your jewelry – like a pair of cufflinks, a ring, a bracelet, your favorite watch, etc. can do the magic. Try any of this out and see which one works for you.
4. Get a well-fitted suit
Ordinarily, everybody loves to dress in classy suits, and chances are you would probably appreciate it when you see it on someone. Appearing in a well-fitted suit commands a kind of respect, one that can easily attract you to women.
5. Try wearing boots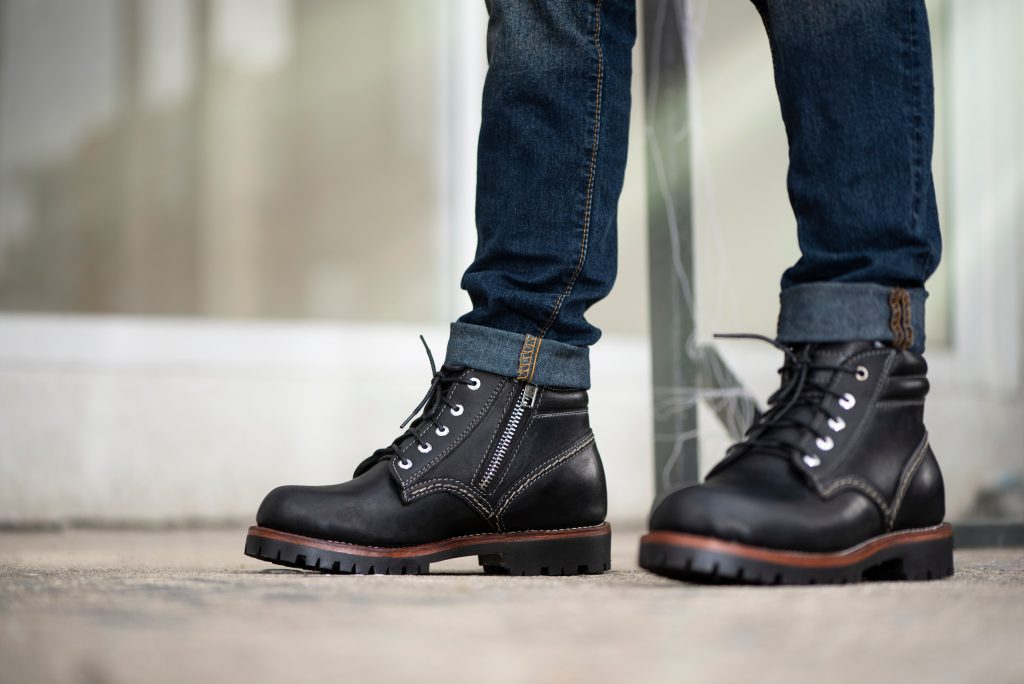 We have tried this out so many times, and the results show it can work for anybody. The trick is that wearing this will make you totally different from other people, which is enough to get you noticed by any lady.