5 Sports You Can Enjoy This Summer
By Stephen M November 2, 2021
---
The summer months come with their own vibe and opportunities. Perfect weather favorable for numerous outdoor events and cruising. How are you going about it this time around? Do you want to try something new aside from always spending your summer months at the beach? Trying a new sport won't be a bad idea. Here are five sports you can enjoy this summer.
Cycling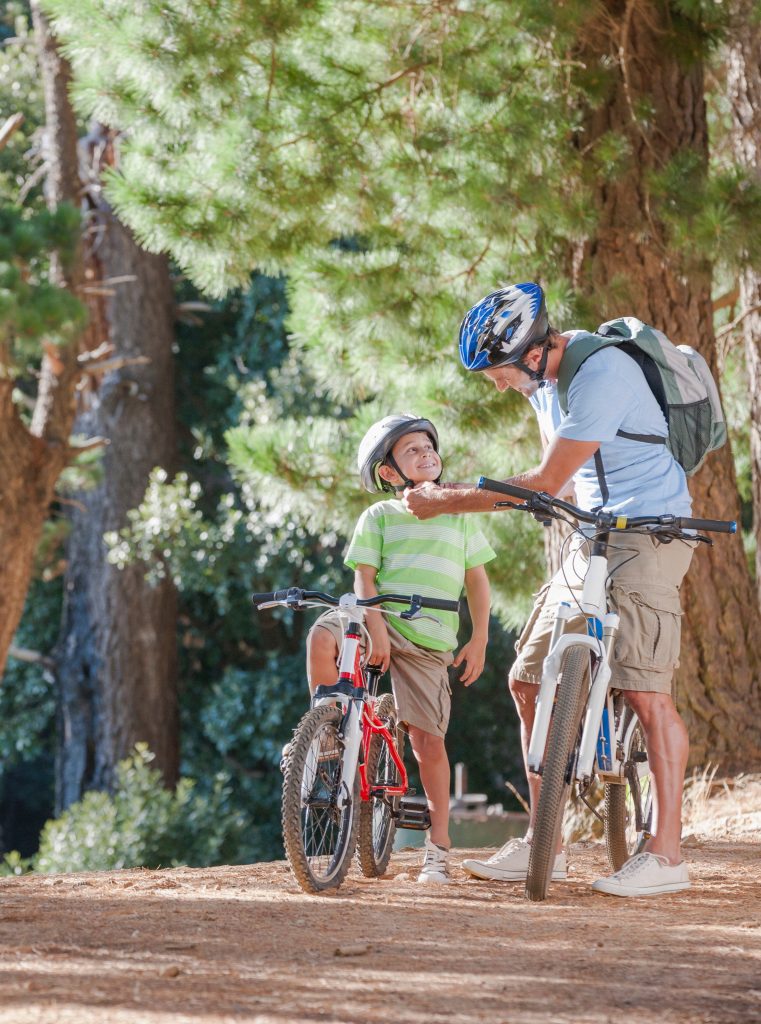 Cycling is fun, especially when done with family members or other enthusiasts. To experience the fun side of biking and enjoy it to the max, join any cycling groups in your area. These clubs normally organize ride events during summer, which you can join. Don't have the fun alone, remember to go with the family.
Table Tennis
Playing table tennis, whether indoor or during an outdoor event, is entertaining. The exciting thing about the game is that even if you don't have a standard tennis board, you can set it up on any flat surface, being it your dining table or any large table. You can also join your local table tennis club.
Football
You don't always need to have 11 men aside to enjoy the game of football. You can form a small team, being it's just one on one or two aside, and still enjoy the fun football brings. This summer, invite your friends and plan a football game with your families.
Running
Many people see running as just a form of exercise and not necessarily a sport. Well, for your information, it is a sport. Running alone can be very boring and not enjoyable. The best practice is to join a group of runners or a marathon event. Likely, you can join any of the various running groups out there for a summer running treat.
Volleyball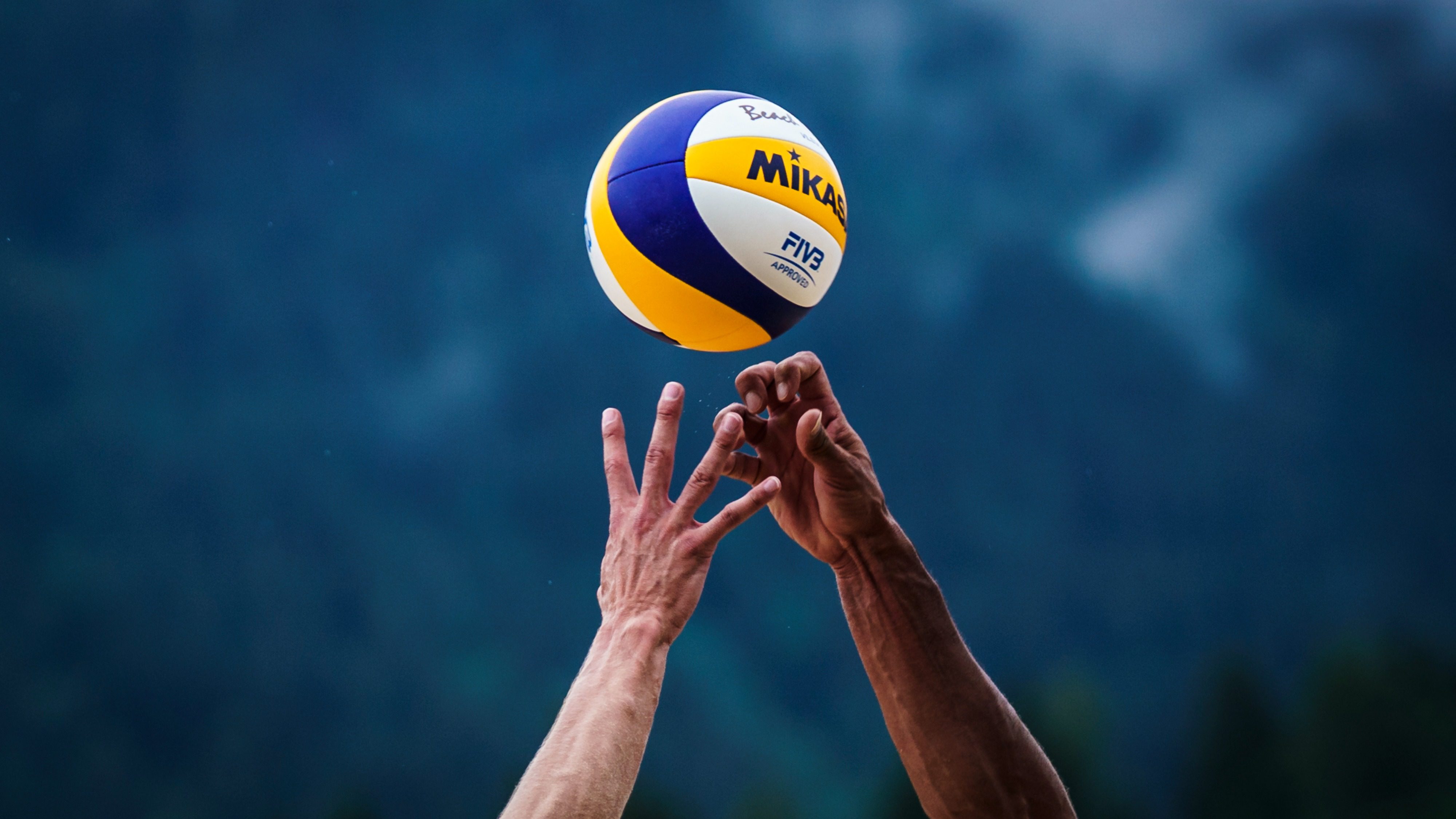 Volleyball is another fantastic game you can enjoy this summer. Whether at the beach or a hard court, you can enjoy this game with family and friends. Another way is to join a local volleyball club that organizes events in the summer.