5 Rules For Dressing Well Men Should Learn
By Luka E August 24, 2021
---
Men's style is becoming ever vaster and more experimental every day. What one man loves, another might hate. That said, there are a few classic rules that you can follow to make sure you never make a huge fashion mistake.
1. Get the Right Suit
The biggest factor that influences the look of a suit is the fitting. When buying a suit, focus on getting one that fits perfectly across the shoulders because the rest is fairly easy to alter. Classic dark, 2-button, single-breasted suits are the best option to go for in most cases.
2. Invest in a Watch
A watch should be personal. Choose one that you love, not one you think will impress others. Rugged, functional, and aesthetic sports watches go with just about any look.
3. Embrace Color
Many of us are afraid to dress too colorfully, but colors like greens, pinks, yellows, and blues can be extremely versatile – you can wear them year-round. Don't be afraid to experiment, but remember that you can overdo it.
4. Wear Your Jeans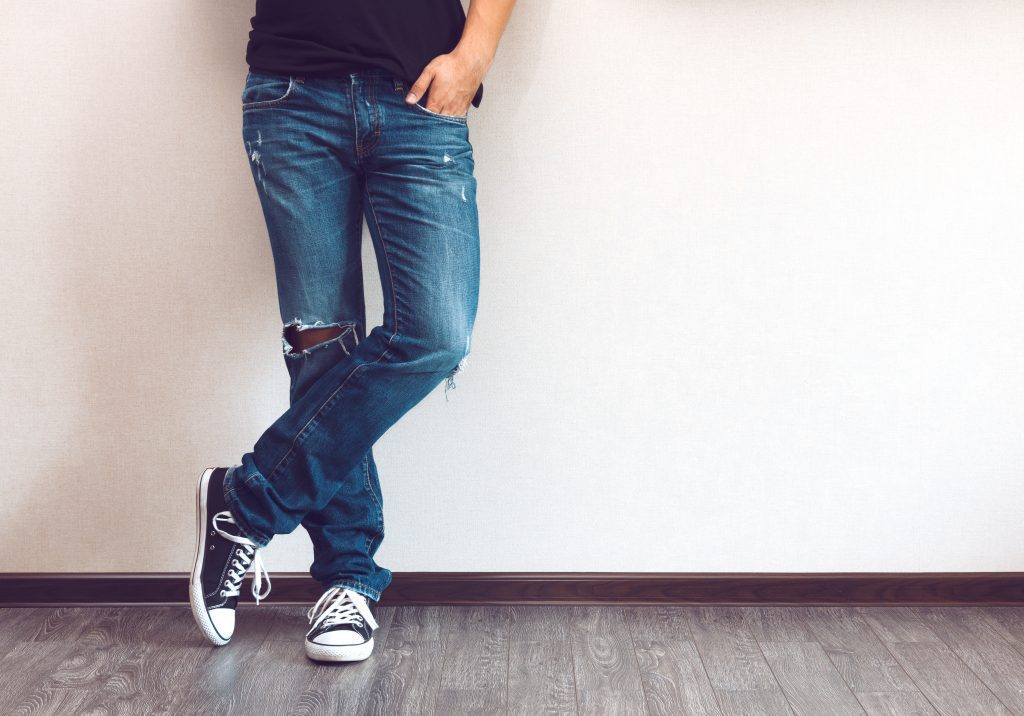 The most useful wear-with-anything jeans are undoubtedly the slim taper. They are comfortable and work in both smart and casual outfits. Go for dark, raw denim as it will naturally age with time.
5. Own it
You should dress in a way that you feel suits your character. There's nothing sillier than a man who dresses how he thinks he should and not how he wants to.
We hope these tips have helped you widen your view of men's fashion and embrace the possibilities! Remember to own your look and make sure you always feel comfortable, no matter what.