5 Essential Entertaining Tips For Guys' Night
By Luka E July 20, 2021
---
We all love an impromptu get-together with the boys, and while guys are pretty easy to please, it helps to be a little prepared. Here are a few essential tips to keep in mind next time you're hosting your friends.
Extra Seating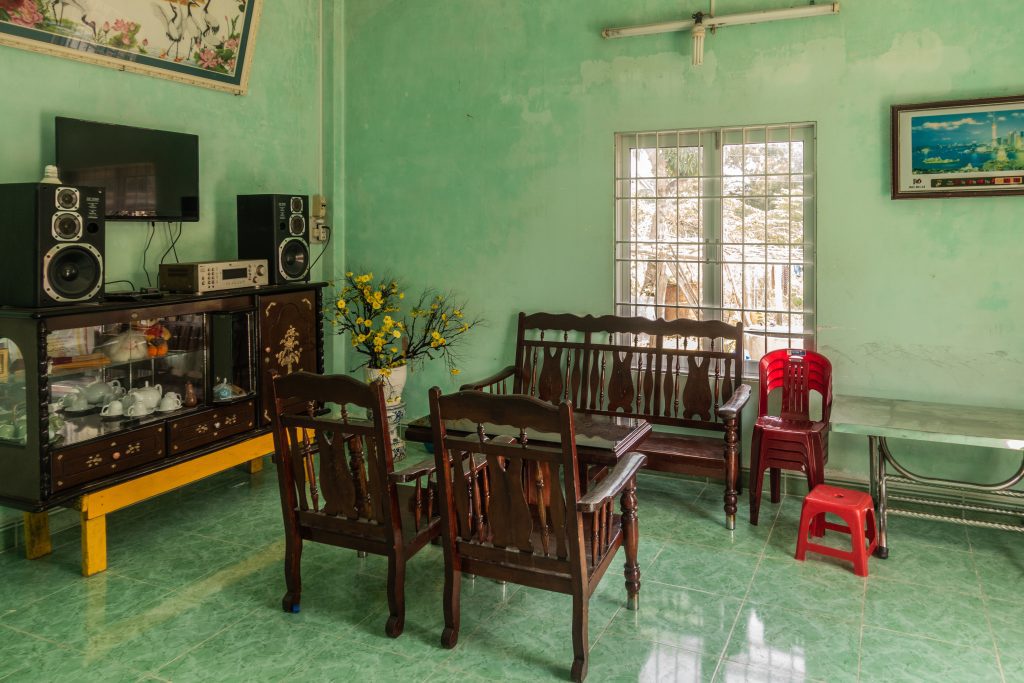 Don't rely on your one couch to do all the heavy lifting. It'll be a bit awkward when a few people are sitting down and everyone else is standing around awkwardly. Make sure to keep a few fold-up chairs handy at all times.
Snacks
It's a good idea to have some help-yourself snacks laid out to keep your guests happy when the munchies hit. Think chips and dip, popcorn, bread and spreads, cheese and crackers, or maybe something sweet, like cookies.
Appetizers
Pre-preparing a few quick and easy appetizer options is a sure-fire way to impress your friends. Sliders are a great option and a great opportunity to experiment with different toppings like bacon, salami, ranch dressing, cheese, or really anything that catches your fancy.
Fun Drinks
Sure, we all love a good beer, but why not get creative and offer them something interesting, such as a specialty drink? A great drink of choice in fall is a Moscow Mule, and they're effortless to make. All you need is vodka, ginger ale, lemon, and ice. Add a little mint for some extra fanciness and flavor!
Make It Comfy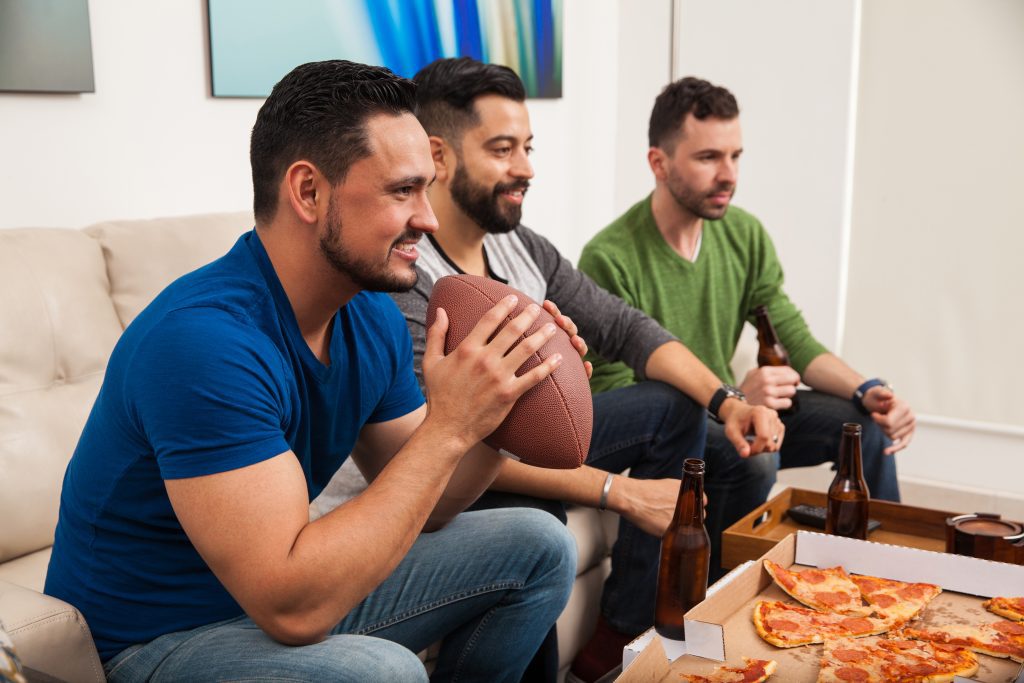 A couple of cushions or a throw blanket on the sofa can go a long way to improve the comfort and look of your space. When picking out your decor pieces, keep the pattern/solid rule in mind. If your cushions are patterned, then use a solid throw, and vice versa.
Now Enjoy Yourself!
With these great tips, your get-together should go off without a hitch, and you can enjoy the company of friends with no worries.