5 Benefits Of Sleeping Separately In A Relationship
By Goodness M
---
Sleeping in separate beds solves a lot of dilemmas for married couples. According to the National Sleep Foundation, one prefers to sleep in separate beds in every four married couples. This article will explore how sleeping in separate beds can benefit your relationship.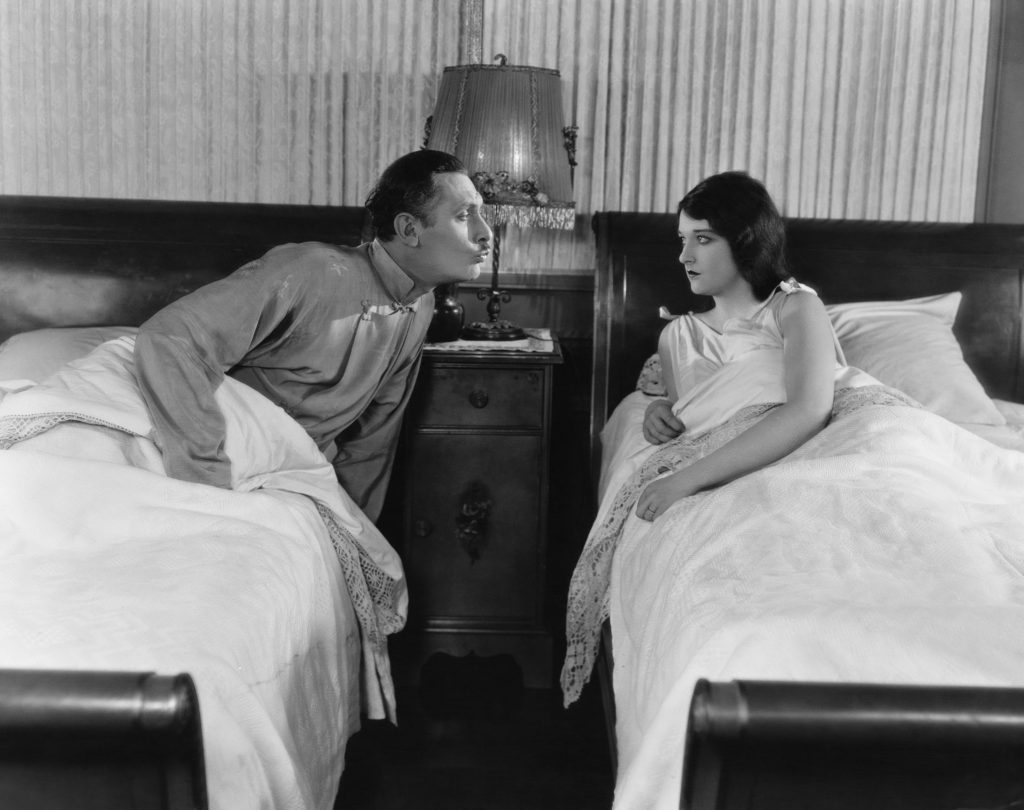 1. Healthy Relationship
Couples who sleep in one bed tend to disturb each other's sleep by snoring, bumping, or kicking. As a result, these interruptions have adverse effects on one's physical and mental health, hazardous to a relationship. Therefore, couples are opting to sleep in separate beds to boost their health and relationships.
2. Eliminate Pressure For Sex
Bedtime is often considered the time for steamy intimacy between couples. However, at times fatigue after a long day at work can negatively affect your mood for lovemaking. Therefore, sleeping in separate beds takes off the pressure of making you feel like you are obliged to pleasure your partner intimately. However, this rekindles the fire to ensure a more steamy encounter when you meet your partner.
3. Good Body Shape
Lack of sleep is terrible for your physique. The midsection of your body accumulates more fat when you don't sleep well. However, you are guaranteed a good night's sleep if you sleep separately. Hence less effort will be needed to stay in shape.
4. Value Your Partner More
When you sleep separately, you tend to miss your partner and value them more. The top priority is intimacy and physical touch, and you don't get to take it for granted.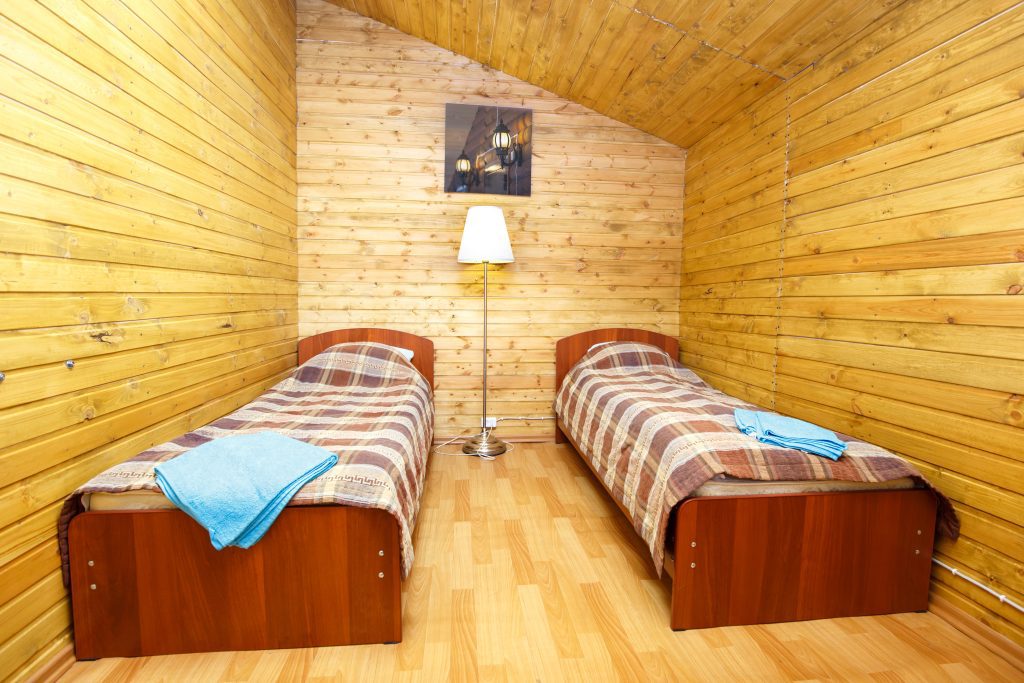 5. Arguments Decrease
Mood swings often happen when you don't sleep well. As a result, arguments between couples become the order of the day. However, if you sleep separately, you tend to get enough rest, and you won't be irritated easily. Therefore, conflict is minimized in your relationship.