3 Men Changing The Narrative Of Masculinity
By Luka E March 1, 2022
---
The world is calling for men to rethink what it means to be a man in the 21st century, to embody more positive masculinity by building a sense of community, being emotionally courageous and vulnerable, and working on strong communication. These are a few men in pop culture who are exemplary role models for the men of today. 
Terry Crews
Terry Crews, an actor, activist, and former NFL player, has been strongly outspoken to challenge the popular misconception that men cannot be victims of sexual assault. In 2016, Terry was a witness at the Senate Judiciary Committee hearing to testify about his experience to support the sexual assault Survivors' Bill of Rights Act. He had previously shared his story in a series of tweets and explained to the board how the public had tried to belittle his experience. 
Despite some negative responses, Terry continues to be open and supportive of men who are ashamed to tell their stories. 
Kumail Nanjiani
This outstanding actor recently played the role of Kingo in Marvel's The Eternals. He, like many other actors, had to get in shape for the role. In an interview with Men's Health, Nanjiani shared his challenges with body dysmorphia and the dangers of trying to have the perfect body. 
Kumail's openness and vulnerability about his experiences regarding his appearance make him a compelling role model for the young men in our world. 
Justin Baldoni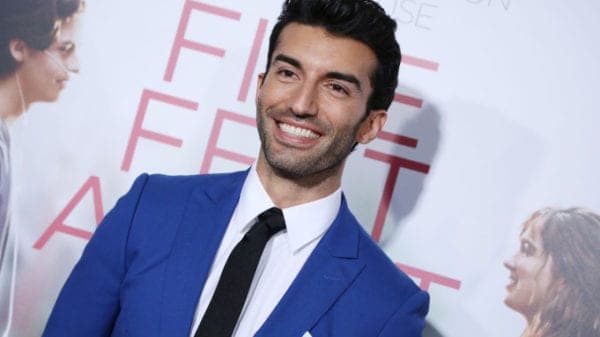 Justin Baldoni, who starred in Jane The Virgin, made a massive impact with his appearance at the TEDWoman event in 2017. His presentation, "Why I'm Done Trying to be Man Enough," discussed his relationship with his father and masculinity. His goal was to challenge the current definition of masculinity. He wanted to show how we can embrace the sides of ourselves that we might believe are feminine.
He also created "Man Enough," a website and TV series challenging stereotypes and creating a space for men to have honest, vulnerable conversations about traditional masculinity.